MARKETING TOOLS AND TIPS FOR BUSINESS OWNERS- A Rutgers EPI Alumni Associat...
Description
Marketing Tools and Tips for Business Owners


Special Guest: Jessica Gonzalez, founder and CEO of InCharged
Moderators: NJBiz reporter Anjalee Khemlani and LinkedIn expert Stan Robinson
An interactive and informative event where successful Business Owners will share their marketing successes with other entrepreneurs and owners. Come out and discuss online reputation management, content creation tips, Twitter and LinkedIn tools, webcasts and much more.
Thank you to Custodi Caterers, www.custodicaterers.com, for your generosity in catering this event!

SPONSORED BY:

PRESENTED BY: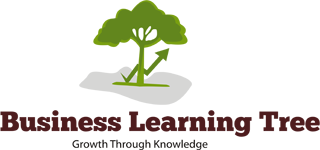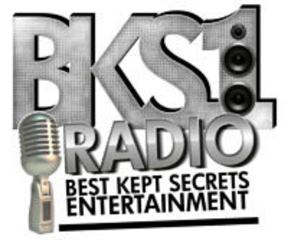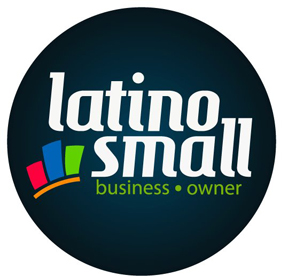 CO-HOSTED BY: