Description
AMA Madison's Craft Marketing Series continues on July 30, 2019 when Kiley Peters of Brainchild Studios presents "Marketing to Millennial Moms."
The event will be held at One Barrel Brewing on Atwood Ave. The event is just $7 for members of AMA Madison, and $10 for non-members. Admission includes one drink ticket.
Register soon--only 50 spots are available!
About the Presentation
Brainchild Studios is a digital content marketing and website creation agency primarily serving brands targeting millennial moms. Millennial moms are one of the most powerful and influential audiences in our society today. With over 2 trillion dollars in spending power, this is an important audience to understand, as these women are different than mothers from generations past, with increased technological dependencies and a new level of expectations from brand interaction.
Brainchild Studios has conducted proprietary research to discover the true motivations, wants, needs and desires of millennial moms when it comes to managing their daily lives, raising their children, navigating their relationships, and understanding their purchasing behavior. Learn how to relate to millennial moms and make your marketing efforts more effective and impactful.
About the Speaker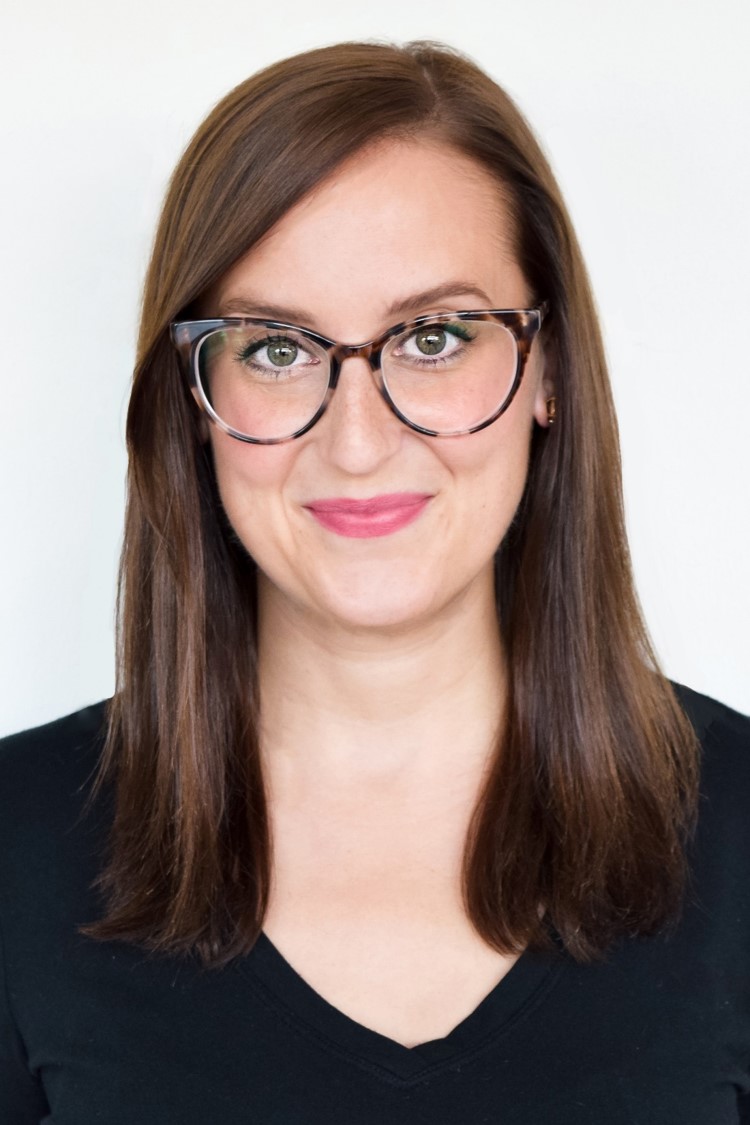 Kiley Peters is the Owner and CEO of Brainchild Studios, a boutique digital content marketing and website creation agency primarily serving brands targeting millennial moms. She is also the Founder of the Work From Home Playbook, a series of online courses guiding aspiring entrepreneurial moms through the steps of starting a virtual business. As a three-time entrepreneur, with over a decade of industry experience, she has worked on digital marketing strategies for over 75 brands ranging from small businesses to global brands. Her primary areas of expertise include strategic business consultation, digital content strategy, and consumer behavior research and analysis.
Facebook: https://www.facebook.com/thekileypeters/
Instagram: https://www.instagram.com/kileypeters/
Twitter: https://twitter.com/kileypeters
LinkedIn: https://www.linkedin.com/in/kileypeters/

About the Venue
(From their website:) One Barrel Brewing Company is rooted in historic brewing lore. Founded during the 377th annual meeting of the Gentleman's Brewing and Distilling Society, it was decreed that OBBC would showcase how approachable making and drinking all manner of beer can be. We hope that once you step inside the brewery/tasting room you will feel like you're sitting in the same room that your beer was made. Mostly because you will be … but also because every aspect of the brewing process is on display! We want you to see just how simple our small scale approach to brewing is. And we hope that you might be motivated to try your hand at brewing … or even simply to try a beer you've never had before.
Parking at One Barrel Brewing
Parking is a little tricky around One Barrel Brewing. At 5pm, there is a large parking lot across the street on Atwood that opens up for barking (half a block past Ideal Bar on the same side of the street). This lot is for Monona Bank and SARA Real Estate but is typically open for parking after 5pm.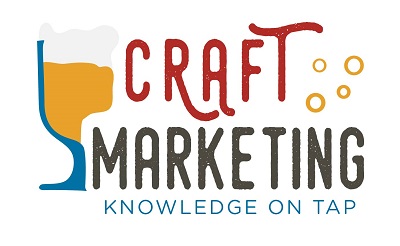 AMA Madison's 'Craft Marketing' Series
Craft Marketing features a local presenter at a different craft brewery, winery, or spirits establishment in Madison. You'll have the chance to learn about a wide range of marketing topics while meeting other industry professionals—all while enjoying spirits and light appetizers!
Thanks to our Sponsor