Description
MARK YOUR CALENDARS!
Be the first in your profession to learn the most up-to-date tips and trick to grow your business!
We're holding this free event to help your service providing business to make better decisions with proven techniques that guarantee more customers and reduce costs!
Small business advisors will help business professionals like yourself with technology, marketing, and business organization advice to help accelerate your business.
Learn about:
Mobile technology
Mobile marketing
On-demand booking
Retaining customers
Better management
Effective organization
Register today for more information on how you can get invited to this exclusive event!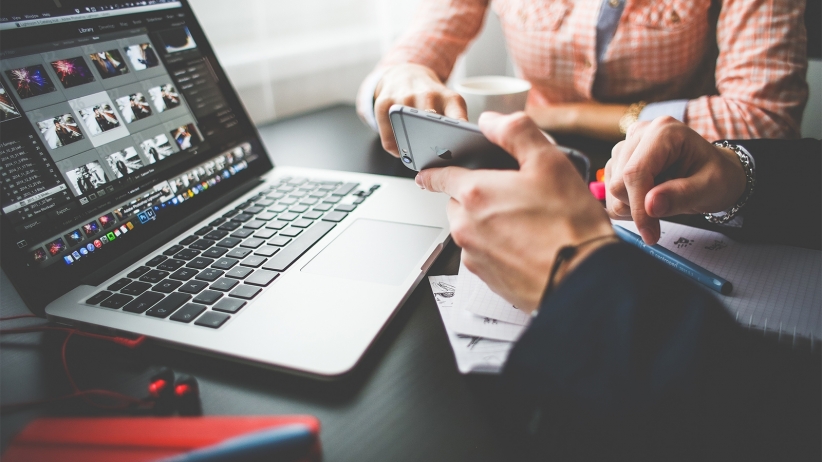 We want to help you grow your small business, so this event is free.
It is first come, first serve so make sure you reserve your spot!