Description
A comprehensive marketing strategy leverages online marketing to increase brand awareness. Learn how to leverage technologies such as company and personal websites, Google, LinkedIn, and ratings platforms like Yelp. Create a plan for your small business attract new customers and retain them. What online efforts can you make to improve your online strategy? This session provides an overview on approaches for marketing, communicating, and engaging customers through websites, blogs, and social media platforms.
This session provides an overview of the 9 Key Areas, as defined by David Mitroff, Ph.D., with examples from his consulting on technology integrations, restaurant and retail marketing, customer loyalty programs, partnership development, and charity work.
In this program, discover:
How to attract more customers?

How effective are your current online marketing efforts?

How valuable is feedback from your customers for your success?

How strong is your Online Brand / Branding Strategy?

How do you promote events and get people to tell others about events?

Are you continually reaching new market segments?
About the Presenter:
David is the founder and chief business consultant for Piedmont Avenue Consulting, Inc. where he and his team create brand awareness, strengthen customer loyalty, and generate new business by leveraging new technologies.
David is a sought after speaker on a wide range of topics from social media to peak performance. Through his consulting, lectures, trainings and keynotes David Mitroff, Ph.D. has educated more than 35,000 business owners. He is an Instructor for the University of California at Berkeley's Internal Diplopia Business program and a Google Mentor for the Google Startup Launchpad Accelerator program. He has been featured media expert for NBC, ABC, San Francisco Business Times, Hospitality Technology, California Lawyer, and more.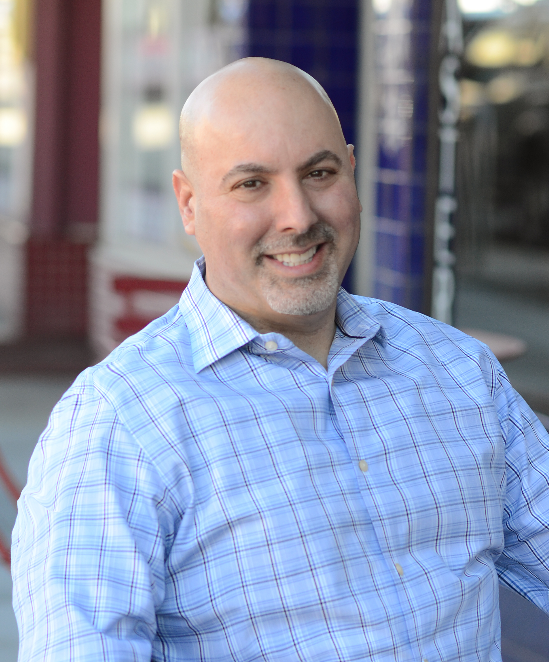 Date and Time
Location
Refund Policy