Marketing Secrets Revealed: 11 Ways to Work Less, Earn More and Live Better
Description
What's one new client worth to you?

How about 5?
Or 10 great new clients?

You may be just one idea away from all the new clients you need to make 2012 your best year ever ...

Now, get the advantage you need in a brand-new seminar, "Marketing Secrets Revealed: 11 Ways to Work Less, Earn More and Live Better!"
Presented by Twin Cities marketing leaders Jim Bear (The Referral Stream), Kevin Donlin (Client Cloning Systems), and Dave Meyer (BizzyWeb), on Friday, May 11, 2012 from 7:30 to 10:00 AM.

During This Fast-Paced, Fun Event, You'll Discover ...

How to create streams of referrals and never worry about getting clients again. (Hint: This is how you put your orthodontist's kids through college. Wouldn't it be nice if other people financed your lifestyle? That's what this is about!)


The Free Amazon Focus Group (and how to profit from it every day, by gaining priceless insights into your clients' private thoughts)


How to make your business as remarkable as Apple or Zappos, for 45 cents. (It's true: You don't even need the best service, only the best impression of service. Explained in detail)


The weird reason why master networkers never ask for leads (are you making this rookie mistake?)


17 Years of email marketing secrets in 8 minutes (it's like getting a mini-MBA in online marketing downloaded to your brain)


How to grow your business with Facebook, Twitter and LinkedIn. Finally! Social media for the rest of us


How to handle negative feedback on social sites (and use virtual Jiujitsu to turn critics into customers)


The trick to making every update on your website reach 4x more people (stop wasting time and start doing this instead)


And much, much more.
Fresh coffee and bagels will be provided at no charge, to fuel your networking :-)
PLUS, you'll have the rest of the day left to implement what you learn!
Here's the Morning Agenda
7:00 - 7:30 Check-in, networking

7:30 - 9:30 "11 Marketing Secrets Revealed" workshop, breaks, and Q&A
9:30 - 10:00 Guided networking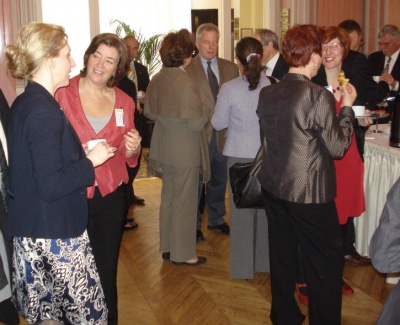 Come with your toughest marketing problems -- there will be time to get your questions answered by Dave, Jim, and Kevin!

And bring business cards, because you'll have the opportunity to meet and exchange leads with other Twin Cities professionals.
This event is the place to observe, connect, and learn what you need to take your business to the next level -- and stay there.
Here's What Past Attendees Have Said ...
"Fantastic presentation. I can immediately utilize these ideas to help grow my clients' business and my business!" - Eric Shoars; Sales Rep, Rochester, MN


"You gave me many ideas that I never thought of, heard before or occurred to me. I appreciated the fact that we could ask question along the way and also the interaction between you and the attendees, which helped me understand the concepts." - Jim Beckman; Full Throttle Print and Imaging, Chanhassen, MN



Fantastic -- very informative. I appreciated that you had broad ideas that were backed up with specific action items that are small enough to implement easily. Bravo!" - Gwendolyn Waite; Gwendolyn Waite Photography, St. Paul, MN
And Here's What You Get:
11 Marketing Secrets Revealed by our 3 presenters, Jim Bear, Kevin Donlin, and Dave Meyer -- any one of which could open the floodgates for your business


FREE copy of the book, 80/20 Marketing ($29 value). Written by Kevin Donlin, based on his $397 study course, and given to you at the event. It helps you earn more, work less, and live better. Yours FREE when you register today


New insights for growth and answers to your problems, from Twin Cities business leaders who have "been there and done that"


Opportunities to build your business and exchange leads with other professionals during guided networking


Inspiration that lasts all spring -- and beyond

We'll see you at "Marketing Secrets Revealed!"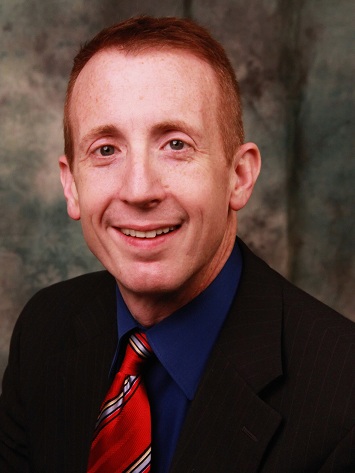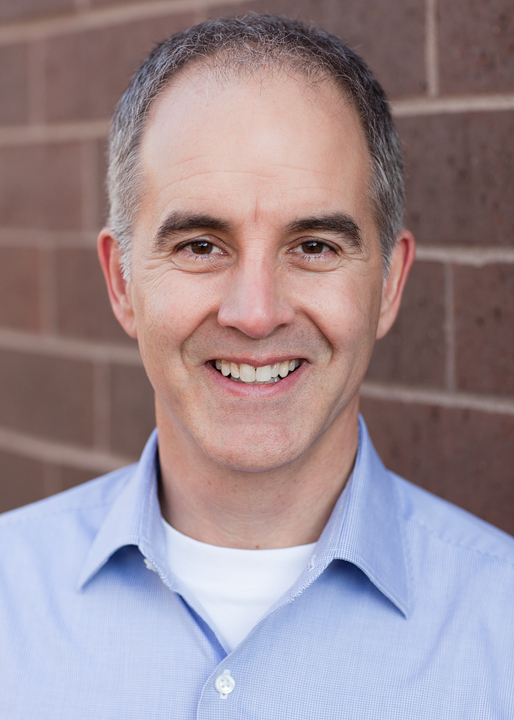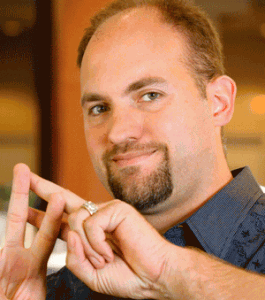 Jim Bear, Kevin Donlin, and Dave Meyer
Jim Bear is President of The Referral Stream. He teaches how to eliminate the worry and frustration of finding new prospects. His Referral MappingTM techniques have helped countless professionals create dependable sources of income by setting up Referral Streams.

Jim has been featured by Minnesota Business magazine and the Minneapolis Star Tribune, has been interviewed on The Peter McClellan Show on KYCR Radio, and has spoken nationwide to more than 105 audiences as a keynote speaker and trainer.


Kevin Donlin is a Copywriter + Marketing Strategist at Client Cloning Systems. He shows you how to get more clients like your best clients, and has been marketing online and offline since 1994.

Kevin has spoken at events around the U.S. and Canada. He's the author of "21 Quick Ways to Get More Clients" and has been interviewed by KARE-11 News, Fox 9 News, WCCO Radio, The New York Times, The Wall Street Journal, U.S. News & World Report, Entrepreneur Magazine, and others.


Dave Meyer is President of BizzyWeb. He has 18 years of experience in media relations and internal communications. He is the Chair of the Gold Quill program for the International Association of Business Communicators (IABC), where he was also president of the Minnesota Chapter (2009-2010).

Dave has spoken to thousands of people on social media topics around the country. His marketing tips are heard on WCCO Radio's Real Estate Radio Hour, every Saturday morning on WCCO 830.
Click the Order Now button at the top of this web page to reserve your ticket.
Hurry. Discount seating is strictly limited and the deadline is April 30!
Of course, you're protected by our ...
"Love it or Shove it" Money-Back Guarantee
If you're not 100% delighted with your experience at this event, just walk out (or stay and drink all the coffee you want), then send us an email, and ask for your money back. You will receive a prompt, courteous refund. No questions asked!

Fact: Running faster on the same wheel won't get you anywhere.
Why not make this the year you stop working harder, and start working smarter?
Don't miss out on the new skills and information you'll get at the "Marketing Secrets Revealed!" event.
Click the Order Now button at the top of this web page to reserve your ticket. Hurry -- "Early Bird" savings expire April 30.
Organizer of Marketing Secrets Revealed: 11 Ways to Work Less, Earn More and Live Better