Marketing Secrets Revealed: 10 Ways to Earn More and Work Less

Tuesday, April 28, 2015 from 9:30 AM to 11:00 AM (CDT)
Event Details
What's one new client worth to you?

How about 5 clients?

Or 10 great new clients?

You may be just one idea away from all the new clients you need to make this your best year ever ...

Now, get the advantage you need -- and give yourself a fresh start in Spring -- in a brand-new seminar, "Marketing Secrets Revealed: 10 Ways to Earn More and Work Less!"

Presented by Twin Cities marketing strategists, Kevin Donlin and Dave Meyer, on Tue., April 28, 2015 from 9:30 AM to 11:00 AM.

This exclusive event is for entrepreneurs (business owners, sales people, or partners in professional practices) with revenue of $100,000 or more and at least 3 years' experience in business.


During This Fast-Paced Event, You'll Discover ...


Finally! A way up and out of the current limitations in your business


The Death of Free Consultations and what it means for you


How to turn $1 into $10,800 (works in any business)



How to rebound from a slump with the same secret used by millionaire pro athletes

(your cost: $0)




Why marketing is The Best Investment on Earth (you'll see the proof -- Returns on Investment of more than 1,700%)


How to Sidestep the Commodity Trap and avoid questions of price. Fight back, charge what you're worth, and close more sales with this "verbal judo" trick


The FREE web site that lets you eavesdrop on your clients' hopes, fears, joys, and anger (and it's not Google, Twitter, or Facebook)


How to make your business remarkable -- and turn your clients into an unpaid salesforce -- by "giving away" what you sell. You will never guess what this is, not in 300 years


PLUS, hot fresh Caribou Coffee is provided free, to fuel your brain


Important: This is NOT about overloading you with more things to do. These 5 Marketing Multipliers are designed to reduce your workload and save time, by making your marketing more efficient and profitable. Like all great innovations, this is about getting MORE from LESS.

And the only way you can experience these secrets LIVE is at this one-time only session, on April 28.

This event is perfect for you if:
 
you sell a professional service and you want to stand out in your market


you face a growing number competitors online, with bigger and better websites


But this is WAY more than a collection of money-making ideas. You see, the goal of this learning session is to make sure ...
You Go From
"Idea to Implementation" in 1 Day!

Let me explain.
 
Not only will you be given proven, cutting-edge ideas to build your business. You will also be given the tools needed to implement them. You'll walk away with everything you need to get more clients, more sales, and more profits -- the same day.

Because ideas without implementation are useless.


Imagine waking up one morning to find that only the most-profitable and easiest-to-sell people are calling you, eager to pay your prices.


So you can stop missing dinners with family ... stop being "a million miles away" on weekends with your thoughts on business problems ...
 
... and spend more time doing the things you enjoy, with the people you love and who depend on you.


BONUS: When you enroll today, you get FREE private copies of these 3 Business-Building Tools, worth at least $600.00:
The $32,400 Email: You get the simple email I wrote for a Twin Cities client, sent to a list of "cold" prospects, that suddenly produced $32,400 in revenue. Plus, you get the success secrets behind the email, so you can "swipe" and use it in your business ...


The Lost Client Reactivation Letter: You'll see the actual letter that produced 50+ phone calls from "lost" clients for one small business in Richfield, MN -- how would you like 50+ phone calls next week?


The Client Cloning Script: Can you use a phone? Follow directions? Then you can build your business -- without fail -- using this incredible sequence of words ...
 
And that's on top of my standard $900.00 fee for 90 minutes of corporate training. So this learning session is a bare-bones $1,500.00 value. But you won't have to pay 5% of that ...
 
You see, this is a pilot seminar, designed to fine-tune a new coaching program I'm developing. If you'll agree to be a "lab rat" and help me iron out the kinks, you'll be doing me a huge favor. So I'm happy to give you a huge break on the price ...
 
 ... that's why your investment today is an absurdly low $49.
 
But only if you hurry ...


That's because Discount Tickets are limited to only 20 seats. And 3 people are signed up already, leaving only 17 seats available.
 
Once they're gone, they're gone ...

Your Agenda
9:30 a.m. -- 9:45 a.m. -- Check-in and Networking

9:45 a.m. -- 11:00 a.m. -- Learning Session with Kevin and Dave


Your Instructors
Kevin Donlin has been marketing since 1994; has been an entrepreneur since 1998; is author of 4 books, including 21 Quick Ways to Get More Clients; and has been interviewed on marketing topics by KARE-11 TV, KSTP TV, WCCO Radio, The New York Times, The Wall Street Journal, U.S. News & World Report, The New York Post, Entrepreneur Magazine, USA Today, Forbes, CBS MarketWatch, CNN Money, The Chicago Tribune, and too many others to list here ...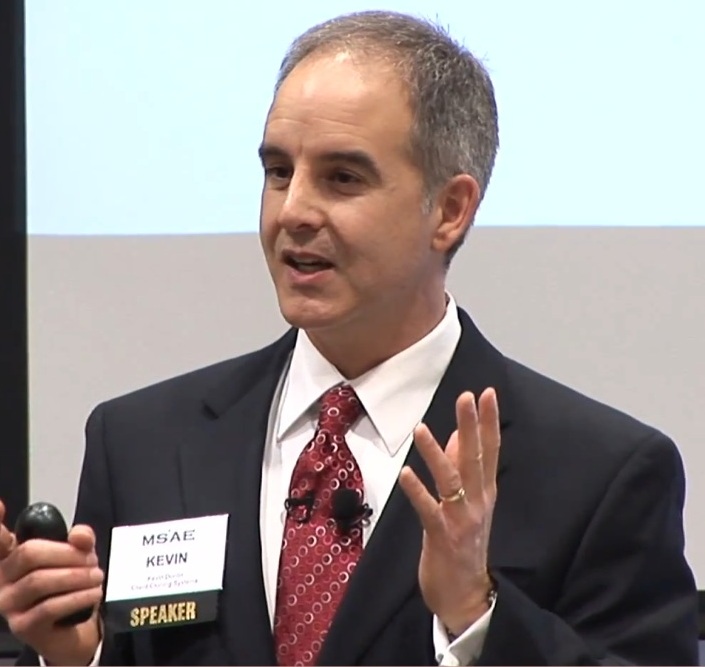 Kevin Donlin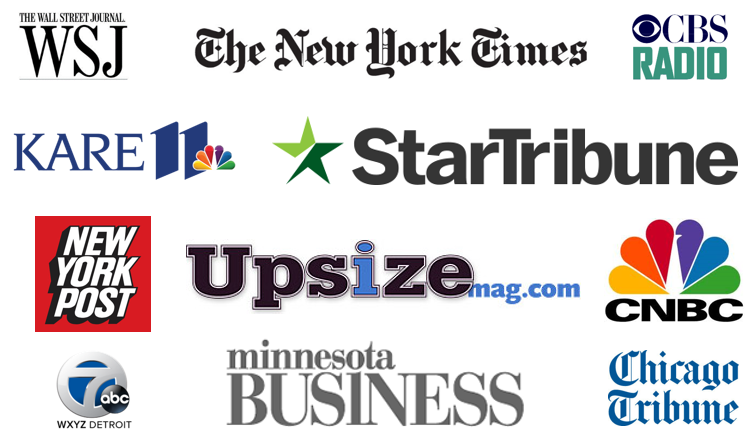 Dave Meyer is President of BizzyWeb. He has over 20 years of experience in media relations and internal communications, and has presented online marketing topics to thousands of people across the US and Canada. Dave has the tools to help every business succeed with their online marketing, building on his experience at BizzyWeb and as an Authorized Local Expert for Constant Contact.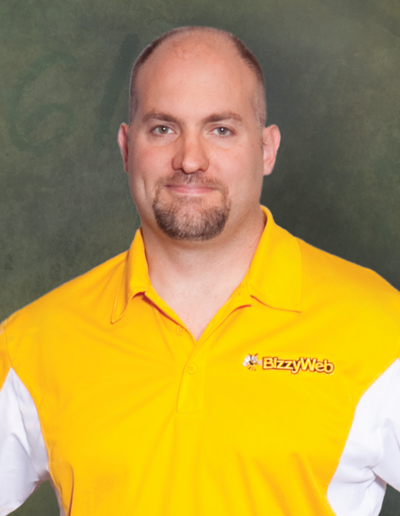 Dave Meyer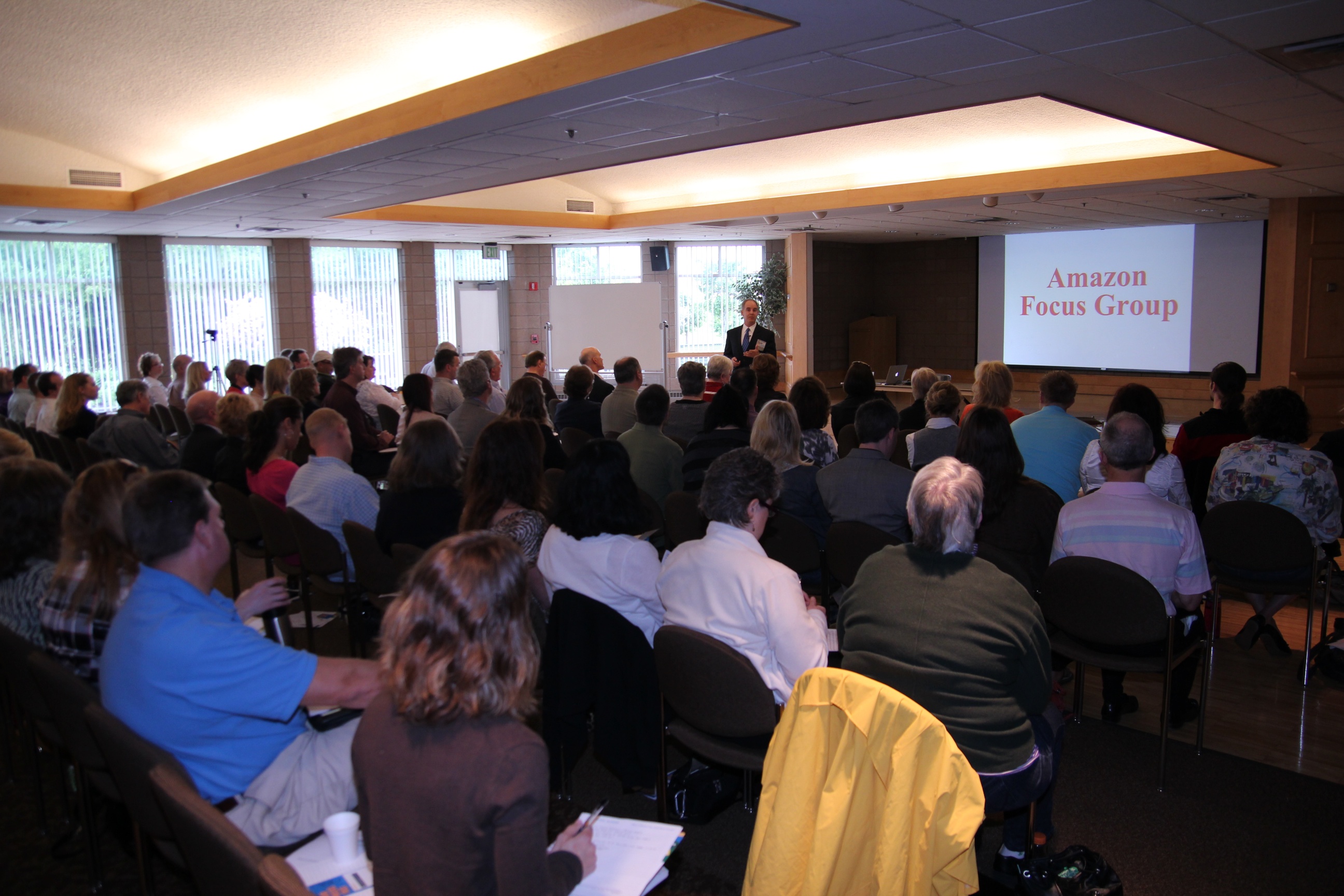 These events are always packed, because you get shortcuts to transform your business
 
Others Speak Out ...
 
"The marketing seminar was very informative. Judging by other marketing classes I have attended (and had to pay the extra expenses of flying out to), this class would be worth $800 - $1,000.  I may even be underpricing that. I encourage anyone who does marketing in their business to attend this seminar. It's fun, entertaining, and most of all straight to the point. You will walk away with something you can use immediately." -- Kent Boll, President; Boy's Electric, Eden Prairie, MN

"This was a topnotch presentation with practical, actionable steps for me, the small business owner. It was well presented, concise, fast moving and the materials you sent us home with were comprehensive. I loved this presentation and it's given me plenty of ideas for building my business."
-- Maureen Fischer, MaureenInk Communications, Minneapolis, MN

"You gave me many ideas that I never thought of, heard before or occurred to me. I appreciated the fact that we could ask question along the way and also the interaction between you and the attendees, which helped me understand the concepts."
-- Jim Beckman, Full Throttle Print and Imaging, Chanhassen, MN

"Excellent, energizing and refreshing. I love that these are all ideas we can begin using immediately. I plan to implement many of these ideas into our bank!" -- Amanda Spear, Marketing Officer/Lender; First National Bank, Henning, MN

 
"I just wanted to say what a terrific program this morning! Your solid information, creative ideas, and engaging presentation style held the audience thoroughly captivated. An all-around great presentation!!" -- Camille Benoit, American Marketing Association, Minneapolis, MN

"Money-Back Plus $100.00 Guarantee"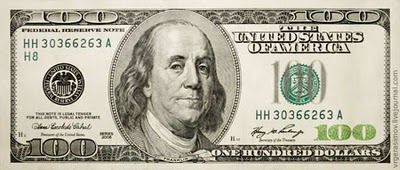 You're protected by my unique "Money-Back Plus $100.00" Guarantee.

It's simple: You will LOVE this seminar. If not, you get your money back, PLUS $100. You read that right. I'm on a mission to share these ideas with the world, and I'm not messing around.

If you attend this session and you aren't 100% delighted with the tools and information you receive ... if you aren't convinced beyond a shadow of a doubt that this material can DOUBLE your profits -- just let me know. I'll refund your entire tuition ... PLUS I'll write you a check for $100.00 as a penalty out of my own pocket.

Does that sound fair? If so ...
Here's What To Do Now:

This event is ONLY for successful entrepreneurs (business owners, sales people, or partners in professional practices) with revenue of $100,000 or more and at least 3 years' experience in business. No startups, part-timers, MLMs, or "wantrepreneurs" please.

Hurry, seating is extremely limited. Don't let somebody else nudge you out and miss this chance to build your business.


To reserve your seat at No Cost, click the Register button at the top of this web page!
To your success,
Kevin Donlin and Dave Meyer


P.S.  On April 16, Kevin Donlin took a client from $5.23 per web site visit to $7.46 by removing text from their site. That's a 42% revenue gain, overnight. The client will now rake in an EXTRA $8,184 a week and $425,573 a year on the same advertising spend. If you want to know how Kevin did it -- and the simple principle you can copy and use the same day -- come to this seminar :-)
P.P.S.  You can't make a mistake by attending. The only mistake you can make is by ignoring your curiosity and failing to explore. Don't miss out ...
 
To claim your seat, please click the Register button at the top of this web page.
When & Where

DeVry University - Edina Campus
7700 France Avenue South, Suite 575
Classroom #1
Edina, MN 55435


Tuesday, April 28, 2015 from 9:30 AM to 11:00 AM (CDT)
Add to my calendar
Organizer
Get more clients like your best clients. With sales letters, web pages, and print ads that sell. Or you pay nothing.