Description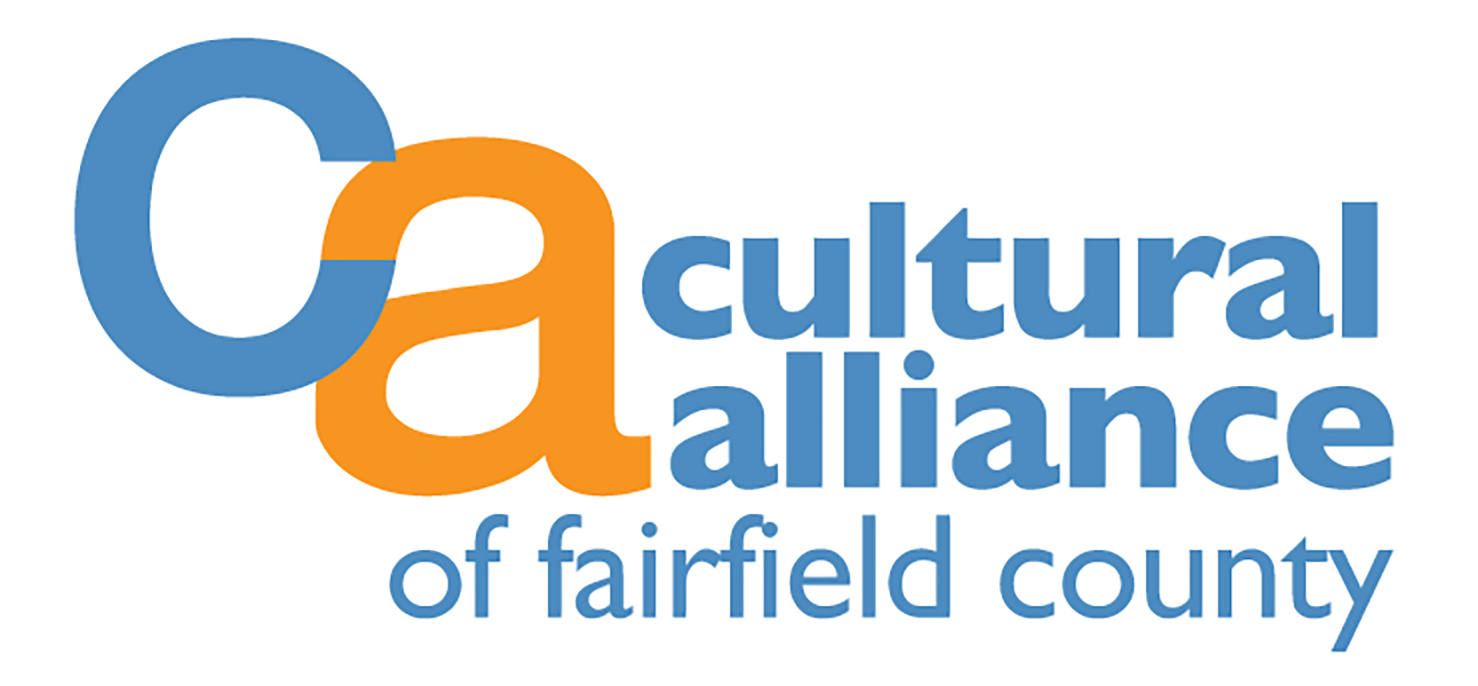 MARKETING ROUNDTABLE: AUDIENCE SURVEYS - MAY 31
Please join us for our next Marketing Roundtable Weds. May 31 at Bridgeport's Downtown Cabaret Theatre for a presentation and discussion on Audience Surveys - how to prepare them and how to implement the results.
The presentation will have two parts:
a) how to define your audience, hone the right questions and circulate them; and
b) how to analyze and implement the results, and other data, to optimize marketing campaigns for particular campaigns or for the organization itself.

We are very fortunate and very honored to have Jack Lett as our presenter. A former Executive Vice President of Millward Brown, Inc. a global marketing research company, Jack was Managing Director of the company's Northeast office and later its New York City office. A frequent speaker at marketing and advertising conferences, and to graduate and undergraduate college classes, Jack holds a BA from The Ohio State University and an MBA from Bowling Green State University. Currently Jack serves as Chair of the Center for Not-for-Profit Organizations in the Welch College of Business at Sacred Heart University and as a consultant to several local not-for-profit organizations.
Parking: Some parking is available at the City Hall Visitors Lot across the street. There is 2-hour metered parking on Golden Hill Street and the Lafayette Square Parking Garage at 300 Fairfield Avenue, a 2-minute walk.