Marketing Plan B: Why are marketing backup plans essential to startups?
Description
During this hand's-on FREE workshop, we'll understand how your marketing messages are an essential element to achieving problem-solution fit, discuss how to develop an alternative problem/solution hypothesis in case your original one fails to maintain forward momentum for your startup's marketing message, learn the 3 key reasons why founders should build their Plan B before launching their initial marketing test, and explore steps entrepreneurs take to bounce-back faster from failure. By planning your backup options before executing your initial plan, you'll have confidence in controlling the alternatives to your marketing message experiments if they become invalidated.
If you've struggled with customer sales in the past 90 days, this meetup will teach you how to reformulate your messaging, develop several alternatives to test on your target market segment and provide you the how-to-guide necessary to successfully achieve problem-solution fit.
Topic: Marketing Plan B
Essential question: Why are marketing backup plans essential to entrepreneurs?
Objectives: Identify the causes that lead to invalidation of problem-solution fit hypothesis and develop a recovery plan beforehand.
Audience: early stage startup team members (pre-funding through seed stage), inexperienced entrepreneurs, curious enterprise executives and employees, university students interested in learning lean methods.
FOOD and DRINKS will be provided!
Schedule:
6:30-7:00PM: Networking & Food
7:00-8:00PM: Workshop
8:00-8:30PM: More Networking
Logistics:
Meetup date/time: Thursday, June 7th at 6:30PM
Location: Houston Technology Center, 410 Pierce, Houston, Texas 77002
Directions and Parking: FREE street parking after 6:00PM (map link)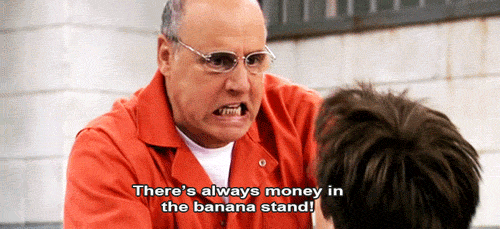 This meetup is part 5 of the 2018 Houston Lean Startup series: Developing marketing offers that VALIDATE CUSTOMER INTEREST in having their problems solved by you and getting you PAID FOR YOUR SOLUTION before you build it.
If you'd like get FREE online access to our past presentations and interactive tools, you can join our waitlist by registering now here: https://houtx.co/LeanStartupHOU_FREE_OnlineAccess