Description
Webinar: Learn effective and ethical growth hacks to take your mission-driven startup to the next level.
Marketing is a necessity for all types of companies and all levels. But oftentimes, the way it is traditionally thought feels manipulative and misaligned to who you are as a socially conscious entrepreneur. So how do you find that balance of growing your startup and staying true to who you are?
That's exactly what we'll be talking about during this webinar. You'll learn of strategies and tools you can use to hack your growth exponential to increase your financial success while doing it all ethically! What's even better, you'll learn hack that you can use to grow without having to spend a penny on ads.
Outcomes of this webinar:
- Learn about the basics of growth hacking and ethical marketing
- Learn strategies from an impact entrepreneur whose clients have been featured in major publications like Vogue etc.
- Learn how to grow your startup to 6-figures and beyond without spending a penny on ads
Who this webinar is for:
- Entrepreneurs with an existing mission-driven business
- Entrepreneurs who have at least a basic understanding of digital marketing
- Small business owners with a small marketing team and/or budget
About the speaker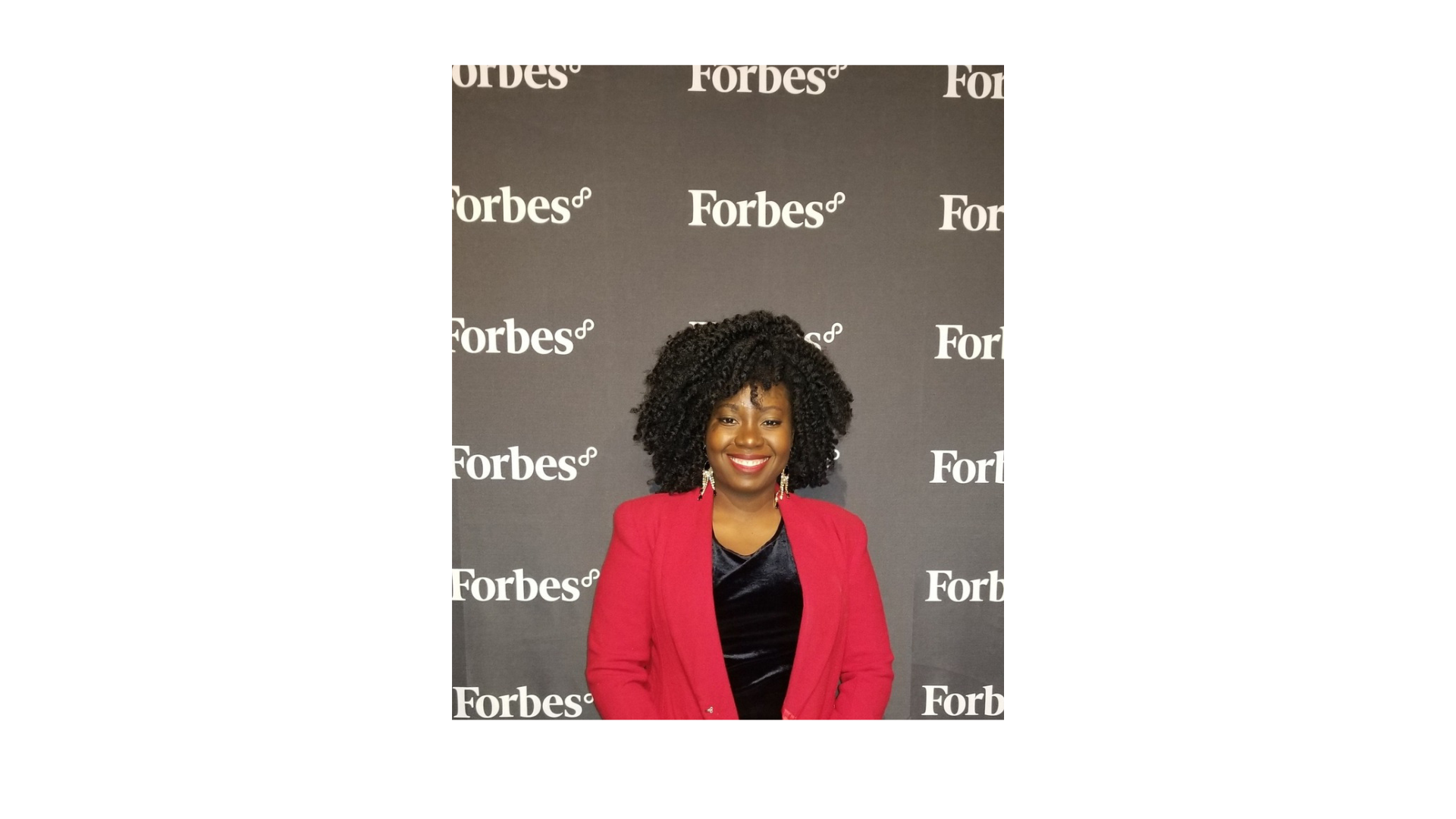 Rose A. Désauguste is a serial impact entrepreneur, branding expert, international speaker, lean and agile consulting, and former scientist. She founded her first mission-driven business from her college apartment and has been hooked on building out dreams ever since. She has since been on an interesting journey of leading digital transformation and growth for Fortune 100 companies like Whole Foods Market and startups alike.
She is currently the Founder and CEO of HueLixir, a mission-driven digital transformation agency that helps conscious companies modernize, grow, and cut through the digital noise. Her clients' impact span across 4 continents and can be seen in major publications like Vogue Magazine, National Geographic, Food Network, Today.com, Huffpost, among many others. She actively works to help people and the companies they create to realize their highest potential and to democratize the success tools that big tech companies use.
Date and Time
Refund Policy