How to create engaging and consistent content for your small business. Content marketing is a marketing strategy that focuses on creating an
About this event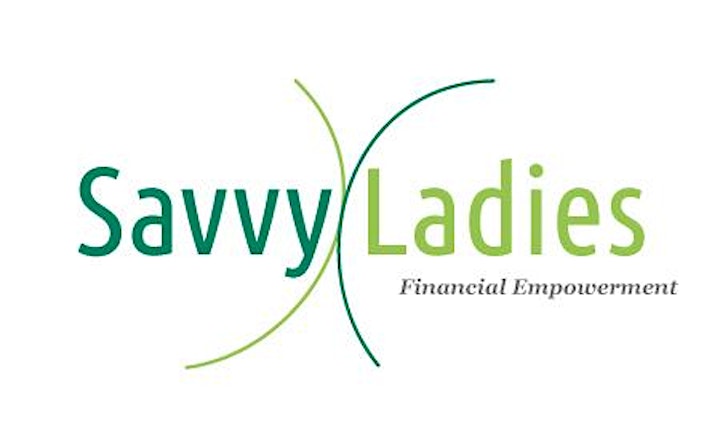 Presents
MARKETING MONDAYS SERIES - Part 3
How to create engaging and consistent content for your small business
with Jessica Korthuis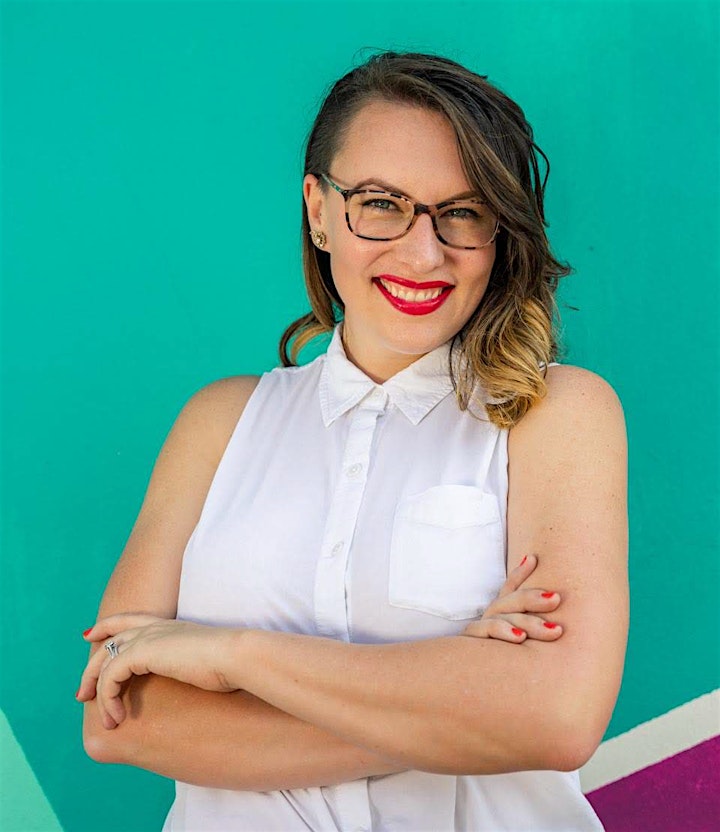 We might have all heard the infamous saying "Content is King" (or Queen, in our case), but what does that actually mean, and why IS content so important for growing your small business?
In the shortest and most direct description, content marketing is a marketing strategy that focuses on creating and sharing consistent and relevant content. If you've ever started a newsletter or a blog, you know how difficult it is to create consistent, engaging content.
In this workshop, we'll be covering the type of content people find most valuable, how to get them engaged, and how to make sure you stay with it and use content marketing in the best way possible for your business.
If you missed Part 1: Brand Positioning 101 for Small Businesses or Part 2: The Small Business Guide to Marketing Metrics that Actually Matter, you can catch the recordings on the Savvy Ladies website.
About Jessica: Jessica Korthuis is the Founder and CEO of Sohuis, an educational platform and digital membership community that provides marketing and branding educational resources to help early-stage female founders grow and market their businesses.
She is a powerhouse brand strategist and recognized senior marketing professional, and in her tenure, she has worked alongside many incredible brands including: Red Bull, TedxWomen, Girls Who Code, Stanford University, Bloomingdale's, and Florida Institute of Technology.
Jessica is a 40 Under 40 Honoree, a "Women Who Mean Business" Honoree, and was most recently listed as a "Women to Watch in 2019 and Beyond" by the nationally-accredited publication, Bizwomen. Jessica has been featured by Girlboss, Thrive Global, The Lean Startup Co., Girl CEO Inc, Entreprenistas, She Leads NYC, VoyageATL and Biz Journals.
As the founder of Sohuis, she has transformed the company into what was once a sole practitioner-based consultancy to a global community of female founders and aspiring business owners. Sohuis has welcomed over 100 women through their programs, recently launched their membership model, and is proud to contribute 10% of its educational and membership revenue to organizations that work to rehabilitate and rescue endangered African Elephants.
She is a chief mom boss with a passion for empowering and advocating for women and female entrepreneurship, is a fierce advocate for alternative education, and is most happy spending time with her husband and daughter.
Please visit www.savvyladies.org
FAQs
How do I join the webinar?
Register for the webinar
On Monday morning, an email will arrive with log-in instructions
Webinars are hosted on FUZE. We suggest you download FUZE in advance at https://www.fuze.com/download
At 1:00 PM Eastern, click the 'Join Online Meeting' link contained in the email
If you have limited web access, you can join by phone for audio only. Dial +1 201-479-4595 and enter the Meeting ID contained in the email
Organizer of MARKETING MONDAYS: How to create engaging/consistent content for your busin