Marketing Manager ($100K/year) - Online Hiring Event

Saturday, January 19, 2019 from 1:00 PM to 7:00 PM (UTC)
Event Details
We're running an Online Hiring Event on January 19th, 2019, to hire for the Marketing Manager ($100K/year) role.
Online Hiring Events are live forums designed to enable you to understand the role and requirements through an interactive Q&A session followed by a self-directed testing process. The testing takes between 3-5 hours to complete. It's worth taking the time to finish all the tests because we evaluate every single complete application to find the top talent.
This event will include all testing required to apply for the role. Upon grading the tests, and if you advance, we will set up an interview with the hiring manager.
You can see more details about this role here:
https://www.crossover.com/marketing-manager?utm_campaign=Jan19event
---
In our enterprise software space, our Marketing Manager will serve as a critical member of the marketing team and be able to implement detailed marketing plans according to the company objectives. You should be efficient in SEO and PPC campaigns and have substantial experience in Online and Digital marketing methods. A focus will be to improve Demand generation and work closely with sales to get the best leads for closing new business. You will be expected to be a collaborative team player and add value to the marketing organization.
Each week - you will:
Be a key participator in developing and implementing the marketing strategy

Manage multiple marketing campaigns to improve Demand Generation, including SEM, PPC, and SEO

Make effective use of inbound and outbound online marketing methods to improve brand awareness

Monitor and report on the effectiveness of your marketing campaigns

Create and publish all marketing material in line with the marketing strategy

Track competitor activities
To be an effective Marketing Manager in our organization, you need to meet the following requirements:
5+ years of experience as a Marketing Manager or similar senior marketing role, with a focus on the digital lead generation for B2B with the minimum responsibility of 2M USD in budget
At least 3 years of hands-on expertise in inbound marketing - from lead scoring to SEO/SEM and PPC
Proven success and experience in deploying Google Adwords and Facebook targeting to drive leads
Solid knowledge of website analytics tools (e.g., Google analytics, NetInsight or WebTrends)
Ability to work independently, while being able to collaborate with team members located all around the world
Strong organizational skills & highly coachable
A passion for working in a fast-moving high-growth environment
Excellent English, written and oral communication, and presentation skills
Register by clicking the green button. The Webinar address and test platform link will be sent to confirmed candidates by email.
Join our community of remote professionals!
We have over 4,000 Crossover team members and are growing our network around the world. Watch this video to hear from team members in Brazil, Russia, Poland, Argentina, Turkey, Romania, Ukraine, and Hungary. https://youtu.be/L_hhRUutsko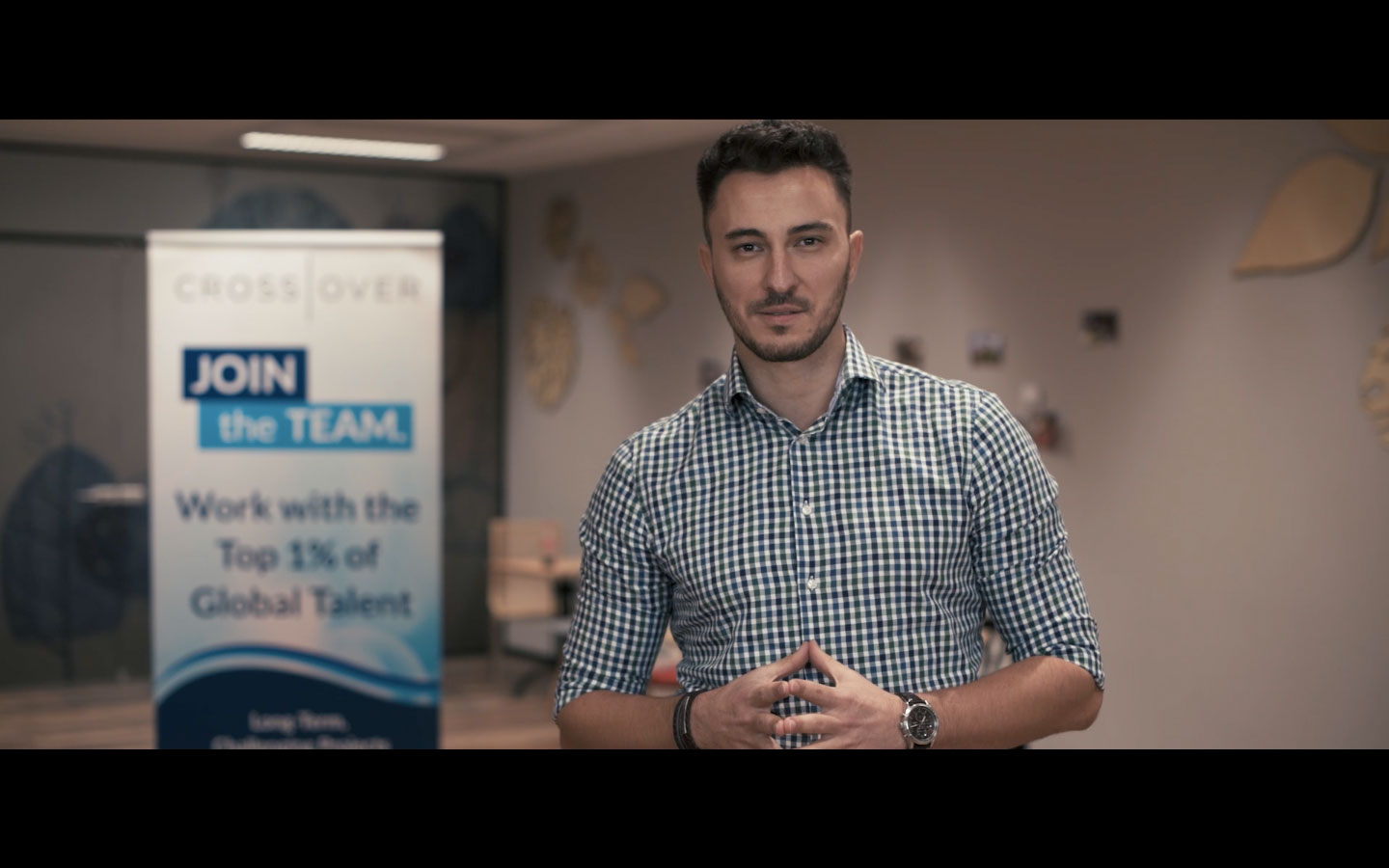 Watch our Pre-Event Checklist Video: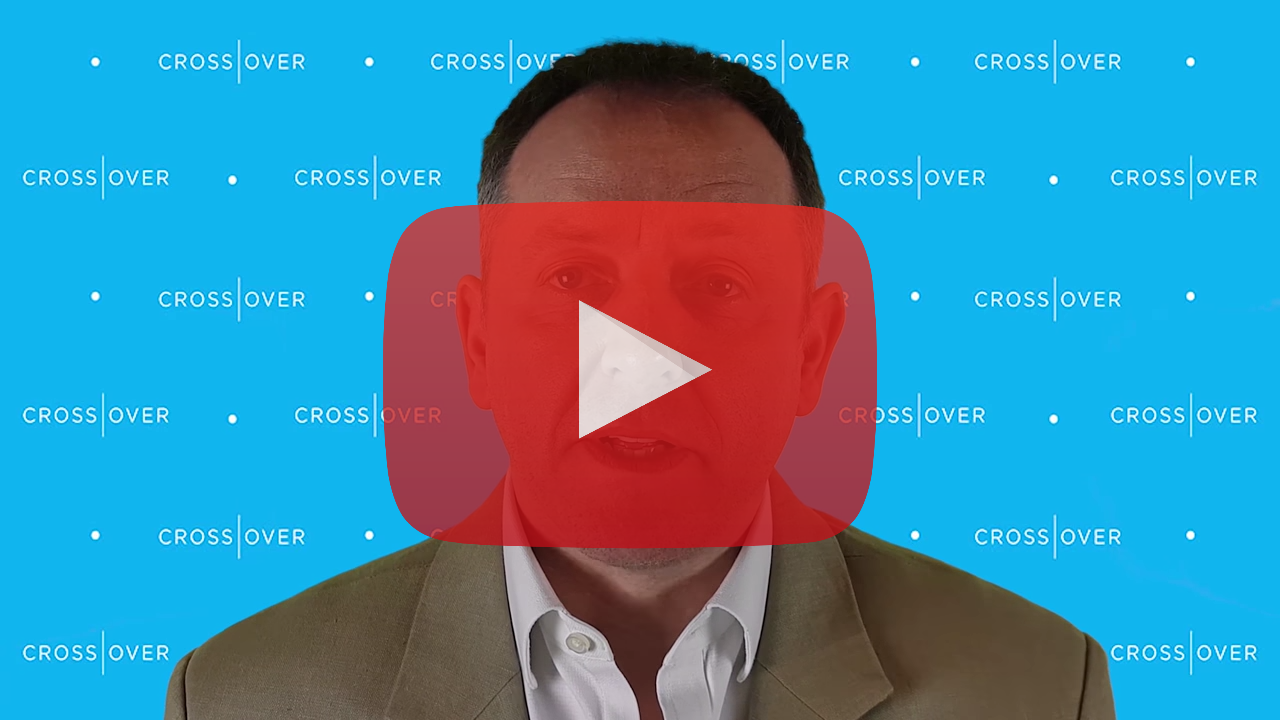 Have questions about Marketing Manager ($100K/year) - Online Hiring Event?
Contact Crossover
Organizer
Crossover is a global talent marketplace, connecting the world's top talent with high paid, full-time roles at some of the world's most recognizable and innovative SaaS companies. We believe that the future of work is fully remote, and the best teams will be assembled of top professionals from around the world. We have 3,500 active partners spanning over 100 countries - and we continue to grow.