Description
Learn to target your audience, create content, engage with customers, and access the tools and resources that can help you do it all for free. This workshop is hands on so bring your pens, notebooks, and laptops!

Join the Taylor Chamber of Commerce, Hosted by the Taylor Housing Authority, with Google partners Serving Social as we present Google Small Business Workshops for National Small Business week 2017 in Taylor, Texas!
Join us for one or register for all. We'll be here all week!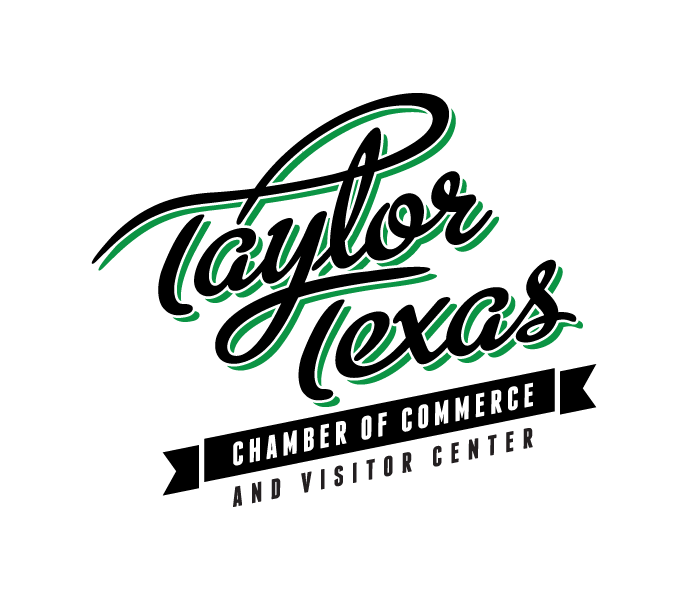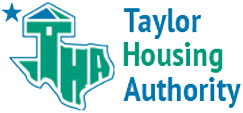 Organizer of Marketing Made Simple with Serving Social