MARKETING in un mondo digitale. The Book is on the Table con Enrico Marchet...
Description

SOLD OUT
Al momento non ci sono più posti disponibili!
Per Partecipare all'evento è aperta la lista d'attesa, nel momento in cui si libereranno dei posti eventualmente sarete informati!
La lista d'attesa funziona in modo cronologico, verrà avvisato prima chi si sarà messo in lista prima.

Marketing in un Mondo Digitale

Un altro evento della serie: The Book is on the Table

Un incontro dedicato a chi si occupa di marketing e sente la necessità di affrontare la sfida della digital transformation, ma anche per tutte le persone curiose del mondo del marketing in un mondo sempre più digitale.
Il comportamento dei clienti è in evoluzione. Strategie e campagne di marketing e advertising che funzionano possono smettere di farlo da un anno all'altro. Questo significa uno sforzo di analisi che vada oltre i dati di analytics, di Facebook, di Google AdWords, e che necessita di una visione olistica e integrata delle attività di marketing. Ma non basta. Bisogna anche superare la cesura tra online e offline e la separazione tra domanda latente e domanda diretta perché dalla prima può nascere la seconda. L'obiettivo di questo libro è insegnare a guardare il marketing fuori dagli schemi che le grandi piattaforme hanno imposto negli ultimi anni, per creare strategie su misura in grado di adattarsi alla costante evoluzione dei feedback e delle tendenze che proliferano in rete.
Avremo il piacere di avere Enrico Marchetto come ospite della serata e ci collegheremo in videochiamata con Alessandra Farabegoli!
L'evento è gratuito ma la registrazione è obbligatoria.
Ospiti della serata: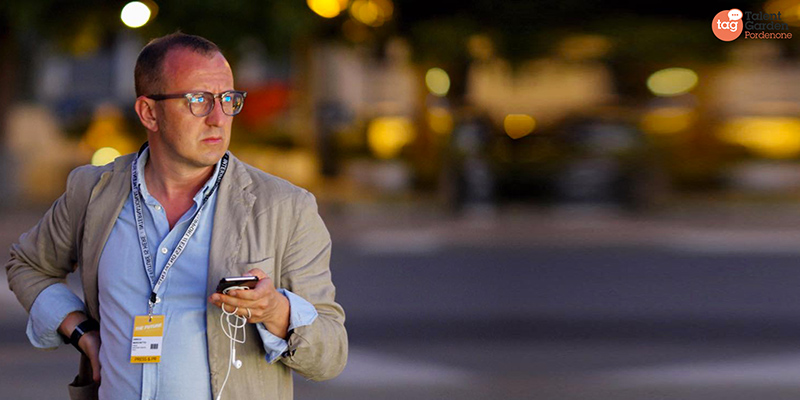 Enrico Marchetto
In rete dal 1994, nel 2002 fonda Noiza.Com, una delle più longeve realtà italiane nel segmento del marketing digitale e ha curato le campagne online su Facebook per clienti come PokerStars, Generali, H-Farm, Venere.com, Betsson, Lazzari Store, Luminal Park, UNHCR, Regione Friuli Venezia Giulia.
Dal 2015 al 2017 ha insegnato Facebook Strategy al master MADEE di Digital Accademia presso H-Farm.
Si occupa del corso di Strategie Avanzate su Facebook per Digital Update, Talent Garden e UAUacademy.
Docente all'Università di Udine e al Master WemPark dell'Università di Firenze.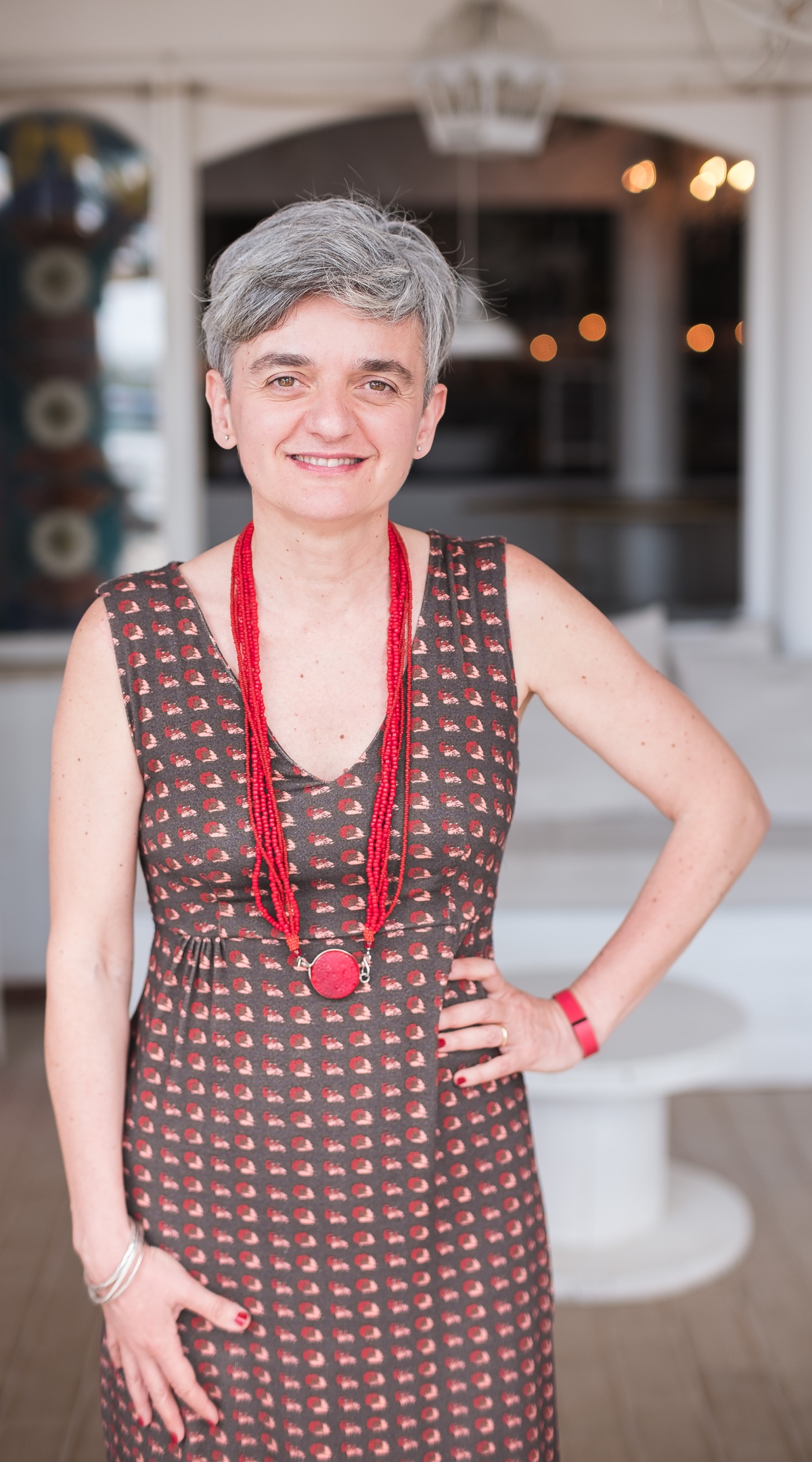 Alessandra Farabegoli
Consulente, formatrice e divulgatrice, si occupa di Internet dalla fine degli anni '90 aiutando aziende, enti e persone a usare Internet per fornire un servizio migliore, guadagnare di più e lavorare meglio.
È autrice per l'editore Apogeo di Sopravvivere alle informazioni su Internet, Email Marketing con MailChimp, Email marketing in pratica; insieme a Enrico Marchetto ha pubblicato nel 2018, sempre per Apogeo, Marketing in un mondo digitale.
Insieme a Gianluca Diegoli nel 2012 ha creato Digital Update, un progetto di formazione su strategie digitali e buon uso degli strumenti online. Con Miriam Bertoli e Gianluca Diegoli ha dato vita al Freelancecamp, evento di formazione e networking che coinvolge ogni anno centinaia di imprese e professionisti indipendenti.
I posti sono limitati e la registrazione è obbligatoria.
L'evento è gratuito grazie a:

Chi è Talent Garden e Talent Garden Pordenone
Talent Garden Pordenone è l'ottavo campus del più grande network europeo per innovatori.
All'interno della rete di Talent Garden oggi sono presenti più di 50 grandi corporate; da Eni, a Poste Italiane, FCA, IBM ed Electrolux e molte altre che hanno scelto la piattaforma degli innovatori per favorire all'interno delle proprie strutture un contatto costante con la trasformazione in atto.
Vuoi collaborare con noi? Cerchi un posto stimolante dove poter lavorare?
Scrivici: pordenone@talentgarden.it
Chi Crede in Noi: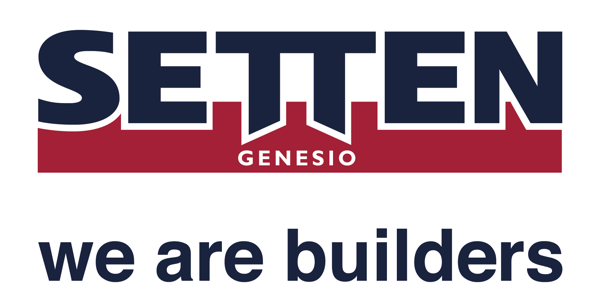 e