Our classroom training provides you the opportunity to interact with instructors and benefit from face-to-face instruction.
About this event
Course Description:
This Training, 'Marketing Essentials' cover the basics of marketing and are intended not only for people who are new to a marketing role, but just about anybody in the organisation. A basic understanding of the subject is particularly valuable to people in management, selling and customer service roles.
Training course contents:
Effective marketing is vital to ensure the survival and growth of any business. It does not matter whether the business is large or small or what products or services the business supplies, the truth is that effective marketing cannot be ignored and is essential for any successful organisation.
Course Topics:
This training on, 'Marketing Essentials' will help you understand marketing concepts and how they link to the growth strategy of the business. They will also give you a solid grounding in market analysis and how marketing influences customers. The Marketing Essentials training include:
Cookies – In this activity learners are introduced to the concept of marketing by considering how a small local business should market itself.
What is marketing? – This short exercise helps learners to understand what marketing is and the wide range of business activities it involves.
Growth Strategies – Learners find out about different types of growth strategies adopted by businesses and how important it is for marketing to align to strategy.
The Marketing Mix – The Marketing Mix and the Extended Marketing mix are explained to learners.
The Marketing Triangle – Participants are provided with a logical approach to marketing using our marketing triangle.
The Marketing Triangle: Understand – The importance of market research is explained and learners find about the four elements they need to understand to market effectively. There is also a short introduction to the PESTEL analysis.
The Marketing Triangle: Solve – The importance of providing solutions based on customer requirements is explained.
The Mystery of the British Motor Cycle Industry – The British Motor Cycle industry is used as a case study to consider what can happen when products no longer meet customer requirements.
The Marketing Triangle: Communicate – Learners are introduced to the promotional mix and the various communication media available. They are then asked to apply this information in a brief activity.
Promotional Poster – An activity to consolidate key themes covered during the training
Course Feature:
At the end of this Marketing Essentials training you will be able to:
Explain what marketing is and how it links to the growth strategy of a business
Identify the components of the marketing mix and extended marketing mix and explain how marketing affects all areas of the business
Use the marketing triangle as a logical and customer centred approach to marketing
Certification:
Once after the training you receive course completion certificate from Mangates
Who can Attend?
Anybody who is interested in learning Marketing Essentials Skills.
Organizer of Marketing Essentials 1 Day Training in Teesside
Click here to subscribe to our text messages.
Who we are
Mangates is one of the Leading Competency developers, Mangates has developed a proven foundation for building specialized training programs. No matter which Mangates training division you are working with, you can expect the same high-quality training experience and expertise that makes Mangates stand out above the competition.
All of our instructors are recognized experts in their fields with hands-on experience on the topics they teach. We combine proven adult educational training methods with leading-edge industry expertise to provide you an exceptional training experience. Every instructor must meet rigorous standards with the proven background in their given field of expertise. It is the difference that our customers covet and participant appreciates at the completion of the course.
What we do
We deliver training solutions to Corporate, Government Agencies, Public sectors, Multinational organizations and Private Individuals. Our Primary focus is to train in a wide range of areas from IT Technical, Personal Development, Human Resources and Management Courses to Project, Program and IT Service Management.
We have most experienced trainers in the Industry. Our Trainers are highly skilled in their subject areas and are uniquely positioned to provide participants with deep industry experience. They are motivated to transfer knowledge through practical support post and pre-training to provide participants with additional support outside the classroom.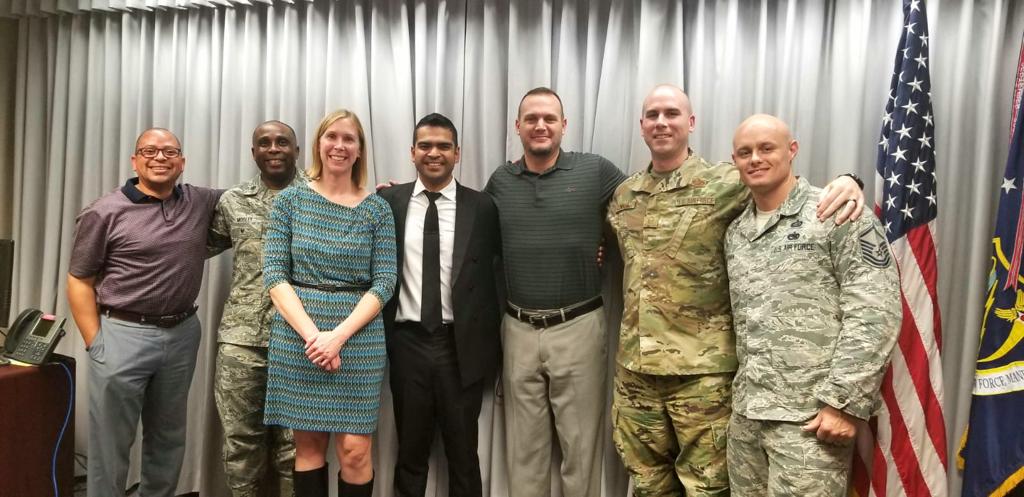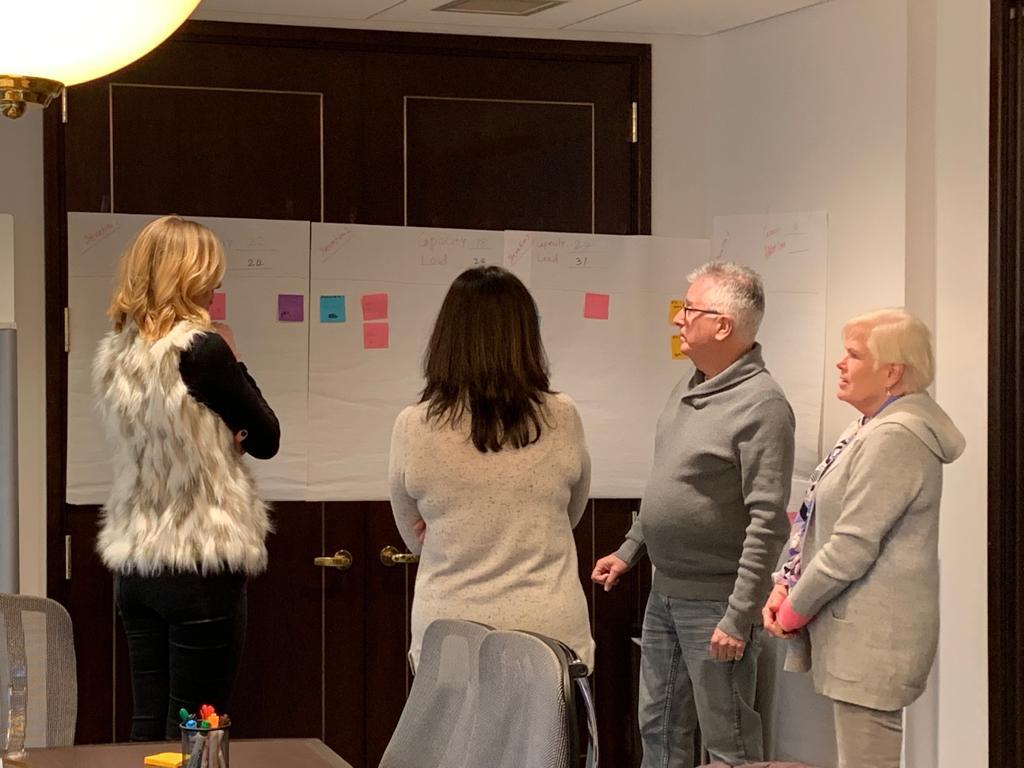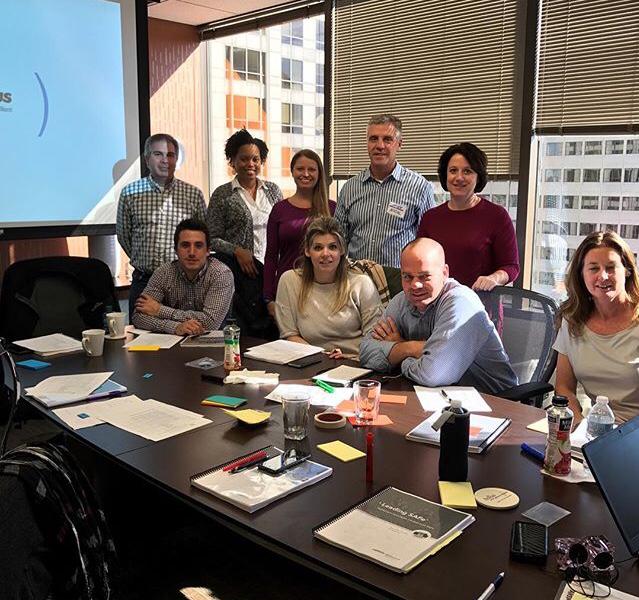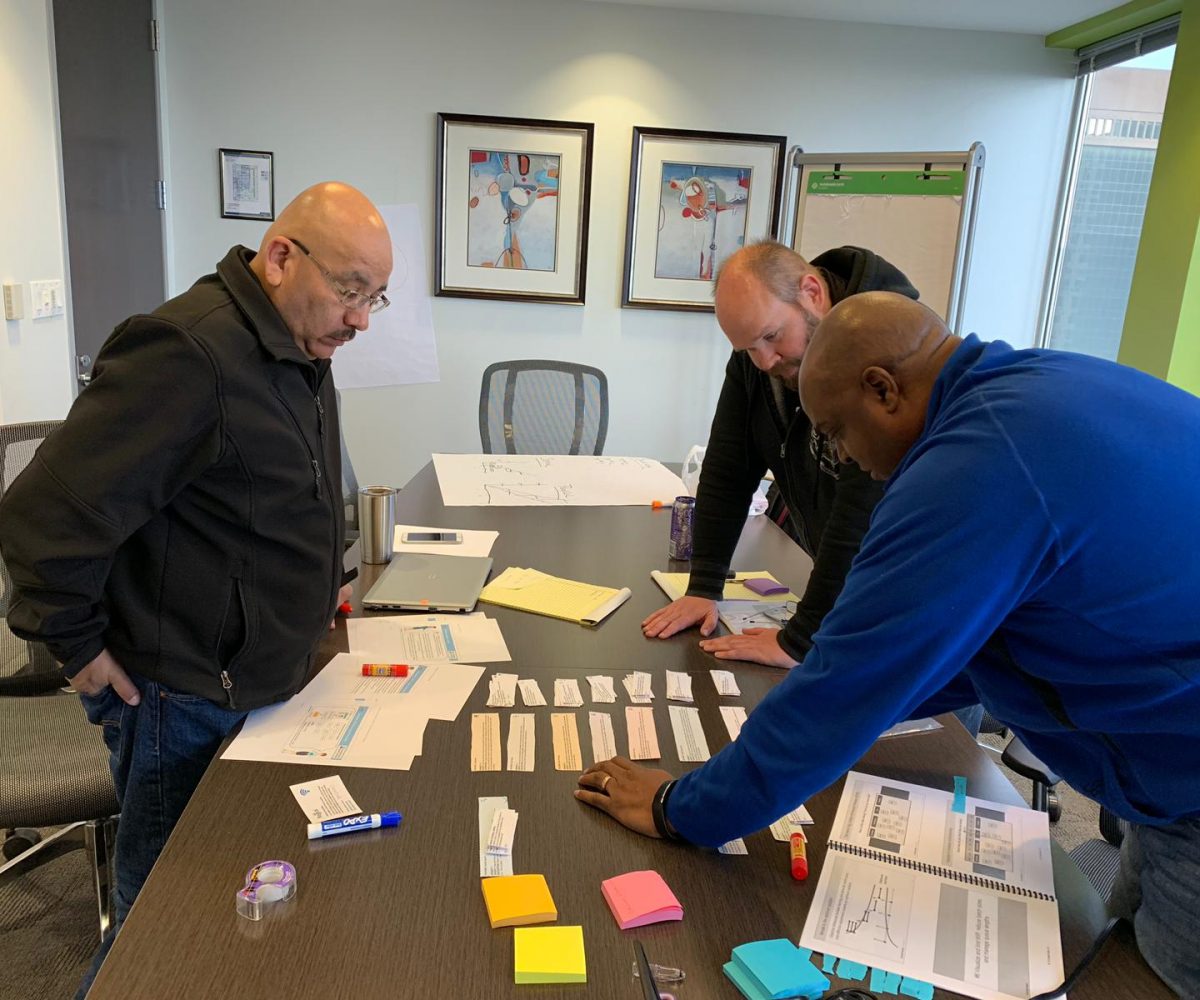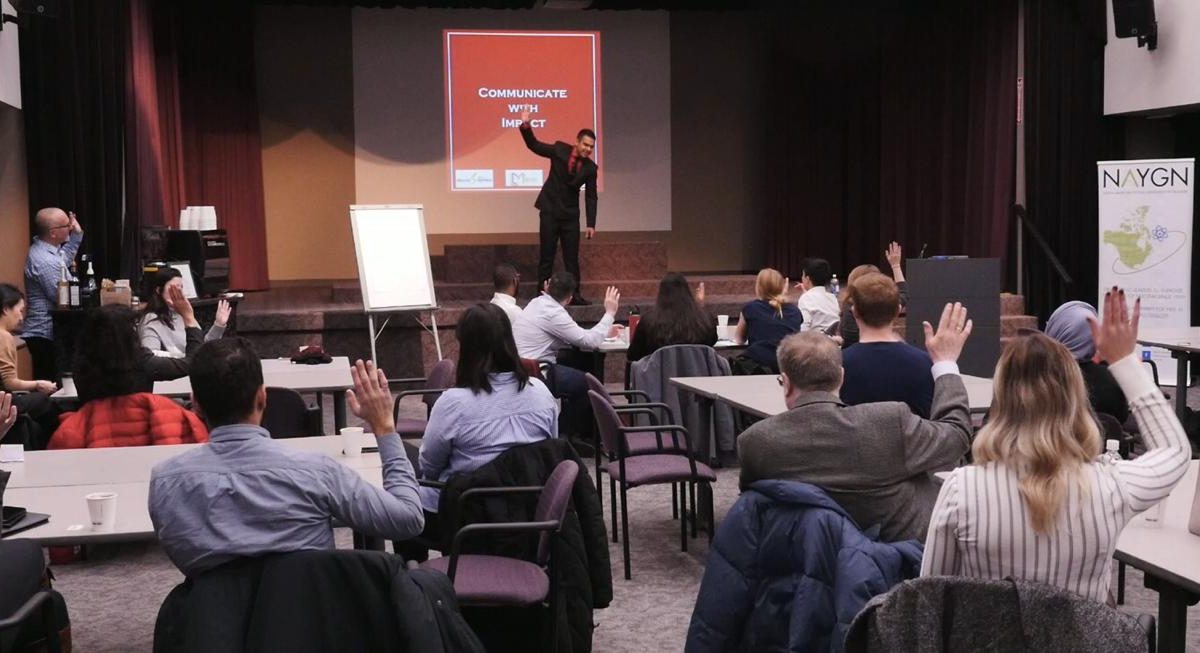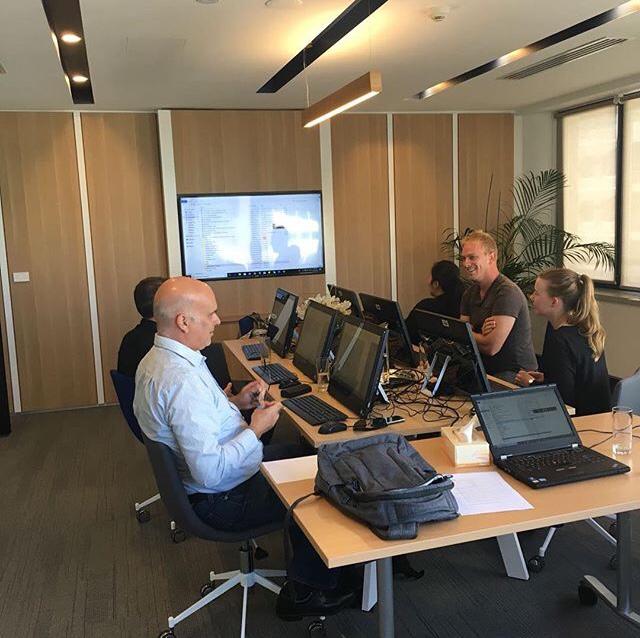 https://www.youtube.com/watch?v=ca-9iJ4zw0Q