Description
Thursday 10:00 AM to 5:00 PM, Friday 9:00 AM to 3:00 PM.
Check out the video from a Previous Marketing Playbook event: https://www.youtube.com/watch?v=Pbuf2wtWvKI
It's time to do your marketing planning for 2017 and I'm here to help!

Marketing is like the laundry, the job is never done! Many entrepreneurs are overwhelmed with all the marketing options and overwhelm turns to a lack of action on a critical business task. The goal is to create a gushing consistent pipeline of business instead of trickle here and there. It's time to put your marketing center stage through a simple system.
The days will be part training, part workshop where you'll get to fill out your own playbook for 2017!

At this event you'll get:
-The Marketing Playbook - the digital marketing planning tool! (A $197 value!)
At this event you'll learn:
- How to Balance Traditional & Emerging Marketing Strategies
- The 2/2/15 Social Media Business Blueprint (How to effectively marketing your business via social media in 2 hours a year, 2 hours a month and 15 minutes a day! You'll also learn how we grew our following on twitter to over 320,000 followers!)
- How to Create a Simple yet effective online Content Strategy

- How to TRACK your campaigns so you can evalute their effectiveness
- Create a Marketing PLAN That will help you GROW Your Sales this year & NEXT
This event was designed to help you create your marketing vision AND give you the tools and resources to create the plan you need to take ACTION on your marketing strategies every day.
Each session will be taught by Michelle McCullough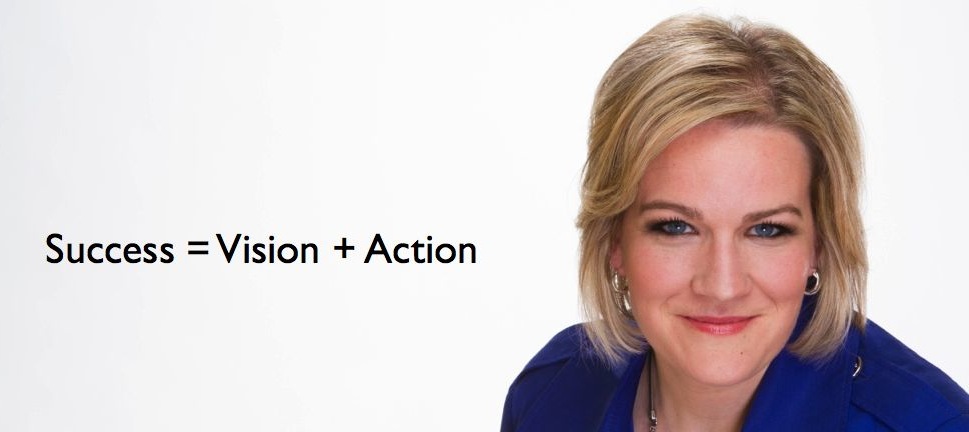 Michelle McCullough started her first business when she was 19 and currently runs 3 companies including consulting businesses all over the world. A seasoned speaker, Michelle teaches success principles and leadership insights that help boost employee engagement and higher performance.
In addition to running her own consulting businesses, Michelle is the managing director for Startup Princess, listed by Forbes as "One of the top 10 resources for Women Entrepreneurs". She's worked with top brands like Visa Small Business, UPS Store, AWeber and more. She's spoken for the Air Force Reserve, Goldman Sachs and Ancestry.com, among others. She's been featured in entrepreneur.com, in the 40 under 40, Fox TV and has been interviewed for television and radio over 100 times, including Good Morning America and The Today Show. She was recently named in the Top 100 Small Business Influencers with Inc Magazine, Michael Gerber and Grant Cardone. Her own radio show "Make It Happen" has over 1 million downloads.
Here's what past attendees have said about the workshop!
Check out the video from last years event: https://www.youtube.com/watch?v=Pbuf2wtWvKI

I'm really excited and grateful for The Marketing Playbook; it is a great tool to purposefully market to your target market consistently and get results. The workshop was very helpful and powerful on creating real, modern and effective marketing strategies to help me be more successful in my business. - Marieme Faye

This was a great workshop! I love how you know your material so well and your clarity in giving us the how-to's and facts that we need in all areas of social media and marketing. I have a better knowledge of what my next action steps are and how to move my business forward and create a marketing plan and execution plan. This workshop is the kick in the pants that I need to continue in my plan of action to take my business to the next level. Thank you! - Kris Barney

I learned a ton about social media that I didn't know before and I fell like I have a strategic plan to go home with for marketing that will make a huge difference in my business. So grateful that I invested my time, money, and energy into this day with Michelle. - Maria Olson

Today was really great. I'm much more open to other marketing strategies now and how I can stay "relational" but strategic. - Lisa Washburn

Loved it all, it could be longer! - Melissa Bielaczyc
Date and Time
Location
Megaplex Thanksgiving Point - Directors Suite
2395 Thanksgiving Way
Lehi, UT 84043