A 4-Session Course on Making Connections and Closing Sales for Introverted People
About this event
Once you sign up, you are committed to attend all 5 parts.
You provide an awesome service and you need to get it in front of more potential clients, but cold calls and networking events make you want to just go curl in a ball and start applying for jobs on LinkedIn. Small talk and I'm-not-sure-if-this-is-too-pushy sales tactics are some of your least favorite parts of freelancing, but you can't seem to find a way around them. So let's cut right through the BS and start building marketing strategies and sales plans that make you enjoy (yeah, I said it) marketing and making sales.
Dates:
Part 1: August 23 - 1PM ET
Part 2: August 30 - 1PM ET
Part 3: September 6 - 1PM ET
Part 4: September 13 - 1PM ET
Key Learning Outcomes:
How to get leads and make sales when you're introverted
How to prepare in advance for negotiations so you're comfortable in the moment
How to run a low-anxiety marketing campaign
About the instructor: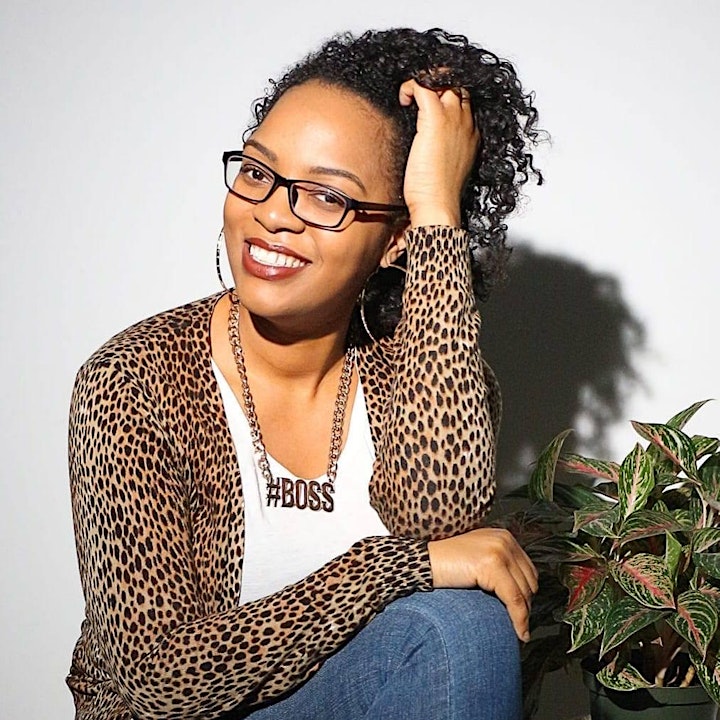 Naya is a Brand Therapist, international speaker, writer, all around creative, and lover of GIFs and good food. She's worked with internationally acclaimed brands and household name brands (like Virgin, Johns Hopkins, and AutoTrader) and niche brands as well, for over 10 years. She's currently based in New York City. Naya's mission is to help you use your personality, passion, and personal experiences to develop brands that help you materialize your ideal lifestyle via entrepreneurial success, career elevation, and/or personal development & fulfillment. Follow her on Instagram @NayatheCreative and get to know her better at NayatheCreative.com.