Sales Have Ended
Ticket sales have ended
SOLD OUT!
Sales Have Ended
Ticket sales have ended
SOLD OUT!
Description
TURNER CONSTRUCTION PRESENTING TO SMALL BUSINESSES ON
"HOW TO DO BUSINESS WITH TURNER CONSTRUCTION"
On February 1, 2018, the City of Fort Worth's Office of Business Diversity Division is offering an introductory session on "Marketing and Business Development" targeted towards small, minority and women-owned businesses. This is Part II of the Estimating 101 Training Sesson. The session will provide a foundation in key marketing concepts to help you increase the efficiency and effectiveness of your business and, discover innovative ideas for fueling growth and streamlining efficiencies.
The class instructor is Mr. Dan Lombardo, Jr., Vice President - Gentzler Electric
Topics Include:

How do I separate myself from my competition?

Marking Strategies/and Database

RFP/RFQ Information

Business Development verses Marketing Plan

Developing a Brochure

Website/Social Media
Early Registration online: $12 on or before January 15th. Regular Registration online: $15.00
Registration (PAY) at the Door: $20 (Breakfast will be served)
---
About the Instructor - Dan Lombardo Vice President for Gentzler Electric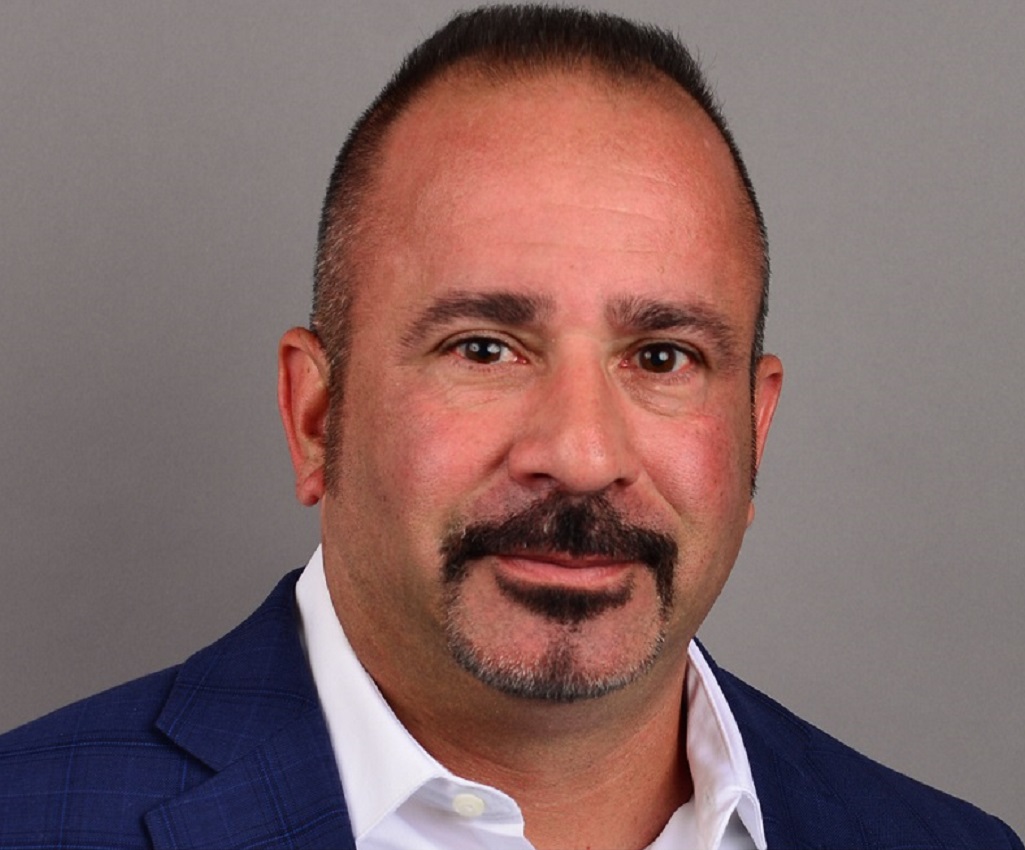 Dan takes on a multi-faceted role at Gentzler Electric. Dan is involved in sales and preconstruction ltimately to create stronger relationships with Gentzler's partners in the construction industry. Practically speaking, this includes Business Development, Customer Relations, and serving as a Business Relations Liaison on some of Gentzler's high-profile projects. Also Dan heads up the Gentzler LEAN and Community based programs. The Gentzler LEAN initiative was created to help ensure a single Gentzler team culture and mindset. The Community-based program educates S/M/WBE firms that are dedicated to understanding construction processes and good practices in growing their firms. Dan has more than 25 years' experience in the electrical industry. Dan trained while in the Air Force in the USAF Electrical Engineering program, and became a Master Electrician at 25 years old. Some of Dan's roles through Dan's career has been: superintendent, project manager, estimator and executive. Dan also serves as National Board of Directors for the Veteran Charity 22kill. 22KILL works to raise awareness to the suicide epidemic that is plaguing our country, and educate the public on mental health issues such as PTS(d). 22KILL also serves as a resource for veterans, and continues to build on its network of like-minded organizations to be able to connect veterans with programs and services in their local area.
---
Space is limited! There are 50 spots available.
Early Registration online: $12 on or before January 15th. Regular Registration online: $15.00
Registration (PAY) at the Door: $20 (Breakfast will be served)