Marketing Analytics Summit: Spinning Your Marketing Data into Gold - How to...
Description
On-line registration is now closed.
Due to our overwhelming response for the Marketing Analytics Summit, we are not taking any more registrations at this time. However, we have started a waiting list and should spots become available we will reach out to those on the list, giving MassTLC members first priority.
For early notice of upcoming sales and marketing events please click here to add your contact information (Be sure to select the Sales and Marketing list)
* If you are already on the MassTLC mailing list, please click update your profile. You will be directed to a new page. Under Industry Specific E-mails, please select Sales and Marketing. If you have any questions, please contact Tahlor Marchi at tahlor@masstlc.org.
*********************************************************
Spinning Your Marketing Data into Gold:
How to Harness Your Data for Maximum Growth
April 26, 2012 8:00am - 12:30pm
Network Drive, Burlington, MA
Tweet it out! @MassTLC #DataDriven
Confirmed Speakers:
Ann Marie Beasley, VP Segment Marketing, CA Technologies
Alan Belniak, Director of Social Media, PTC
Craig Bloem, CEO & Founder, FreeLogoServices.com
Bethany Branon, Director of Interactive Marketing & Media, Sophos
Matt Cutler, Co-founder & CEO, Kibits
Jeanne Hopkins, Vice President of Marketing, HubSpot
Mark Jeffery, Kellogg School of Management, Author
Rick Jensen, SVP and Chief Sales and Marketing Officer, Constant Contact
Dan Malone, Sr. Director Analytics, Vistaprint
Judah Phillips, Founder, DIS, DAT & ARO
Dipika Rang, Marketing Operations Manager, Black Duck Software
Richard Rovner, VP of Marketing, MathWorks
Brian Suthoff, Co-founder, Localytics
Rachel Weeks, Director of Marketing, Courion
We all know that we need to be data driven marketers and that data driven companies are the ones that succeed. New technologies are coming out every day that help marketing organization capture more data. The challenge is no longer focused solely on getting the data but knowing what to do with it once you have it. How do you analyze and understand what it means for your business?
The good news is that we are not in this alone. Every company from small to large is working to answer these important questions and to find their way through the data to true value.
Join us for a dynamic half-day event where some of the regions of the best marketers will dive in and share how they are optimizing data to drive more value. These experts will share their data strategies, executive dashboards, the technologies they find most effective and how they are using data to move the needle. You'll leave this session armed and dangerous with ideas and techniques for turning data actionable and driving results to the bottom line.
Topics include:
What data matters most?
The marketing and sales analytics tool box – the technologies that companies are using for maximum results.
What is the data telling me? How to analyze, understand and make decisions.
How to build a data-savvy team
OUR KEYNOTE SPEAKER:
Our keynote speaker, Mark Jeffery, from the Kellogg School of Management is author of the AMA's best marketing book of 2011: Data-Driven Marketing: The 15 Metrics Everyone in Marketing Should Know.
Five specific outcomes the audience will learn by attending this session:
The difference between the leaders and laggards based on Kellogg research of 250 firms capturing $53 billion of annual marketing spending
The 15 essential metrics for driving marketing performance
A pragmatic framework for marketing measurement and driving ROI
How to optimize the spectrum of marketing activities including brand and direct marketing
Case examples from major firms including DuPont, Philips, Luxottica, and Microsoft
Marketing Execs: An Insider's View
Following Mark's keynote, three marketing executives will provide an insider's view of their data and how they make it actionable. Their presentations will include a Q&A session with the audience so that you can learn the most from them.
Break-out Sessions: Sharing and Understanding Best Practices
Attendees will have an opportunity to attend breakout sessions for in-depth peer-to-peer discussions on the following topics:
The VP Level – Executive Dashboards, Building the Team, Managing COA, Using data with your BOD
Marketing Automation Analytics – How to use marketing automation data to help fill the funnel
Website Analytics – How to use data to improve customer acquisition from your website
Social Media Analytics – Measuring the impact of Social Media on your brand, leads and sales
Mobile App Measurement – How to you measure the success of your mobile app
Demo Break: See the best marketing data tools and technologies in action and connect with your peers.
Sponsorship Opportunities: If you are interested in sponsoring the event please contact Kristen@masstlc.org.
Thank you to our Platinum Event Sponsor: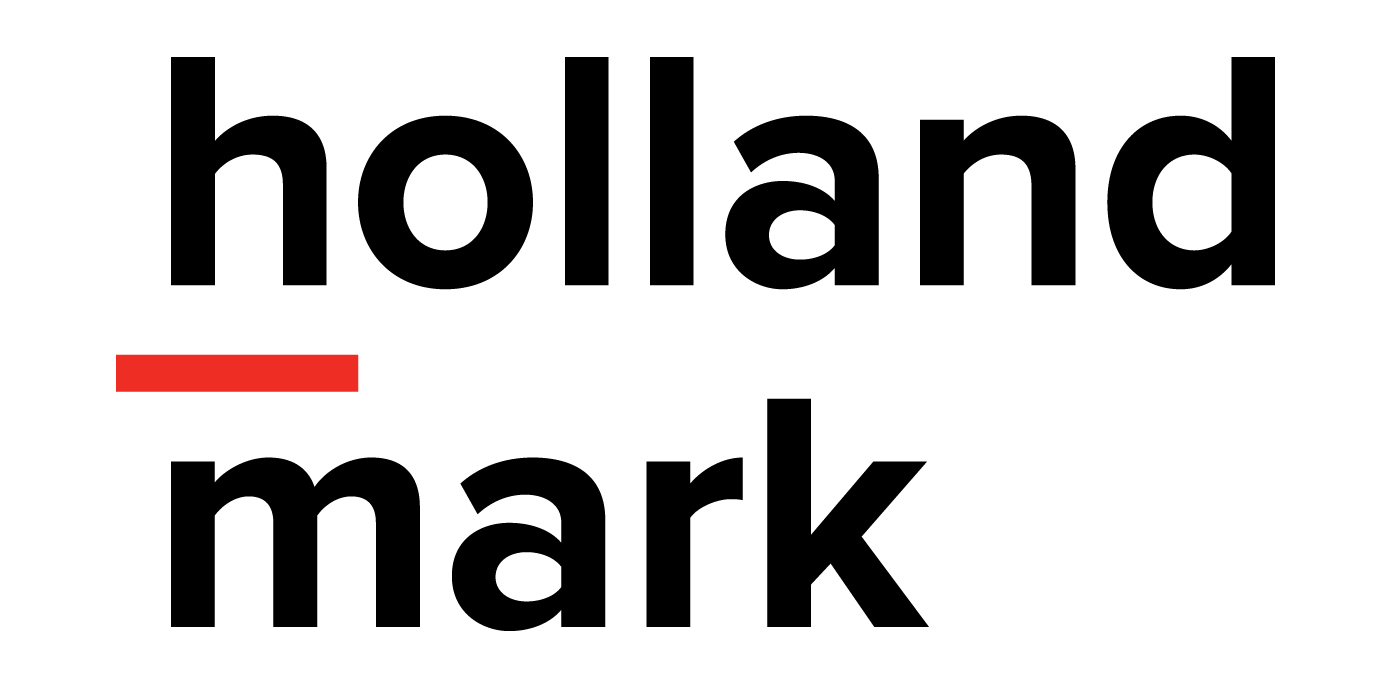 Thank your to our Silver Event Sponsor: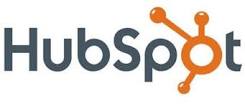 Thank you to our Event Partner:

Thank you to our Sales & Marketing Cluster Sponsors: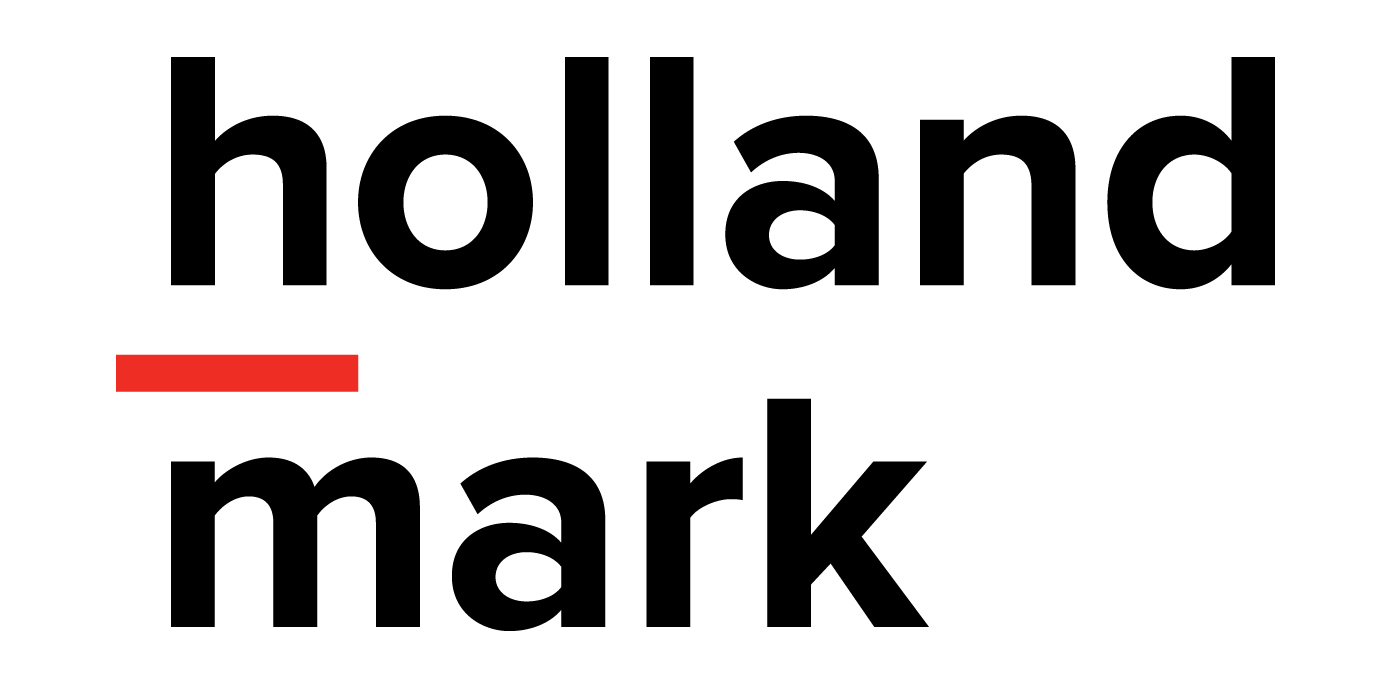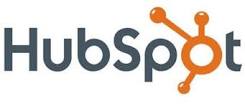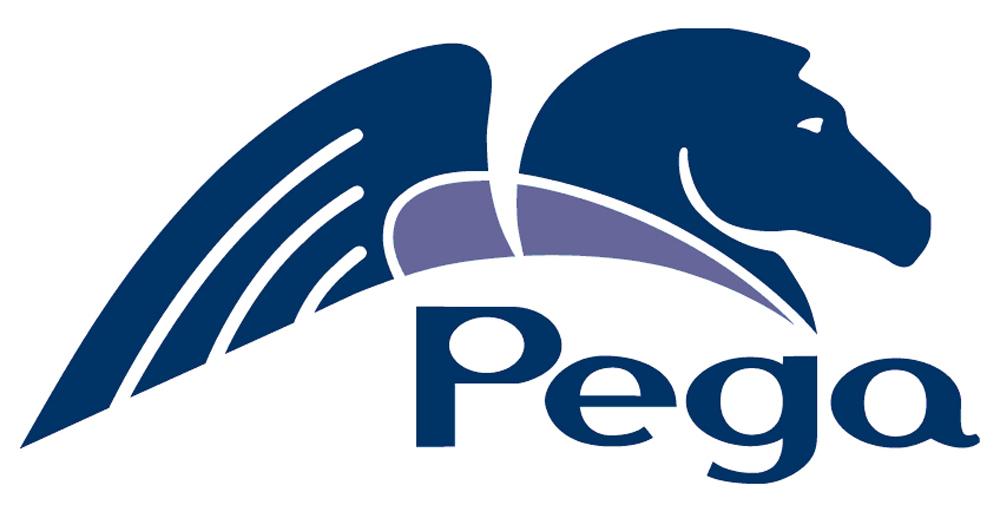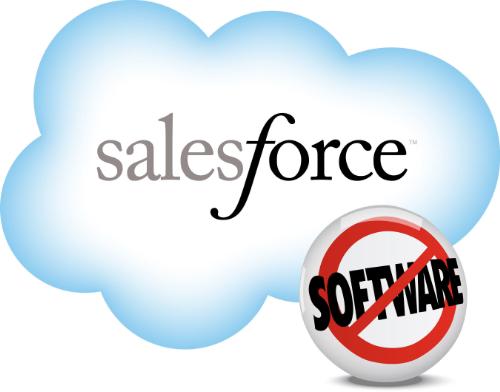 Cancellation Policy:
Cancellations must be received within five business days prior to the event. A $25 cancellation fee will apply. There are no refunds for cancellations received less than five days before a program. You may exchange you registration at anytime with another employee at your company at no extra charge.
Organizer of Marketing Analytics Summit: Spinning Your Marketing Data into Gold - How to Harness Your Data for Maximum Growth