Marketing Analytics & ROI - An AMA NJ Marketing Accelerator Bootcamp (#AMAN...
Event Information
Location
Rutgers Newark Business School
1 Washington Park
Newark, NJ 07102
Description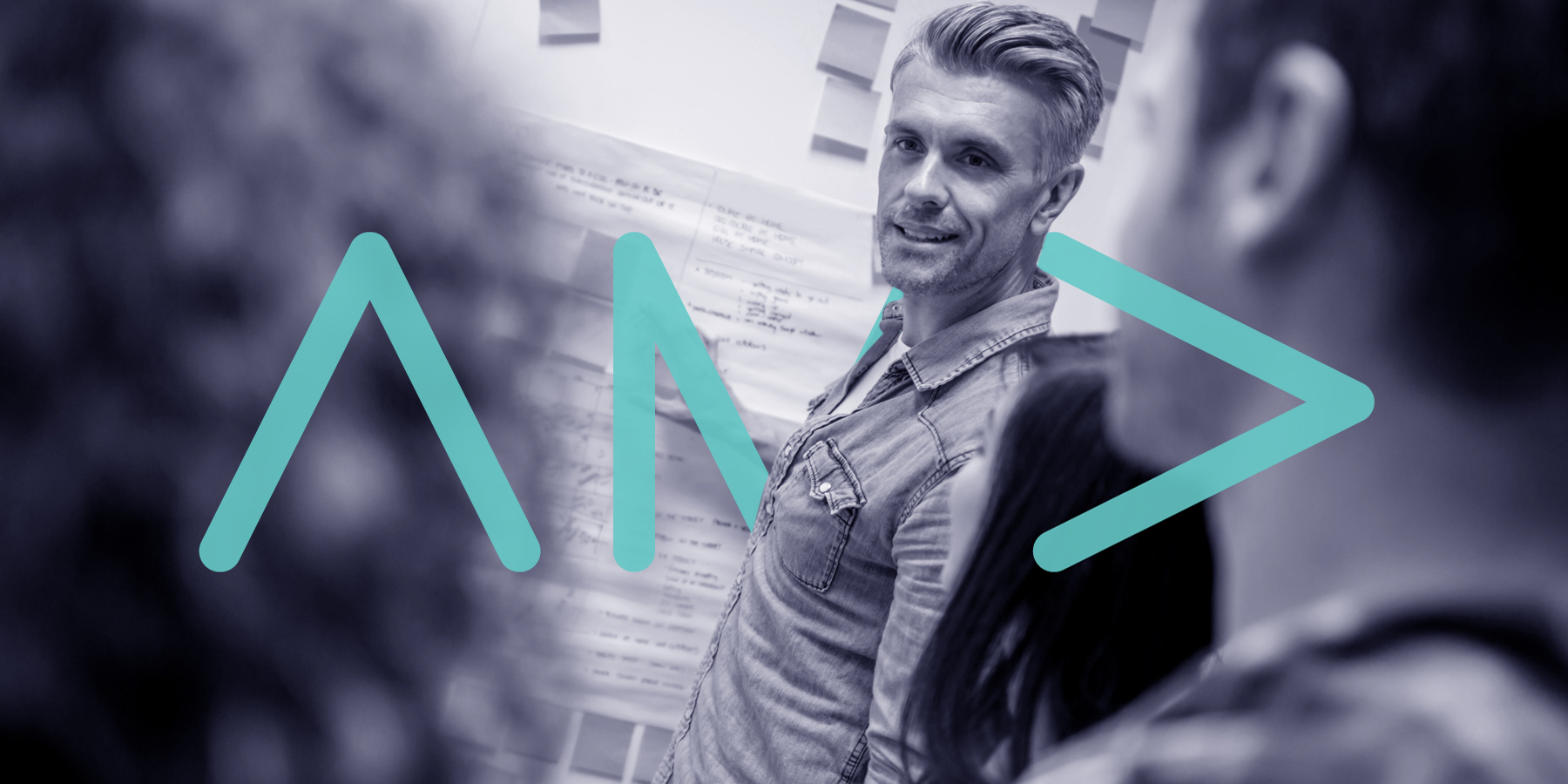 An AMA NJ Marketing Accelerator Bootcamp (#AMANJMAB)
THE STRUGGLE IS REAL. Big Data. Marketing Analytics. ROI.
How do you keep your marketing strategy ahead of the curve when it comes to measuring success?

With the overwhelming list of "bells and whistles" now available in today's marketplace, what metrics will have an impact when making a business case for next year's marketing budget (and how do we capture them)?

What type of measurement tools should we be focused on in the coming years?
These are just a few questions that today's marketer is challenged with on a regular basis. But who has the time (or the resources) to find the answers?
You asked. We listened.
In an AMA NJ survey, the #1 ask for event topics was a deep dive into the world of marketing analytics and the effective measurement of ROI. And more importantly, takeaways that could realistically be applied in our work environment.
Join us Friday, June 16 and learn from experts at the top of their game.


AGENDA


8:00 - 8:45 am
REGISTRATION & NETWORKING


8:45 - 9:00 am
OPENING REMARKS


9:00 - 9:45 am
SESSION: "Riding the Marketing Analytics Hype-Cycle"
Director, Channel Marketing at AT&T Business
VP Data & Analytics at AMA NJ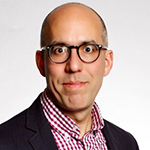 With more tools, data and investment than ever in Marketing Analytics, are we really having the impact on the organization as we would expect? A recent AMA survey of marketing leaders would suggest we may be approaching the peak of inflated expectations. What does this suggest about potential trouble that's ahead, and what can you do to punch through the 'valley of disillusionment'?


9:45 - 10:45 am
SESSION: "Going Beyond Vanity #Socialmedia Metrics, Settling Goals and Running Marathons"
Head of Global Brand and Content Marketing at Medidata Solutions

Ever wonder how to measure social media ROI beyond likes and followers? Do you know how to tackle seemingly impossible goals? Get answers to these questions and more.


10:45 - 11:00 am

BREAK


11:00 am - 12:00 pm
SESSION: "Bringing the Macro and Customer Views Together to Ensure Success Throughout the Organization"
Chief Analytics Officer at Javelin Agency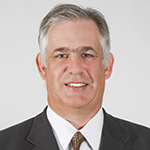 We will discuss developing both top down (macro) ROI measurement and bottom up (customer or micro) and explain how the two must meet in the middle to ensure success in implementing measurement and optimization systems.


12:00 - 1:00 pm
LUNCH


1:00 - 2:00 pm
SESSION: "Metrics That Matter the Most to the CMO"
Managing Director at Lenskold Group, Inc.
There is no shortage of marketing metrics in today's data-driven, digital world. This has increased the need to prioritize metrics that 1) are relevant for the CMO as well as non-marketing executives, 2) show marketing contribution and gaps and 3) guide strategic and tactical decisions to improve marketing ROI. This session will break down the steps needed to establish a set of meaningful and actionable metrics and practical ways to get started now, even with imperfect data.


2:00 - 3:00 pm
SESSION: "Visualizations You Make — and Why You Need to Stop!"
President at DecisionViz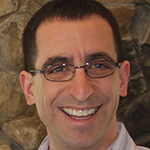 As online marketers we must create compelling customer experiences and offers. But equally important, we have to communicate the results of our work to colleagues and business partners. Our power to persuade impacts everything from the active support that we get from co-workers, to the size of marketing budgets, and even our very jobs. Learn how to avoid the three deadly mistakes of data presentation and make yourself into a compelling influencer inside of your company!


3:00 - 3:15 pm
BREAK


3:15 - 4:00 pm
SESSION: Roundtable — "Bringing it all Together"
Open discussion between the day's presenters and attendees on the challenges, opportunities and potential next steps in accelerating the journey to a data-driven marketing practice.
CANCELLATION POLICY
> The full amount of the ticket price will be refunded if requested at least 7 days prior to the event.
> Half of the ticket price will be refunded if requested 3-6 days prior to the event.
> Refunds will be credited to the same credit card used to purchase your tickets–you will be notified by email when the refund is complete.
Date and Time
Location
Rutgers Newark Business School
1 Washington Park
Newark, NJ 07102