About this Event
It's tough creating repeat sales, a fabulous customer experience and putting your marketing on repeat 365 days a year. What's a business owner to do? You get yourself a strategy and build out a consistent, clear message that helps you attract your customers while keeping yourself motivated to keep the door open.
This workshop is for those who want to work on their marketing. We'll work through the pillars of a solid marketing strategy, talk through retail "events" for your customer experience, and help you leave the session feeling confident to keep up the effort all year long. We'll mix in budget-friendly ideas with no-budget tactics sure to fit everyone's skill level and risk tolerance
Come have fun, be ready to collaborate with others in attendance, and build yourself a plan that works… with a few free inspiring giveaways!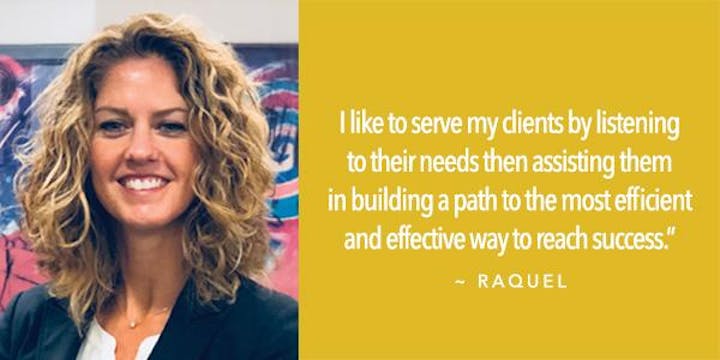 Meet Raquel
Raquel is now in the marketing "veteran" bucket of her career helping hundreds of businesses build out marketing plans and drive revenue. Her clients think of her as their curious, energetic, get-it-done partner.
"I like to serve my clients by listening to their needs then assisting them in building a path to the most efficient and effective way to reach success." – Raquel
Raquel spends as much free time as possible in Brown County with her in-laws owning The Overlook cabin and her aunt and uncle residents out on Freeman Ridge. She's probably been to your store!
Socializing begins at 5:30 pm | Program starts at 6:00 pm | Snacks and drinks provided
Event sponsored by oornj brandesign / oornj.com