Join STL leaders for a candid discussion of market conditions and relevant strategies across multiple industries
About this event
Business owners, executives and leaders benefit greatly when exposed to the wisdom of their peers. Join STL leaders for a candid discussion of market conditions and relevant strategies across multiple industries.
The objective of the Market Wisdom Roundtable Discussion is to expand your view of market conditions to support you in making better informed decisions, developing more comprehensive plans, and gaining a competitive advantage.
Walk away with more knowledge of STL's current business environment and a better understanding of how your peers are addressing common issues facing all of us in 2021 (and get inspired by them!).
This facilitated roundtable discussion crowdsources the wisdom of the group to solve today's pressing issues.
Over more than 10 years, Erin Joy, CEO of Black Dress Circle, has facilitated nearly 500 roundtable discussions for entrepreneurs, executives and leaders. We will access the wisdom of the group at this dynamic session.
DETAILS
8:30am - Arrival & Networking
8:45am - Welcome & Introductions
9:00am - Roundtable Discussion Begins
10:30am - Program Adjourns
We'll meet on the covered patio at BrickTops Restaurant in Frontenac - they've offered to provide a beverage bar with coffee, tea, juice and water.
See you there!
HOSTED BY:
ERIN JOY & BLACK DRESS CIRCLE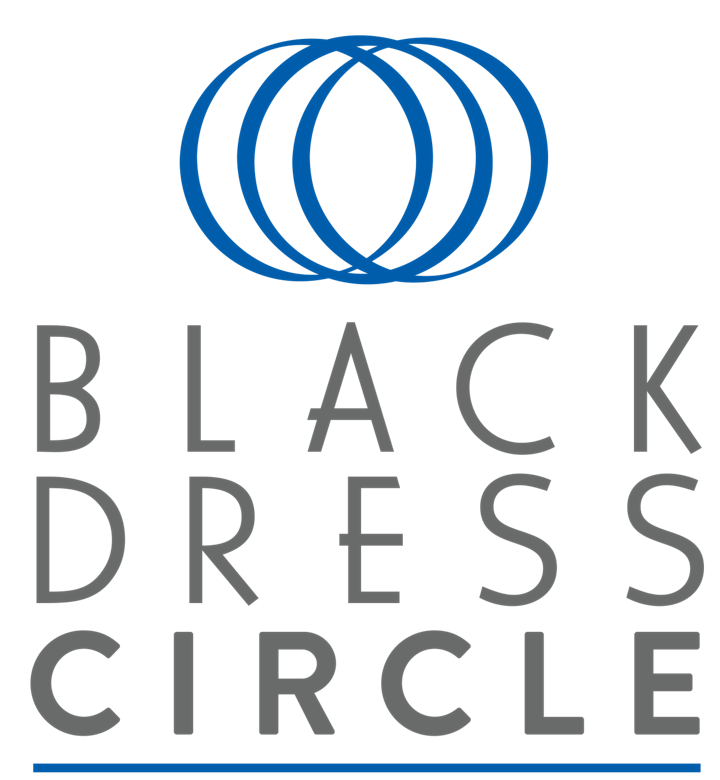 Organizer of Market Wisdom Roundtable Discussion
As the founder and executive consultant behind Black Dress Circle, Erin Joy uses over 25 years' experience in entrepreneurship, roundtable facilitation, business strategy, and executive coaching to help fellow female business owners launch, propel, and grow their companies. Through one-on-one coaching, she provides clients with the resources, accountability, and guidance they need to thrive. Through customized coaching packages based on navigating clients' most pressing business challenges—from HR to growth to preparing to sell to mindset and wellbeing—she gives women business owners the space and opportunity to leverage challenges into opportunities and solve for success.
Erin is committed to uplifting other entrepreneurs and accomplishes that goal through a variety of avenues. Since founding Black Dress Circle, Erin has hosted over 300 roundtables, 200 group coaching calls, 70 live events, and 1000 online events, and the company continues to serve over 60 clients. She also created and led the national award-winning Midwest Women Business Owners' Conference; released an anthology of advice from women business owners titled The Anatomy of Accomplishment: Your Guide to Bigger, Better, Bolder Business Results; and has been featured in USA Today, the St. Louis Business Journal, and Entrepreneur Quarterly, among other publications. Erin is also the co-founder of Fuel to Fire, a group that empowers entrepreneurs to amplify and achieve their goals through collaboration and accountability, and The Hustle Hub, an online community where female entrepreneurs can find and share strategies, advice, and encouragement.
Erin is currently pursuing her Ph.D. in Business Psychology at The Chicago School of Professional Psychology to enhance her ability to connect with and support women in business on both a professional and emotional level. In 2016 and 2019, she was designated as one of the top 100 St. Louisans to know, and she was also recognized with an international Enterprising Women of the Year Champion Award in 2019. Erin makes collaboration and empowerment a priority in every facet of her life – from helping female business owners thrive to uplifting the people of her local community to setting an example for her own daughter, Audrey, and the next generation of women who will lead.