Description
Not sure how to find out more about your market or your competition? How about whether your idea for a product already has a patent or your creative work can be protected? Intellectual Property lawyers and business people need this kind of competitive business intelligence that can make or break a company. Our speaker, Steve Pearson, Pearson Strategy Group, has been letting people know if they really have the "freedom to operate" or can get in big trouble for many years. You'll find out all about FTO and more at this session. Bring your questions — and maybe your legal advisor!

We will start right at noon and end at 1PM so please be on time. Come early if you want to eat and sit with our speaker. Bring cards to share and be prepared to share a recent success! The meeting is free but please be prepared to spend at least $10 to defray the cost of the room.

This is a program of the Austin Small Biz Success Meetup and the Business Success Center but everyone is welcome.

Host: Jan Triplett, Ph.D., CEO, Business Success Center and author/speaker on the 100+ Ways to Fund a Business.
About the Presenter:

Steve Pearson, Founder Pearson Strategy Group, LLC, Engineer, and Inventor/Patent Holder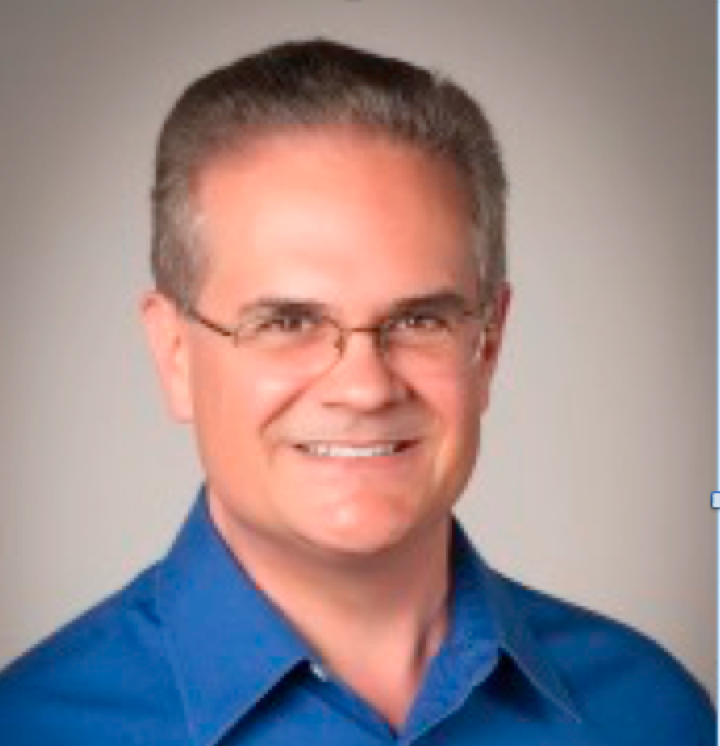 Steve has provided the kind of competitive business intelligence and research that intellectual property lawyers, inventors, and other business owners need for toy businesses, tech, and everything in between. A veteran, you can't ask for anyone who is more careful or process-focused. Steve was the Energy Segment Chair of the IEEE Green Technologies conference in Austin in April. Check out his linkedin post @ https://www.linkedin.com/pulse/its-time-bury-strategy-digging-research-makes-sense-steve-pearson/ to get ready. He has several patents so you can ask him about those experiences as well. Learn just a few of his research MUSTS to be on your way to success.

What can I bring into the event?
Questions.

Everyone will introduce themselves, please bring business cards if you have them.

Everyone will share a recent personal or business success.

Money to pay the restaurant for what you order.