Location
Nasdaq Entrepreneurial Center
505 Howard Street Plaza Level
Plaza Level
San Francisco, CA 94105
Description
Join healthcare industry experts
to go behind this years healthcare financing numbers – learn what's hot and getting funded, gain insights on
sector trends, and analyze market signals – by funding stage.
If you're interested in the latest data in healthcare and want to know what's getting attention in the industry, this event is for you.
We are hosting a discussion between industry experts who will discuss the current state of the financial and regulatory ecosystem in healthcare, by funding stage.
The candid conversation will include:
What Venture firms are most active?
What do founders need to look out for from a regulatory perspective?
What is likely to get funded in 2019?
What should be their focus moving into the new year?
Mingle with fellow VC's, GC's, and founders over coffee and kick off this important healthcare week with the knowledge you need!


AGENDA
7:00am Check in and Registration
7:15am State of the State with Jonathan Norris, Managing Director, Silicon Valley Bank
7:30am Healthcare in 2019 Panel
8:30am Networking
9:00am Event Ends


Our Speakers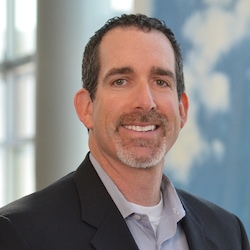 Jonathan Norris, Managing Director, Silicon Valley Bank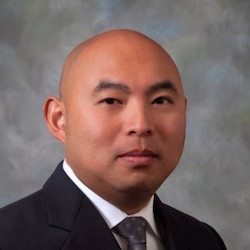 James Huie, Partner, WSGR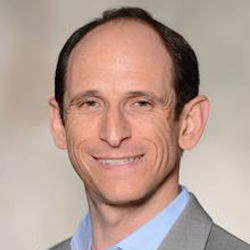 Scott Burger, Managing Director, KPMG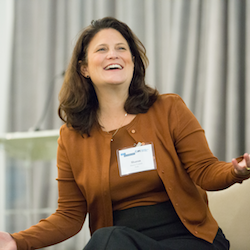 Sharon Vosmek, CEO, Astia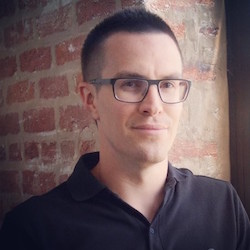 Max Eisenberg, General Counsel, Polaris Partners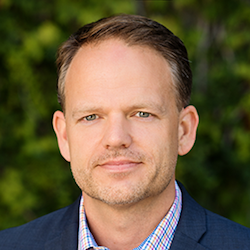 Scott Barclay, Partner, Data Collective, DCVC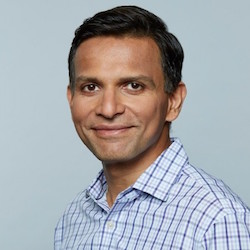 Ursheet Parikh, Partner, Mayfield Fund


Moderated by: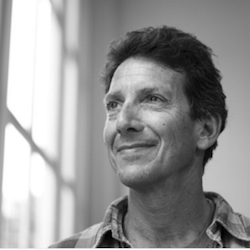 Mark Goldstein, Chairman, UCSF Health Hub; Managing Partner, Advisors.fund
Spaces are limited and offered first-come, first-served. By registering you agree to our terms of use.*