Actions and Detail Panel
Market Network Deep Dive #2 - FREE WORKSHOP
Thu, December 15, 2016, 6:00 PM – 9:00 PM CET
Description
Silicon Valley based Hackerbay hosts second market network deep dive in its Berlin Office at Factory Berlin.
This night will be all about language networks in product management of hypergrowth startups.
1. Learn about Market Networks as new Platform Applications
Platform applications are not hardware platforms but they behave like platforms themselves. Other companies are built on top of them or around them. They create their own ecosystem of value creation and capture a significant portion of that value.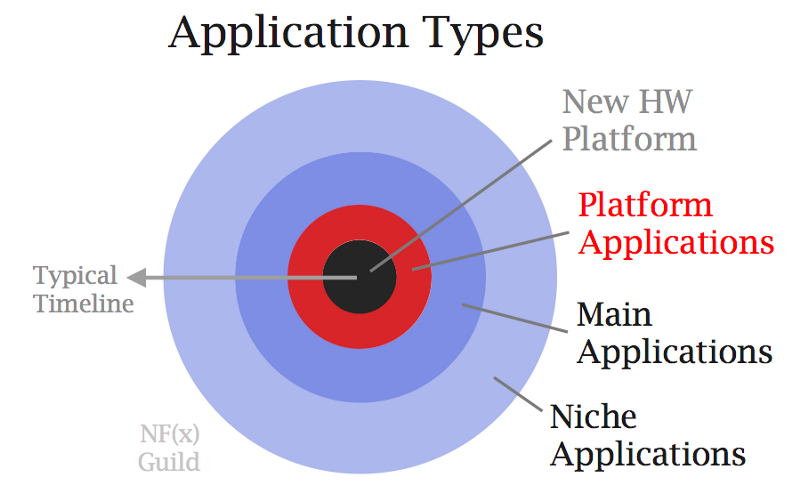 2. Learn about Language Networks
What's the difference between 5000 photo sharing apps and Instagram? Upload a photo or Share a photo is the difference.
People are wired around language and language networks are the most powerful tool to product manage and develop hypergrowth startup. This workshop will give you a secret insight into how Silicon Valley state of the art language testing is working. The framework presented by Hackerbay's Head of Supply, Michael Strobl.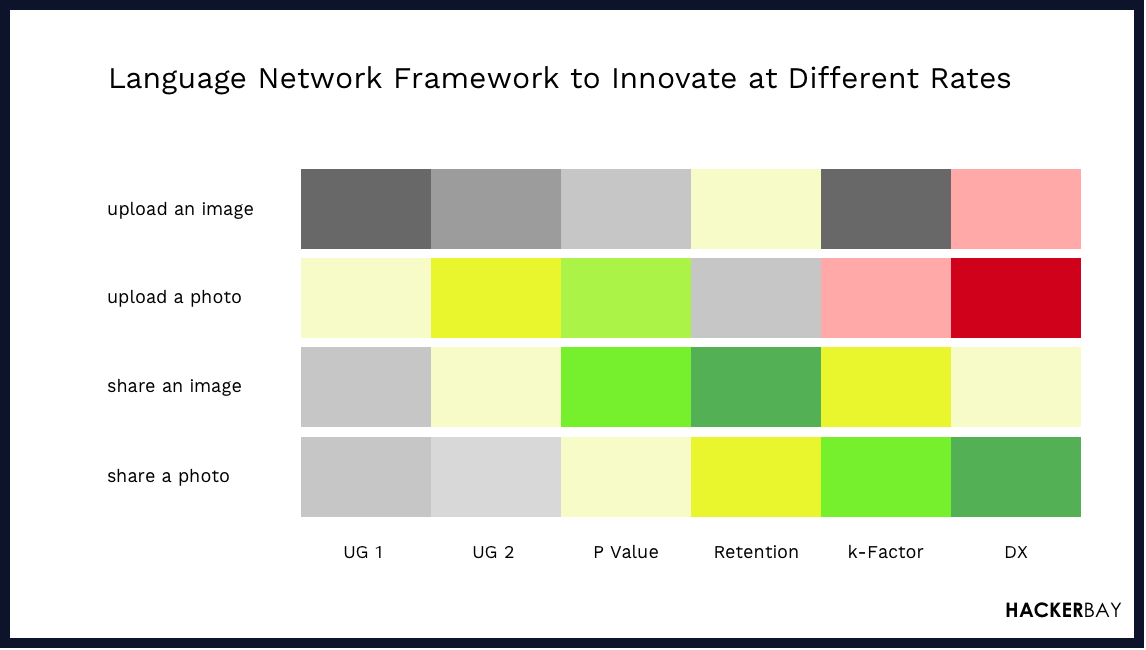 3. Schedule
6PM: Welcome in Office (Drinks & Snacks included)
6:30PM: Market Networks in Silicon Valley
6:45PM: Language Networks Framework
7:15PM: Hypergrowth in Market Networks
7:30PM: Get together