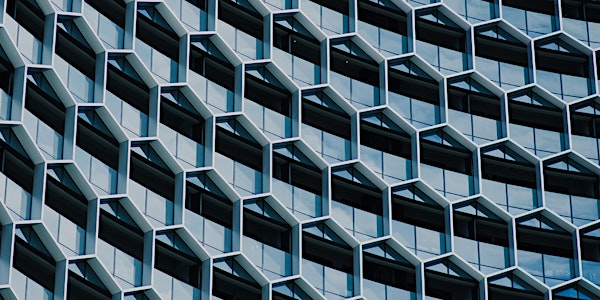 Market Insights: The Circular Carbon Economy
Dig into the latest findings from the Circular Carbon Network's annual market analysis.
Date and time
Starts on Wednesday, March 29 · 8am PDT
About this event
As unmitigated CO2 emissions continue to fuel climate change, innovations that can capture CO2 at scale and turn it into valuable, sustainable resources for society will be integral to rebalancing the carbon cycle and the overall health of the planet.
A new report issued by the Circular Carbon Network (CCN), an initiative from XPRIZE, shows that over the last two decades, circular carbon industry innovators have cumulatively raised over $5.7B, a hopeful sign that we may be closer than ever to having viable, large-scale, carbon capture solutions that will help combat the climate crisis. CCN analyzed data for nearly 700 companies across 55 countries spanning CO2 removal, CO2 conversion, point source capture and market infrastructure. In 2022, innovators reported raising $2.69B in capital – spanning all types from philanthropic to venture to founder funding.
Dig into more insights from the current state of the circular carbon industry in this 50-minute webinar hosted and moderated by Nikki Batchelor, Executive Director, XPRIZE Carbon Removal, and joined by a panel of experts in the industry including:
Ongeleigh Underwood, Director, Circular Carbon Network and lead author of the report
Nora Cohen Brown, Head of Market Development and Policy, Charm Industrial
Madison Savilow, Chief of Staff, Carbon Upcycling Technologies
The event includes a live Q+A session so we encourage you to come with questions for this expert panel!
About the organizer
XPRIZE designs and operates multi-million-dollar, global competitions to incentivize the development of technological breakthroughs that accelerate humanity toward a better future. Our mission is to inspire and empower a global community of problem-solvers to positively impact our world. We believe solutions to the world's problems can come from anyone, anywhere. For more information, visit www.xprize.org.