Market Insights: Engagement & Action

Wednesday, November 25, 2015 from 7:30 AM to 9:30 AM (PST)
Event Details
Market Insights: Engagement & Action
 @Light_HouseSBC #TakeAction

Light House has been at the forefront of green building educational and research efforts since our inception in 2006, with key works spanning green product research, industrial symbiosis, eco business and green home guides, energy benchmarking, green policy, building labelling, waste management and carbon neutral retrofits.
As our 10 year anniversary approaches, we are exploring innovative partnerships which apply research to engagement and action, in an effort to drive positive social change. This Market Insights will focus on local and international examples of inter-organization partnerships that highlight the potential for creative collaborative solutions to global challenges. 
Join us to have your say in how we can take action!
Event Schedule:
7:30 am: Breakfast/Doors Open

8:00 am: Welcoming Remarks by Light House Executive Director, Luke Smeaton
8:10 am: Feature Presenter, Sarah Dickinson of THNK Vancouver

8:25 am: Feature Presenter, Tara Ivanochko of UBC

8:40 am: Feature Presenter, Gerben van Straaten of DUDOC/World of Walas

8:55 am: Audience Q&A

9:20 am: Wrap-Up
Feature Speakers:
Our feature speakers are innovators driving social, educational and business change in Vancouver:
Sarah Dickinson
Managing Director and Co-Founder, THNK Vancouver
As a brand planner, digital strategist and social entrepreneur, Sarah Dickinson is a determined dreamer with the staying power to bring imaginative ideas into exciting reality. With a unique ability to connect the dots between popular culture, human factors and business, her deep understanding of emerging media, behaviour change and collective action have introduced many original ideas to values-based brands, start-ups and non-profits, including Starbucks, lululemon, Whole Foods Market and imagine 1 day. Sarah is also Co-Founder of The Academy of Tomorrow, and has held managing positions at Spencer and Bloom and Blast Radius.
Tara Ivanochko
Senior Instructor and Director of Environmental Science, UBC
Tara Ivanochko's research is focused on re-constructing paleo-environments and investigating global climate change on decadal-millenial timescales, using marine sediment cores. As Senior Instructor, Tara teaches three core environmental science courses that focus on integrating discipline in specific knowledge, while taking a broad perspective on the environment, and has integrated Community Service Learning (CSL) into the capstone course, pairing senior environmental science students with community partners to work on an 8-month long project. Tara is also the Chair of the University Faculty and Staff Tenants Association.
Gerben van Straaten
Owner/CEO, World of Walas/DUDOC
Gerben van Straaten is leading Walas companies in Europe and North America. Walas is focused on fair business and sustainable solutions, and is determined to optimize the implementation of innovations. Walas has established many collaborations and joint ventures with leading edge specialists. Some of these partnerships are brought to Dudoc Vancouver, where Walas leads the charge of exploring new ways for integrative sustainable developments in Canada and the USA.
Since 2009, Gerben van Straaten has been involved with the Earth Charter movement to create a strategic vision for urban sustainability on a global scale. He is author of the Earth Charter Cities Manifesto. He is also co-author of the much appraised book Nieuwe Ideeën voor Oude gebouwen (NAi publishers NL) on creative economy in urban contexts and Contemporary Perspectives on Jane Jacobs (Ashgate publishing) about the work with Hafencity University, at Hafencity Hamburg.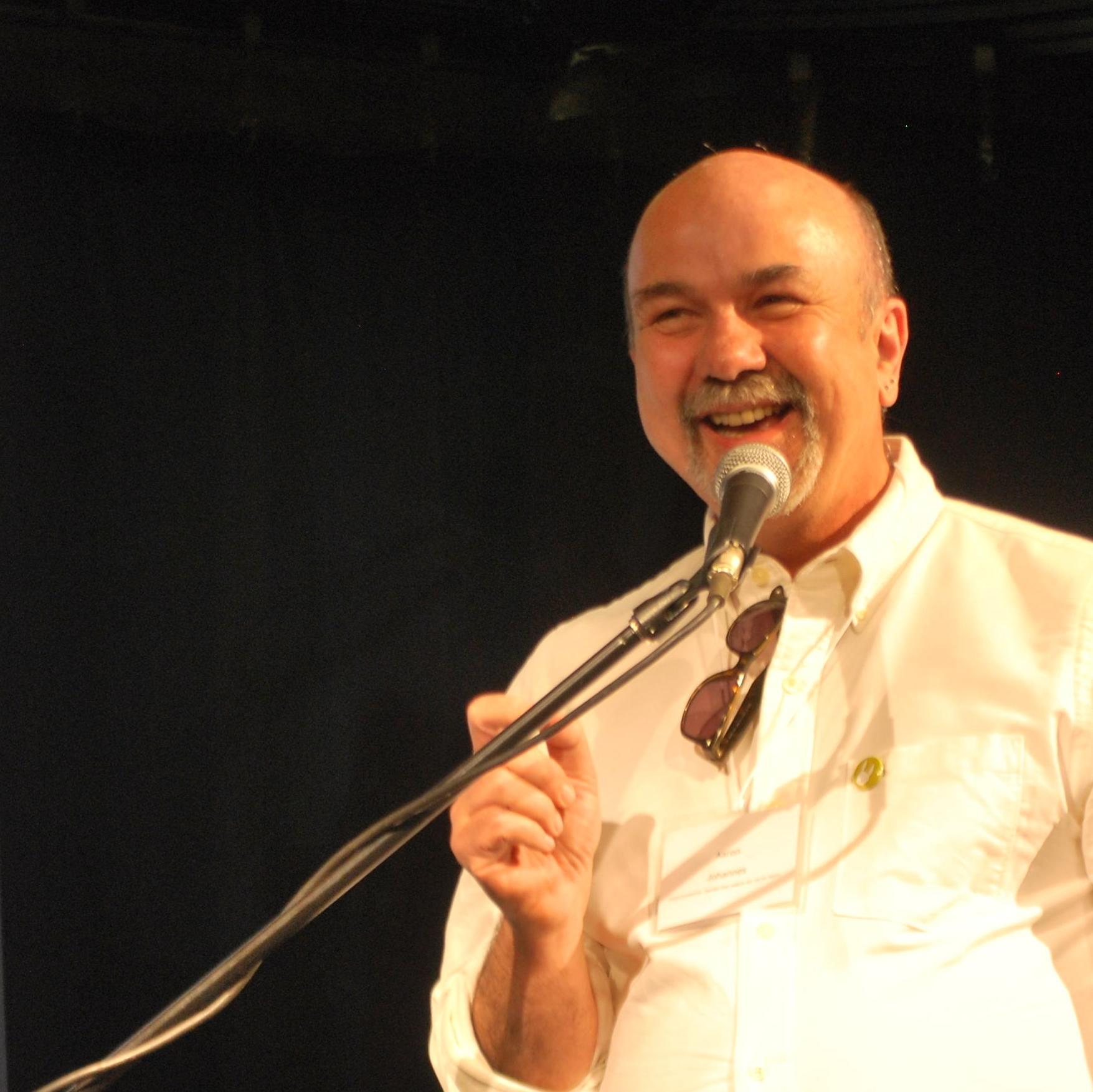 Aaron Johannes 
Principal ImagineACircle, Director of Spectrum Consulting, Faculty Member at Douglas College
Talented graphic facilitator, Aaron Johannes, will create a visual interpretation of themes and discussions throughout the event. Aaron Johannes is a Faculty Member at Douglas College, Director of Spectrum Consulting and provides Community Dialogues, Curriculum Development and Graphic Facilitation at ImagineACircle. Aaron is a writer, workshop leader and agency director who has provided support to people with intellectual disabilities for over 25 years. Aaron is co-author and illustrator of 101 Ways to Make Friends, 101 Ways to Facilitate Making Friends, and editor of From Institutions to Individuals: On Becoming Person-Centered.
To satisfy your morning cravings, we are providing complimentary tea, coffee and a hot breakfast.
We will accept cash-only ticket sales at the door; door sales are $20. Buy your tickets in advance to guarantee your spot! Advance ticket sales are $15.
Can't make it, but have something to say? @Light_HouseSBC hashtag #TakeAction
When & Where

BCIT Downtown Campus
Room 825 (Atrium)
555 Seymour Street
Vancouver, BC V6B 3H6
Canada

Wednesday, November 25, 2015 from 7:30 AM to 9:30 AM (PST)
Add to my calendar
Organizer
Light House Sustainable Building Centre
Light House is a social entreprise dedicated to advancing green buildings and sustainable communities.
Market Insights: Engagement & Action