Description
What's ahead for our industry in 2019?
Let's ask the strategists (like we always do).
Seven of our city's best will cover all the angles, from brand to creative to experiential, mobile, social, and more in a lively and lighthearted panel discussion.
Get a headstart on your next project, an edge on your competition, and begin 2019 with some clarity.

Beer, wine, and light eats included!

The Talent

The Moderator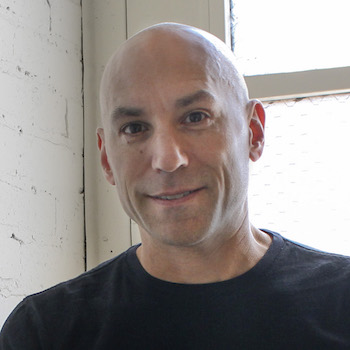 Luis Antezana - Integrated Communications Strategist, Freelance


The Panel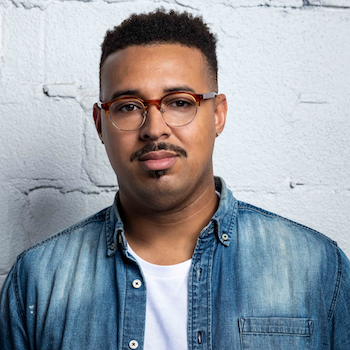 Nathan Young - Director, Creative Strategy, CROWN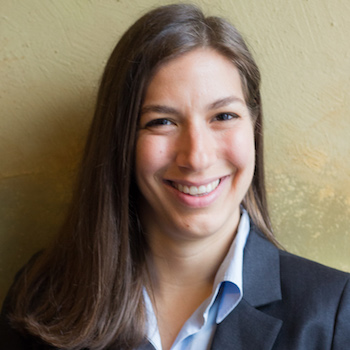 Megan Averell - Founder, The Insight Inn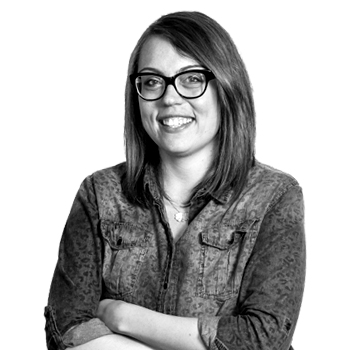 Ann Janikowski - Brand Strategist, Phinney Bischoff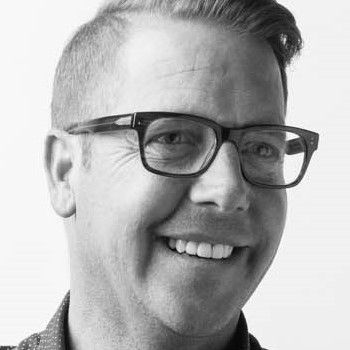 Greg Hunter - Managing Director, Rational Interaction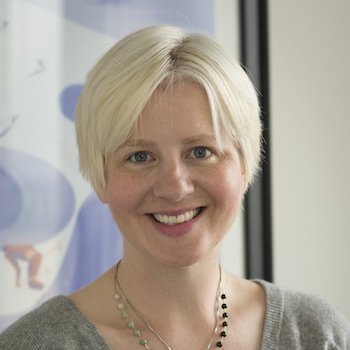 Chelsea Benning - Director of Design & Analysis, Pacific Market Research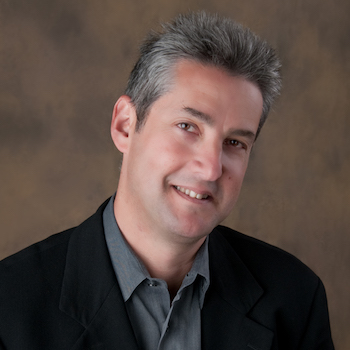 Jeff Hasen - Associate Director, Strategy, POSSIBLE Mobile

Beer, wine, and light eats included!
The Social
Use #AAFInsights to add your pics to the stream

RSVP on Facebook to invite your friends and keep up with event-related news


The Sponsors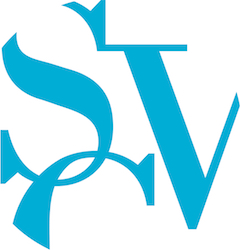 School of Visual Concepts - Gold Sponsor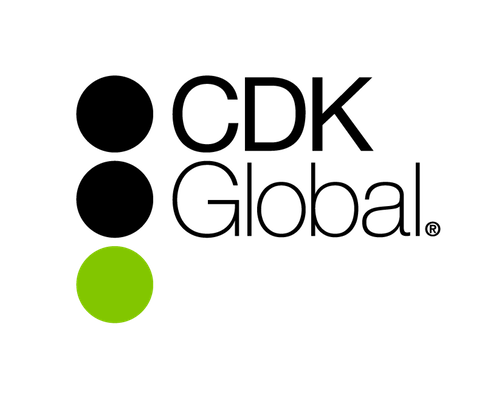 CDK Global - Venue Sponsor