Description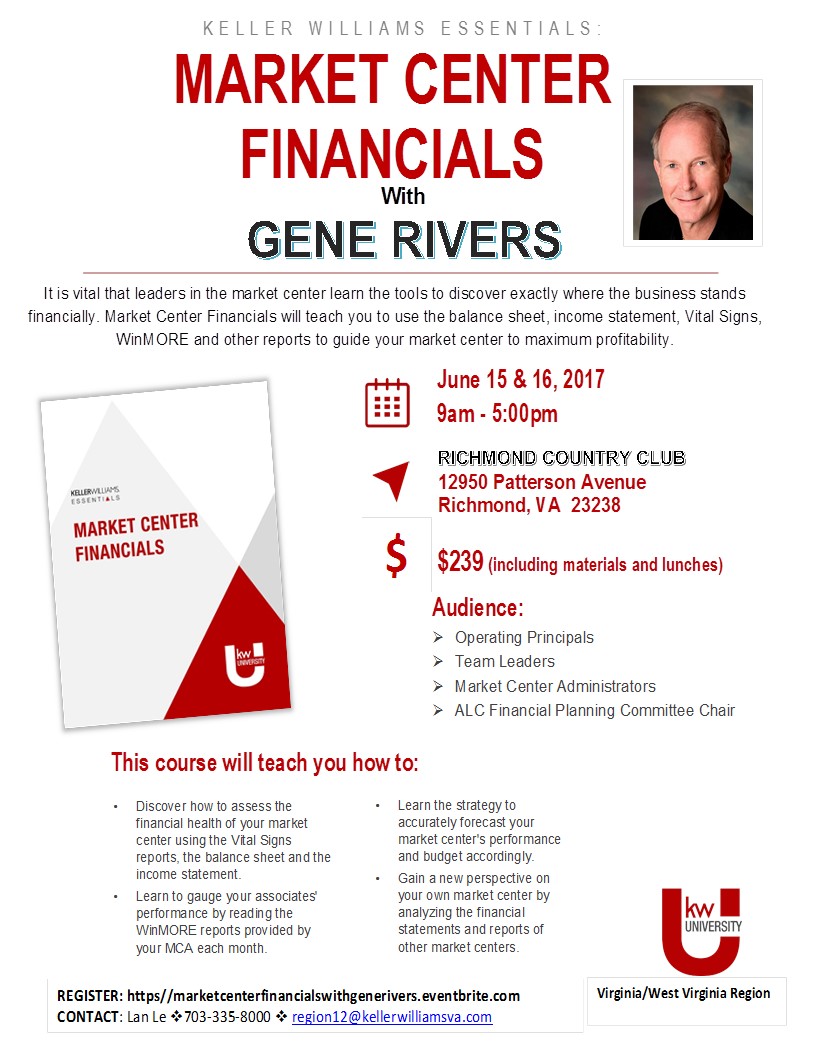 HOTELS:
HILTON RICHMOND HOTEL & SPA, SHORT PUMP
12042 W. Broad Street
Richmond, VA 23233
Rates run between $229/night - $329/night
About 5.2 miles from Richmond Country Club 7 19.1 miles from the airport
http://www3.hilton.com/en/hotels/virginia/hilton-richmond-hotel-and-spa-short-pump-RICWSHF/index.html
HYATT HOUSE RICHMOND WEST
11800 W. Broad Street
Henrico VA 23233
Rates run between $159/night - $189/night
About 5.4 miles from the country club and 18.7 miles from the airport.
https://richmondwest.house.hyatt.com/en/hotel/home.html
TERMS and CONDITIONS - Please read carefully before registering as they have recently changed
An Eventbrite fee will be applied at checkout.

Full-priced registrations may be canceled within 48 hours after registration for a full refund.

After the initial 48-hour time frame, registrations are NON-REFUNDABLE.

Registrants who do not attend, "no-shows," will not receive a refund.

All refunds and cancellations must be requested in writing to the event organizer.

Registrations CANNOT be transferred to a future event.

Registrations are fully transferable for this event only. Contact the event organizer at region12@kellerwilliamsva.com.

The transfer to another associate can only be used once.

The transfer to another associate cannot be used for a future offering of the same event or any other event.

The registration fee includes instruction, lunch and materials.