Marked Men Party III

Friday, July 22, 2011 at 8:00 PM

-

Saturday, July 23, 2011 at 1:00 AM (PDT)
Event Details
That's right mates, you found it. This IS the famous Marked Men Comic-con Pirate party!! This will be the biggest Marked Men Party anyone has ever seen AND our last. Are you a marked man?? If ye would like to be, read on.
Captain Jack Sparrow has stolen/Barrowed with out permission The HMS Providence right out from under barbossa's feet to through this epic pirate party, That's right this ship is infect THE screen used ship you see in Pirates of the Caribbean On Stranger Tides!! The ship is used by Capt. Barbossa through the first half of the film so you will be on a working ship/set.
Hosted by Brandon Hillock as Captain Jack Sparrow and his Crew of Pirates of the Caribbean look-a-like/reenactors Two Epic Ships, Music, Drinks, Contests, Zombies, Mermaids and Hundreds of pirates!!!
General Admission:
Access to both ships, actors and events!
 Price $50
VIP-Vary Important Pirate (Only 60 available act now!!):
Access to both ships, actors and events AND!
The Captains Treatment!
Accesses to the Captains quarters on both ships which holds:
HMS Providence: Screen Used props and weponds, swords from all 4 Pirates of the Caribbean Films courtesy of Toni Swatton from Sword and The Stone! As well as 100% replicas such as the full Aztec chest from Pirates of the Caribbean: Curse of the Black Pearl and much more, even more then last year!!
The Star of India: This time professionally catered pirate feast!! With none stop piping hot food constantly rotated in, full food courses, turkey legs, desserts!
 Tia Dalma/Calypso Fortunetelling Den, get your fortune told by the voodoo witch/goddess her self!!
Access to the alcoholic Fountain of Youth drinking game. 
Access to front of the line at all The Pirate Bars.
 Price $125
RULES OF THE SHIP: Bring ID, No re-entry, No bringing of your own Alcohol, Tie down all swords that be sharp.  No climbing the rigging (These are not Marked Mens Rules but the Ships Rules)
Sorry there are NO refunds
When & Where

San Diego Maritime Museum
1492 N. Harbor Drive
San Diego, CA 92101


Friday, July 22, 2011 at 8:00 PM

-

Saturday, July 23, 2011 at 1:00 AM (PDT)
Add to my calendar
Organizer
FanBoyBrandon
 THIS IS THE 6th FANTICY THEMED  PARTY FANBOYBRANDON HAS PUT ON FOR COMIC-CON!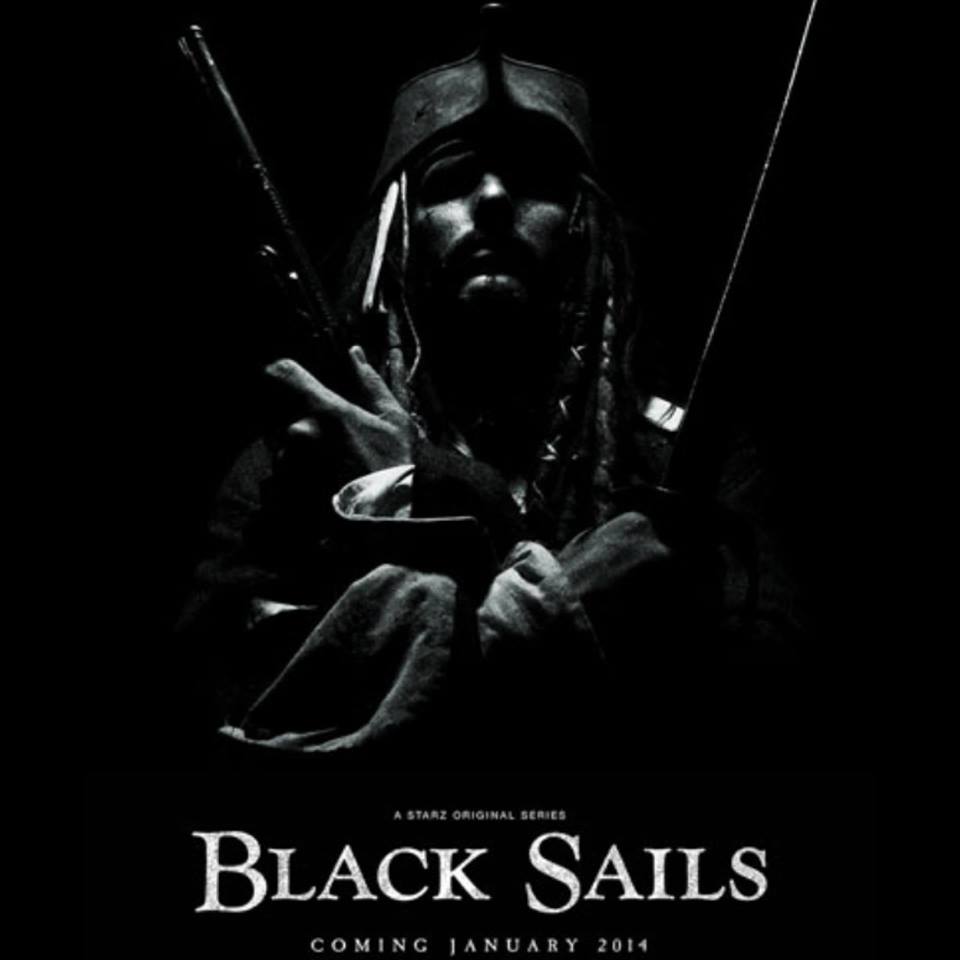 His Amazing geek themed producing work can be seen on 
"My Big Fat GEEK Wedding" ONLY ON.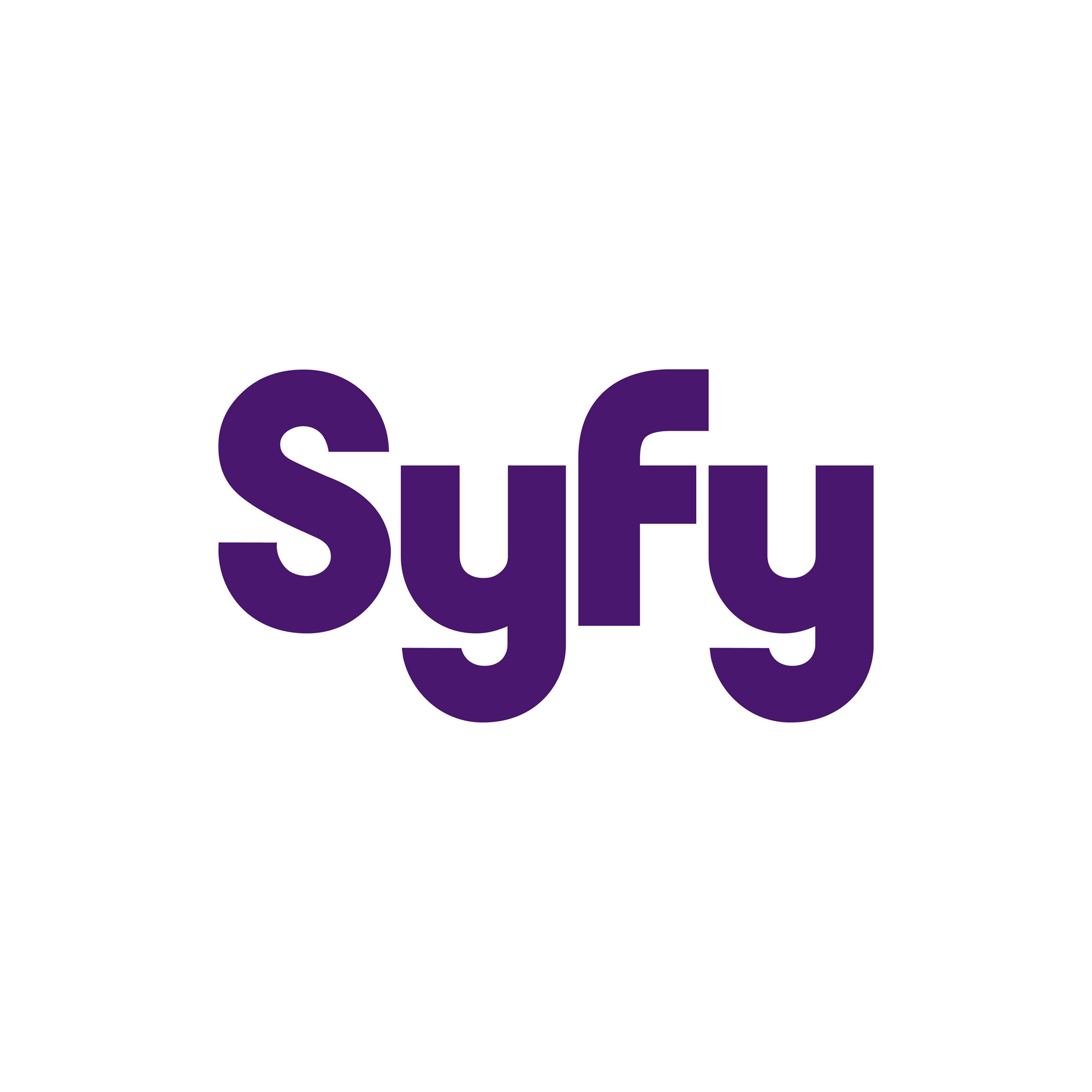 Have you seen "My Big Fat GEEK Wedding" on the SyFy Channel!? If so you will have seen FanBoyBrandon's Handy work. The first episode was "Game Of Thrones meets Lord Of The Rings"
And he brought a Sword Shop, Characters from both genre into an epic sword fight (LEGOLAS VS KHAL DROGO (Drogo played by Brandon himself), Trained Knights and a FULL ON DRAGON complete with the khaleesi her self to the wedding! He is the MASTER at Characters AND GEEK themed events!