Description
The Story
Daenerys Stormborn of House Targaryen is finally crossing the narrow sea to claim her right to the Iron Throne of Westeros. She is sailing west with her army, and has commissioned a pirate to take her and her queen's guard secretly across the south part of the sea - a pirate by the name of Captain Jack Sparrow! The other great houses of Westeros will soon be sailing out to meet Daenerys Targaryen and her magnificent army, and the battle will be epic!
Whether you swear fealty to house Targaryen, Greyjoy, Lannister, Baratheon, Stark, Martell or Tyrell, or perhaps another great house, it will be of the utmost importance that you should show your house pride! If none of those houses interest you, and you fancy yourself to be a pirate, Jack's crew will also need all the support they can get in the fight!
Come celebrate with us for an evening of fun and entertainment!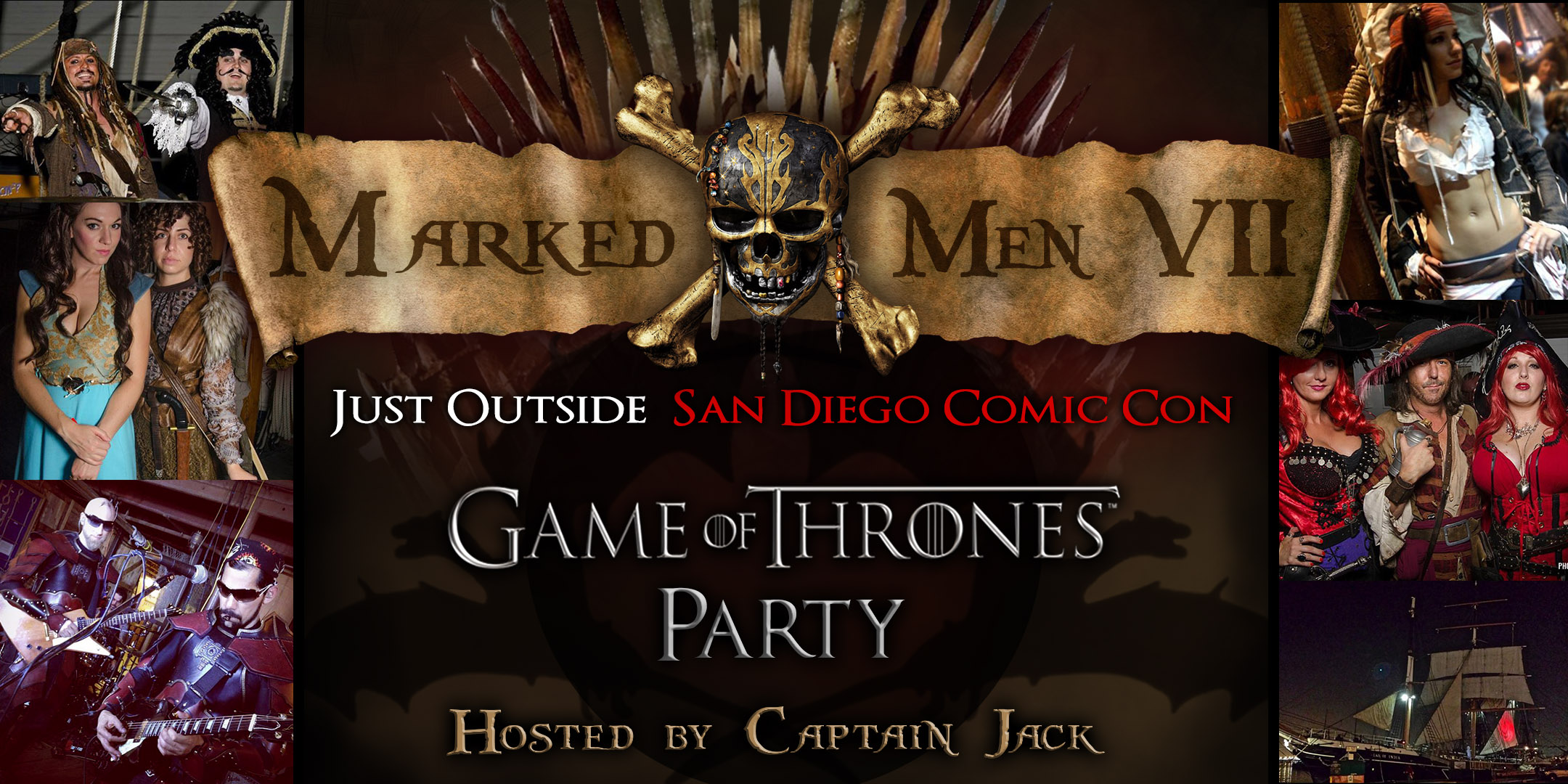 ---
GENERAL TICKET INCLUDES

Sword Fight Stunt Show
Watch as Knights sent from the different houses fight for their house pride! These men will be clad in armor and wielding steel swords, so watch out!
Melisandre Fire Dancing
Lord of Light Fire Dance Show with Melisandre!

*Subject to change due to wind conditions
Costume Contest
To enter the contest, come dressed as:

Game of Thrones, Pirates, Pirate-Themed or Altered Cosplays

We LOVE when comic-con cosplayers alter their costumes slightly to be a pirate! For example Green Lantern shows up with just a green eye patch and a green hook with his ring on it! Come dressed to impress!

We also welcome other fantasy-themed cosplayers on board!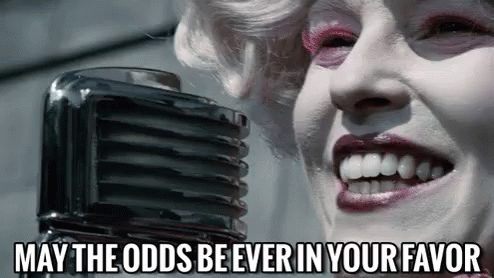 Music
Featuring SONGHAMMER, the ultimate cosplay band! "These juggernauts of stage and song are a crowd-pleasing, epic rocking, hell-a-fun act. Their music is geared for gamers, cosplayers, comic-heads and geeks of every stripe. The band is always up-armored and ready to rumble with epic rock, pop, metal and acoustic ballads."
Dancing
We can dance if we want to, we can leave your friends behind.
Cause your friends don't dance, and if they don't dance,
Well they're no friends of mine!
MUSIC BY DJ JOFFREY!!
The Bar

Featuring fantasy themed drinks! Don't worry, the rum will NOT be gone.

The bar is Cash-Only, so there will be an ATM on site!

*But we strongly suggest bringing cash in case it crashes, some things just don't belong on the sea!
The Shop
Buy endless pirate swag, treasure, jewelry, and this year's custom Marked Men Bandanas!
Step and Repeat Red Carpet Photo Opportunity
Complete with the IRON THRONE!
---




DAENERYS' COURT VIP TICKET INCLUDES


Everything in the general ticket package, PLUS:
The Famous Captains Quarters
Filled with full screen used props from: Pirates of the Caribbean but Hook, Man At Arms & Game Of Thrones!
Pirates Feast of Food!
Professionally catered food!! Non-stop, piping hot, constantly rotated full food courses including turkey legs, cheeses, and desserts!
Red Priest Fortune Telling Room
Come into his dark candle-lit domain, as the lord of light tells you your future in the flames!!
Upper Deck VIP Area
With your own private bar*
*NOT OPEN BAR…bloody pirates.
---
RULES OF THE SHIP:
Bring ID
No re-entry
You may not bring your own alcohol
Tie down all swords and weapons that be sharp
No climbing the rigging
Sorry there are NO refunds.
---
FAQs
Are there ID or minimum age requirements to enter the event?
ID is required, and minimum age is 21.
What can I bring into the event?
Costumes are highly encouraged. Just make sure any sharp props or weapons are peace-tied!
How can I contact the organizer with any questions?
Email markedmenparty@gmail.com
What's the refund policy?
Sorry, there are no refunds.