Come and see why the world is talking about this not-to-be-missed show!
About this event
Mark Shelton, a dynamic performer with astounding vocal prowess, leaves audiences mesmerized in amazement with his incredible voice that is both strong and diverse. Engaging--with his "star" quality, Mark Shelton effortlessly moves through the 1950s to the 1970s Elvis Presley songs, mirroring the King of Rock n' Roll. He nails every Elvis Presley song of any era with such precision that people sometimes think they are listening to a recording and are left breathless when they discover it is a live performer who is singing. It is truly impressive.
Consistently performing to sellout shows with his presentation of Elvis during "THE KING RETURNS" concert tours, Mark Shelton has become an internationally acclaimed Elvis Tribute Artist. Mark Shelton and his highly impressive live band, leave audiences stunned in amazement at the world class quality of the production. Mark's Elvis tribute concerts have a personal touch, since each benefit concert aids his wife in her ongoing battle with the dreaded disease. Mark's benefit shows have received national attention, and he has been featured on ABC News, CBS Inside Edition, Good Morning America, and many, many more. Mark has also received global accolades, including featured stories in India, Fuji Television Network in Japan, and the Daily Mail in the United Kingdom. Come and see why the world is talking about this not-to-be-missed show!
Doors at The Double E open anywhere between 45 minutes to an hour before the advertised start time of the concert. The Mad Taco is open for preshow meal and drinks at 11AM each day, so feel free to come by early. The Mad Taco will remain open throughout the evening for drinks and snacks as well. Yes, you CAN bring your drinks and snacks into the theater with you!
Tickets are available online at our website, Eventbrite.Com, and Facebook. You can also purchase tickets between 11AM-9PM everyday at The Mad Taco - just ask a bartender!
Our theater boasts some of the comfiest seats available for you to enjoy a concert from! We are also 100% handicapped accessible, so please reach out to Tim at Tim@DoubleEVermont.Com to arrange accommodations. We want to make your visit as comfortable as our chairs!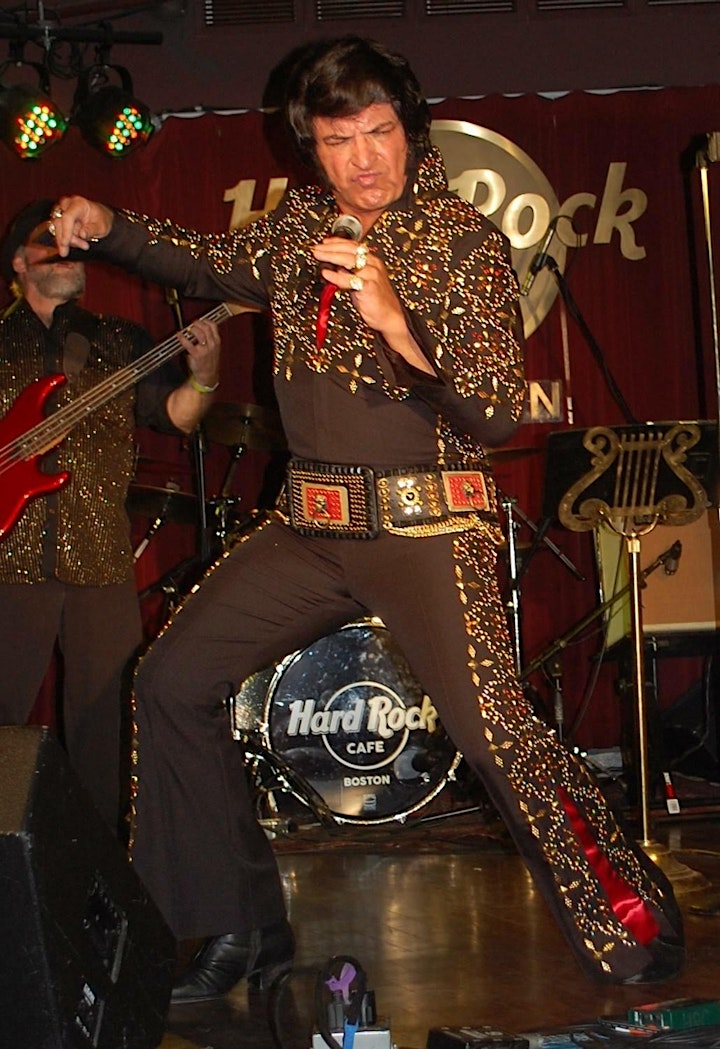 Organizer of Mark Shelton and the Jailhouse Rockers