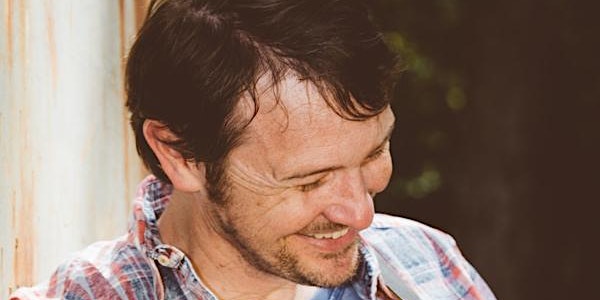 Mark Miller Album Release Show with special guest Sara Hells
Location
Eddie's Attic
515 B North Mcdonough Street
Decatur, GA 30030
Mark Miller at Eddie's Attic in Decatur, GA!
About this event
Mark Miller
Mark Miller returns to Eddie's Attic, July 23, 2022, for the long awaited release of his first full-length, original, Americana album in almost a decade. After the sudden death of his father from Covid-19 in 2021, Mark began researching and writing songs about the paternal side of his family tree. The stories of Civil War battles, the Great Depression, the Dust Bowl, murder, suicide, drownings, victories and defeat had a profound impact on Mark, and inspired him to write arguably the most heartfelt songs of his career. He enlisted the help of his long time friend and co-writer Robin Salmon (Surrender Hill, Blue Betty Records) to produce the collection of songs. From the heart-felt ballad, "Standing on Shoulders", about his Great grandfather, to the rip-roaring, fiery, bluegrass-infused, "War is Hell", about his GGG Grandfather's many battle assignments, this record is sure to stand out among 2022 independent Americana music releases.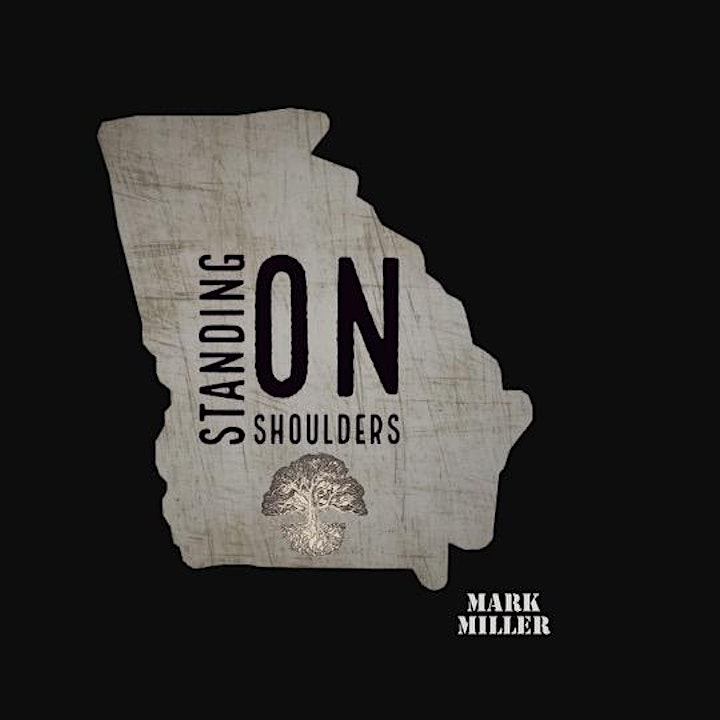 Sara Hells
Sara Hells is a 21-year-old Atlanta born singer-songwriter based in New Orleans, Louisiana. She is a trained vocalist and a self-taught guitarist. Drawing lyrical inspiration from personal struggles and the experiences of her friends, her original songs are powerful vehicles of storytelling: raw, reflective, and unrestricted. The historic music culture of New Orleans, modern rock and alternative sounds, indie influences, and catchy pop melodies can all be heard in her set. Don't let the simplicity of one voice and a guitar fool you- Sara Hells is a dynamic, multi-genre artist.