Mark Hummel on blues harp with Rusty Zinn on guitar!
About this event
----------------------
About the Band
Mark Hummel started playing harmonica in 1970 and is considered one of the premier blues harmonica players of his generation. Along the way, he has crafted his own trademark harmonica sound - a subtle combination of tone, phrasing and attack combined with a strong sense of swing. Mark has over thirty recordings since 1985, including the Grammy-nominated 2013 release Remembering Little Walter.
Oakland-based bluesman Rusty Zinn's raw, burning guitar work and soulful vocals leave listeners open-mouthed in amazement. Collaborations include Kim Wilson, Charlie Musselwhite, James Cotton, Jimmy Rogers, Luther Tucker, Snooky Pryor, Rod Piazza, Rick Estrin, Phillip Walker, Jody Williams, and so on.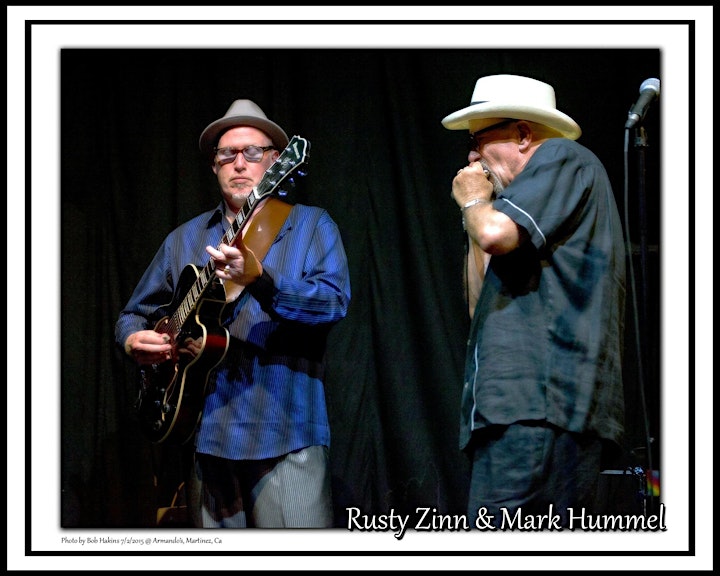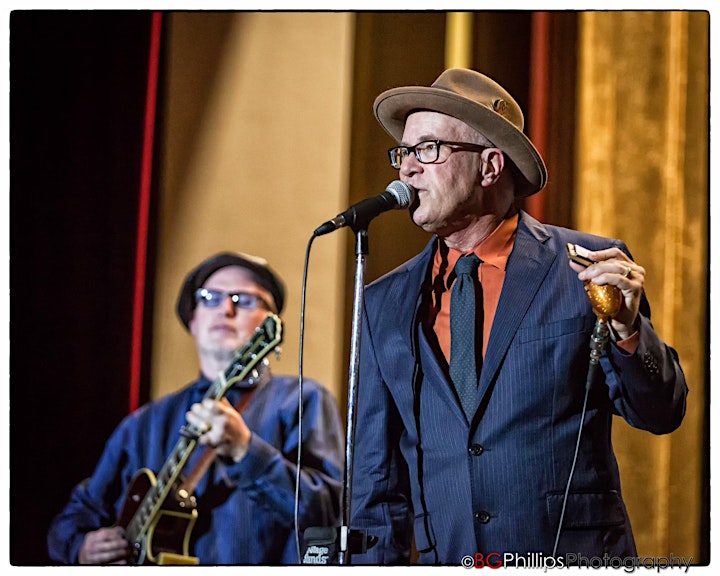 Organizer of Mark Hummel featuring Rusty Zinn! - OUTSIDE