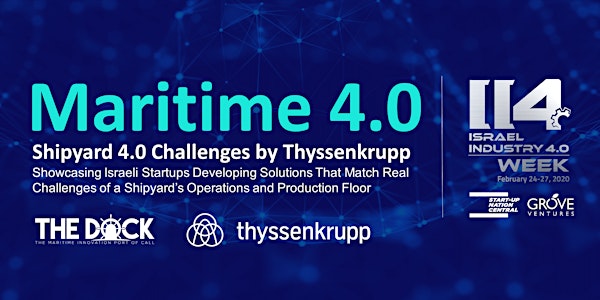 Maritime 4.0
Manufacturing innovation? We have access to more than 150,000 floating factories (vessels) and to numerous shipyards around the world!
When and where
Location
Google for Startups Campus 12 Ha-Umanim Street Tel Aviv-Yafo, Tel Aviv District 6789731 Israel
About this event
Sponsored by ThyssenKrupp Marine Systems, we tie the knot - Industry 4.0 and Maritime challenges
Digital Revolution in the Maritime Sector
The maritime world is going through digital transformation, with a fast-growing number of shipping organizations, shipyards, ports and logistic centers seeking innovation and adopting emerging technologies. Driven by environmental regulations, global cyber threats, and pressure to catch up with global digitalization trends - more and more startups are entering the market, aspiring to 'disrupt' the industry by offering innovative solutions to market challenges.
According to a study conducted by Inmarsat, in 2018, $4.2 billion of digital spending in the maritime sector targeted startups and other innovators. This number is expected to rise to over $111 billion by 2030. These findings represent significant market opportunities for startups and investors for the next ten years.
Shipyard 4.0 Challenges by Thyssenkrupp
theDOCK – an Israeli-based venture capital and innovation hub focused on the maritime sector - will be hosting a side event during Israeli Industry 4.0 Week, demonstrating the startup nation's strength and opportunities in the digitization of the maritime world. The focus on this event will be on shipyard innovation.
Maritime 4.0 event will showcase Israeli startups developing solutions that match real challenges shared by one of the most innovative and advanced shipyards in the world – Thyssenkrupp Marine Systems (a strategic partner of theDOCK).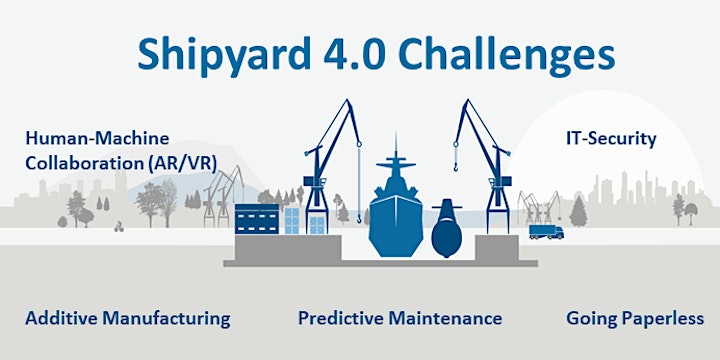 Presenting Startups!
We are proud to present the selected startups to pitch on stage.
Thyssenkrupp are looking for innovative technological solutions to address challenges of its shipyard's operations and production floor - CLICK HERE for the list of challenges.
Selected startups will present at theDOCK's Maritime 4.0 event, and will have the opportunity to conduct a Proof of Concept (PoC) with Thyssenkrupp.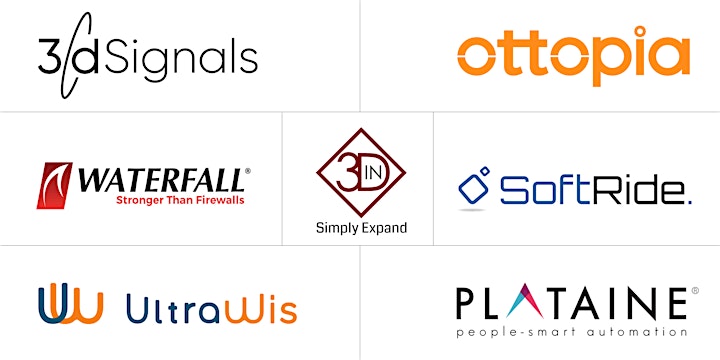 ON THE AGENDA
09:30-10:00 – Gathering and Networking
10:00-10:15 – Maritime Digitalization - Overview by theDOCK (Hannan Carmeli, Co-Founder, theDOCK)
10:15-10:40 – Digital Shipyard – Real Augmented Reality Use Cases for Shipbuilding (Johannes Gehrmann Head of Production Development, Thyssenkrupp Marine Systems)
10:40-11:15 – Panel: The Future of Shipbuilding with the Emergence of Industry 4.0 (with Industry Leaders)
11:15-11:30 – Coffee Break
11:30-12:30 – Startups Pitch Time!!
12:30-13:00 - More Networking...