Marin's Top Producer Event Jan 29th presented by Women's Council of Realtor...
Description
Tips from the Tops!
Four Top Producers sit down and open up about how they succeed!
Please join us for our Annual Top Producer Lucheon. We are proud to have the expertise of 4 amazing Realtors this year.
- Carey Hagglund Condy - Compass - Carey had another amazing year with incredible growth.
- Stephanie Lamarre - Golden Gate Sotheby's - Stephanie is on top year after year.
- Lisa Smith - Compass - Find out how Lisa has grown her business to be amongst the top.
- Megan Pomponio - Golden Gate Sotheby's - Megan has doubled her business from last year!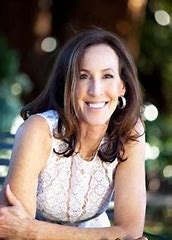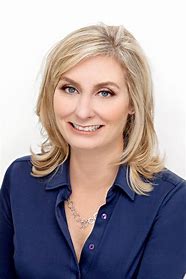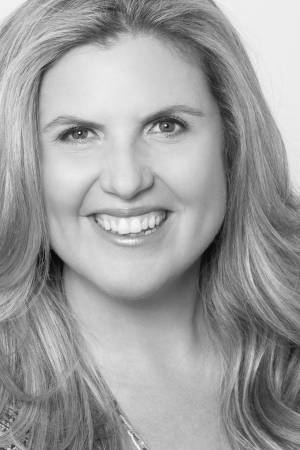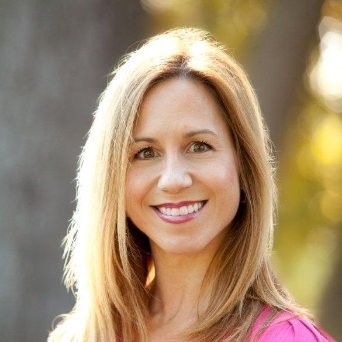 WCR Members - $15 Realtor Non- Members - $40
Tuesday, January 29th, 2019 11:30 to 1:30 at the Club At McInnis - 350 Smith Ranch Road, San Rafael

Thank you to our trusted Strategic Partners! ~ Women's Council of Realtors, Marin Network
PLATINUM SPONSORS

GOLD SPONSORS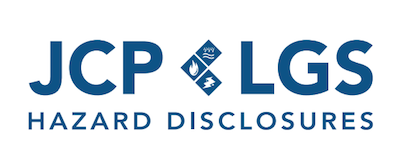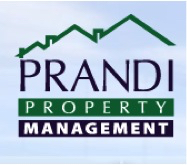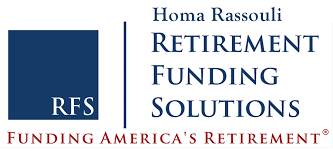 SILVER SPONSORS