Description
The National Marine Mammal Foundation is a world leader in marine mammal conservation efforts, with programs helping endangered and threatened species such as bottlenose dolphins in the Gulf of Mexico, California Sea Lions, and the critically endangered Vaquita porpoise.
This program teaches about basic marine mammal biology and ecology and highlights the exciting research of the National Marine Mammal Foundation. Most importantly, this program provides opportunities for young people in our community to engage with real STEM professionals in Marine Mammal Science and teaches them what THEY can do to help!
As with all NMMF outreach events, we will focus on hands on learning and direct interaction with NMMF scientists. We have prepared three exciting demonstrations/activities to share with kids and parents about the current challenges facing the species.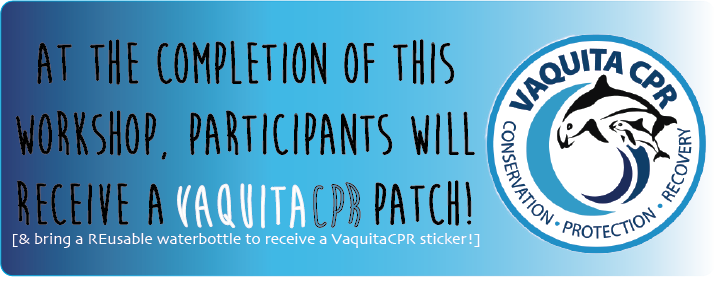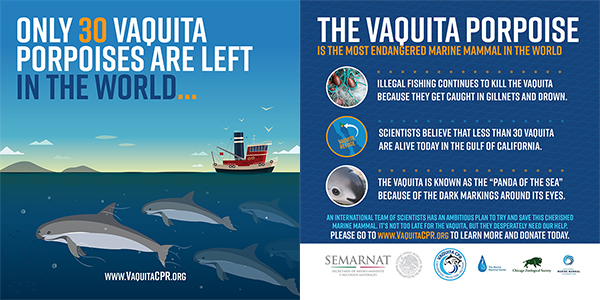 ---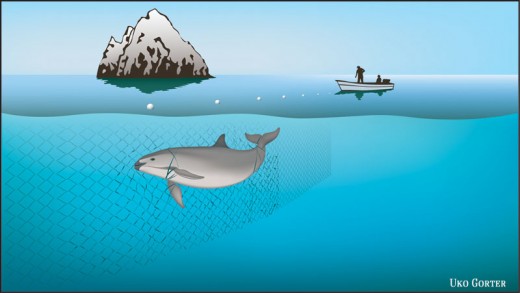 ---