MARINE CORPS DASH FREE 5K RUN/WALK & BOXING FITNESS FEST FREE TO ENTER DONA...
Description
We have 9 major corporate sponsors and media coverage! This is the place to be! Admission is FREE!
All are welcome! Thanks
MARINE CORPS DASH 5K WALK/RUN
FEATURING
BOXING FITNESS : SPARRING & CLINICS AT ALL LEVELS OF ABILITY
PLEASE BRING YOUR GLOVES
SUNDAY SEPTEMBER 22, 2019
12NOON-2PM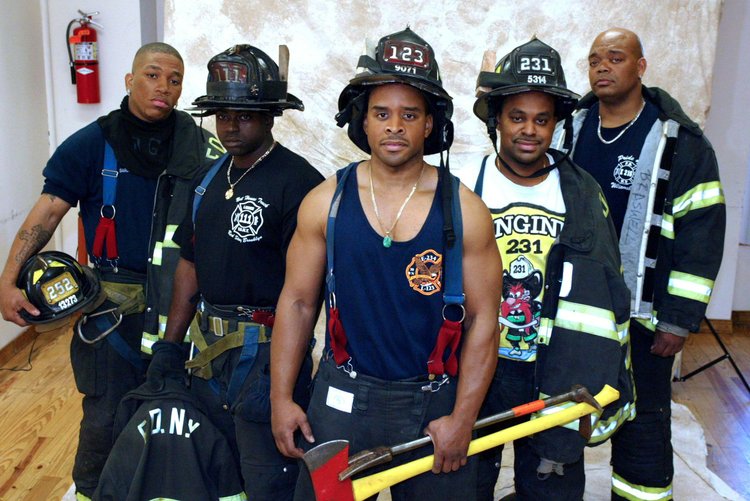 STAGGERED STARTS EVERY 15 MINUTES
FREE TO ENTER AND PARTCIPATE OR SPECTATE
WE ENCOURGE DONATIONS - PROCEEDS BENEFIT YOUR LOCAL FIRE FIGHTERS
"Most fire fighters are volunteers and work for free!"
THIS IS A GRASSROOTS EVENT AND WE ARE ALL WINNERS!
ALL AGES ARE WELCOME!
FREEBIES, GIVEAWAYS, BRING A PICNIC
THIS IS A COMMUNITY SAFEZONE
ASK ABOUT SPONSORSHIPS
Image this- You are driving home from work in the evening and when you get home the neighbors' house is on fire. This is not a small fire but a huge flame which destroys the entire house and baricades all the houses around it. You can't go home. You frantically knock on a far away neighbor's door to beg for shelter. She reluctanly let's you stay for the night. The brave fire department extinguishes the fire in a couple hours. There is debris everywhere and you take off work to help clean your community! All lives were saved and all structures rebuilt like new! Imagine calling 911 and reporting the fire and they respond " Yes we can come out to extinguish the fire but you have to first give us your credit card and pay $999.99 before we will come out!" - Most of this story is true and it really happened to our neighbors! So let's support and contribute to our local fire departments!
FIREFIGHTERS & FRIENDS HOLIDAYRESCUERS
National Fallen Firefighters Foundation
CharityNavigator.org
DONATIONS CAN BE SENT TO:
Franconia Volunteer Fire Department
PO Box 30600
Alexandria, VA 22310
http://franconiavfd.org/donations/
Attention FIREFIGHTERS: Please create a cashapp or PayPal account or obtain a card reader that fits to your phone to accept donations at the event easily! Patrons may or may not have cash to put in your boots! Thanks!
Daingerfield Park features a marina with boats and a trail and grassy areas to place your booths. Place your table anywhere you like in the grassy area.
join us at mile marker 12 near the big huge tree near the entrance. Look for the orange cone!