Description
The Marine and Wildlife Art Festival and Craft Show will be held at the Indian River Fairgrounds 7955 58th Ave Vero Beach, FL 32967 April 1-2 from 9 a.m. to 5 p.m.
Artists specializing in photography, acrylic and oil paintings, serigraphy, watercolor, jewelry, clothing, pottery, woodcarving, quilting, metalwork, leatherworkers and furniture will all be on the grounds.
Attendees will have an opportunity to meet and support the marine, wildlife and nature artists who have created the work they are exhibiting.

The festival is also held in conjunction with the Indian River Nautical Flea Market and Seafood Festival. Visitors can go to two marine events on the same weekend at the same location.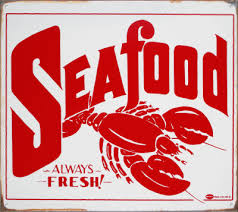 Visit the Marine and Wildlife Art Festival and Craft Show website http://www.MarineWildlifeArtFestivalCraftShow.com for more information, discount tickets, artist and craftsman applications, special hotel rates and specific driving directions or contact Under the Sun Promotions, Inc. at 954-205-7813, FAX: 561-395-5389.