Marin Idol Summer Performance Camp 2
About this event
Wanna feel like a star and shine under the spotlight? What if you could sing like the next Adele?
Have fun learning to ace your auditions and overcome your fears at Mill Valley's most exciting musical performance camp.
Marin Idol is a musical performance camp designed to transform and empower people between the ages of 9-18. It offers an unforgettable multi-day singing and performance immersion program in a fun and nurturing environment.
Learn to shine onstage like a Pop Star!
Find your own true voice to stand apart from the pack
Discover how to sing, harmonize, dance and interact with fellow performers
Sing the songs that suit your talents
Learn the performance techniques that only the pros know
Express your fashion style with unique clothing, hair and makeup
Have fun improving your communication skills and team building with others
Learn how to interview and share your interests with others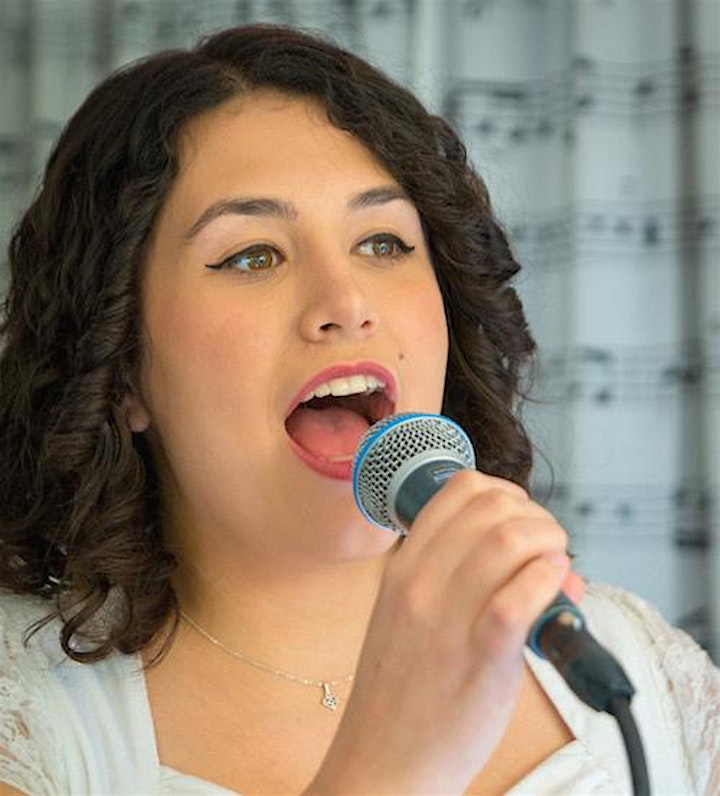 Organizer of Marin Idol Camp August 3-7, 2020
Caylia Chaiken is a professional pianist, singer, composer and songwriter. Caylia's written, produced, composed and performed 2 one woman shows (The Date Whisperer & Bare Naked) to sold out audiences in Marin, Sonoma and San Francisco and has been a Producer, Performer and Accompanist for many Cabaret Acts,  School Musicals, Theater Companies and Talent Shows.
As a Musician and Performer she trained in voice and piano at the San Francisco Conservatory of Music and was awarded Bachelor of Fine Arts for Music and Musical Theater from San Francisco State University. Caylia also holds a Masters of Education from Dominican University and is fully credentialed to teach music in the State of California. She is also accredited to teach the Simply Music® method of Piano Education.