Description
IMPORTANT: MAESTRA VACCARONI HAS BEEN DELAYED IN HER RETURN FROM ITALY. SHE WILL NOT BE AT THE EVENT BUT WILL BE IN MARIN SUNDAY, AT MFA CLASS ON MONDAY.
---
Marin Fencing Academy and Ludus Training Foundation would like to invite our community of fencers, parents, friends and neighbors to spend a few hours learning about our programs and ideas about involving our community more.
Marin Fencing Academy (www.marinfencing.com) is an accredited member of US Fencing (www.usfencing.org), providing recreational and competitive fencing instruction. Our coaches are nationally and internationally certified in this oldest modern Olympic sport.
Ludus Training Foundation is a 501c organization dedicated to teaching sports to those requiring special assistance, financial or physical. We will be focusing on para Olympic fencing and training special needs individuals.
Meet 5-time Olympian Dorina Vaccaroni (Italy). Maestra Vaccaroni coaches at MFA and is the Honorary Chairperson of the Ludus Training Foundation. Dorina has won gold, silver, and bronze Olympic medals as well as 5 world cup titles. She is also a professional ultra cyclist, holding various championship titles around the world in long distance cycling.
Join Maestra Vaccaroni, MFA coaches Mark Ongsitco, Carmelo Felix, and Richard Vidor for to explore fencing as part of our community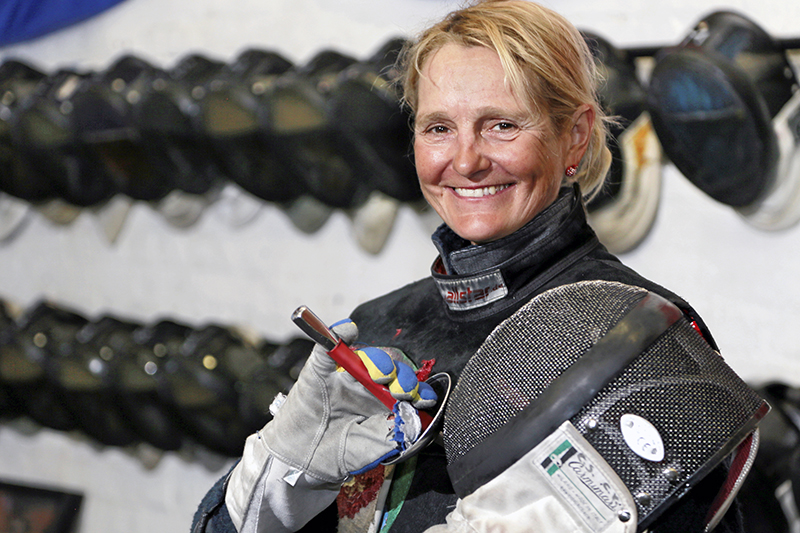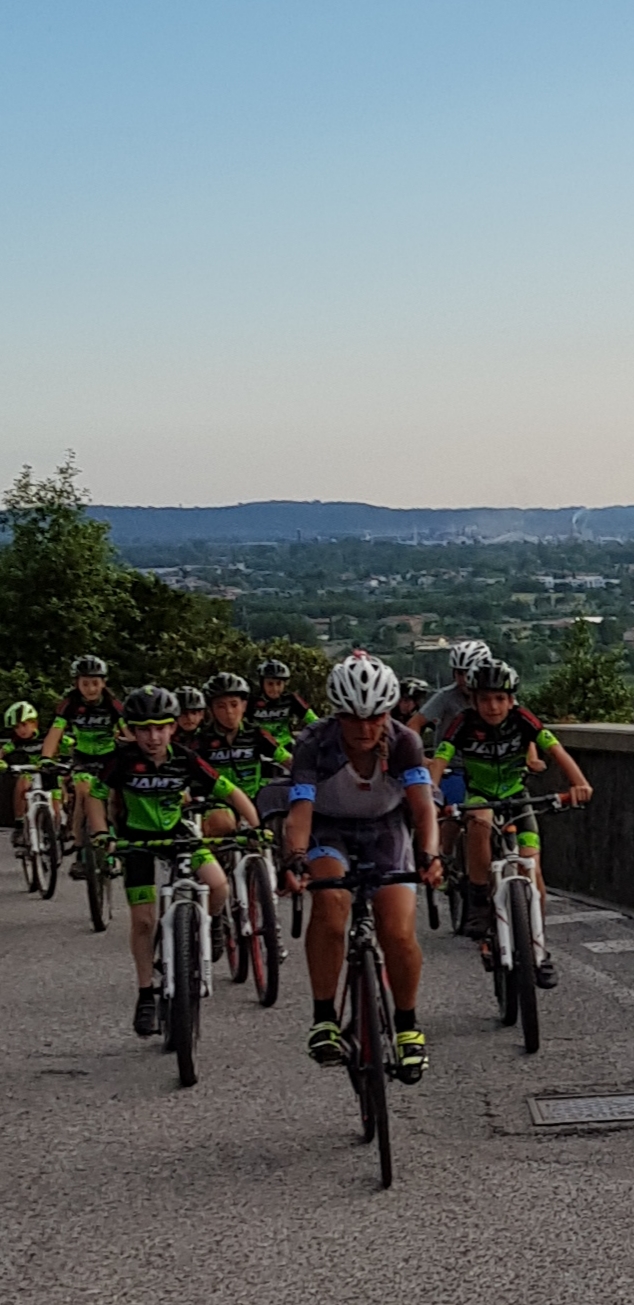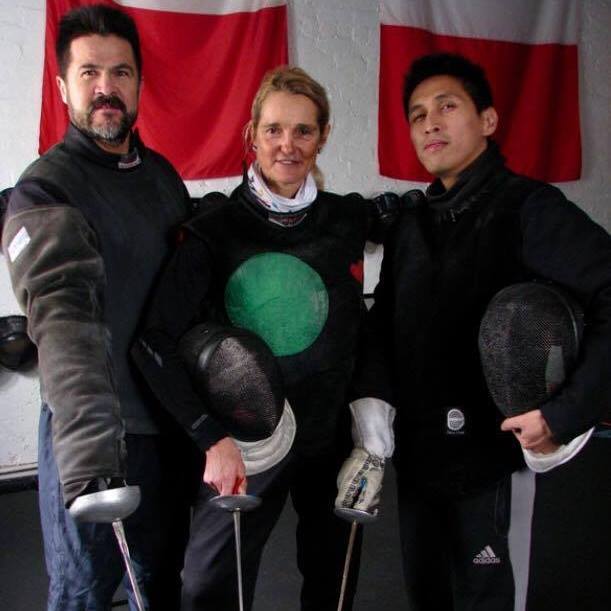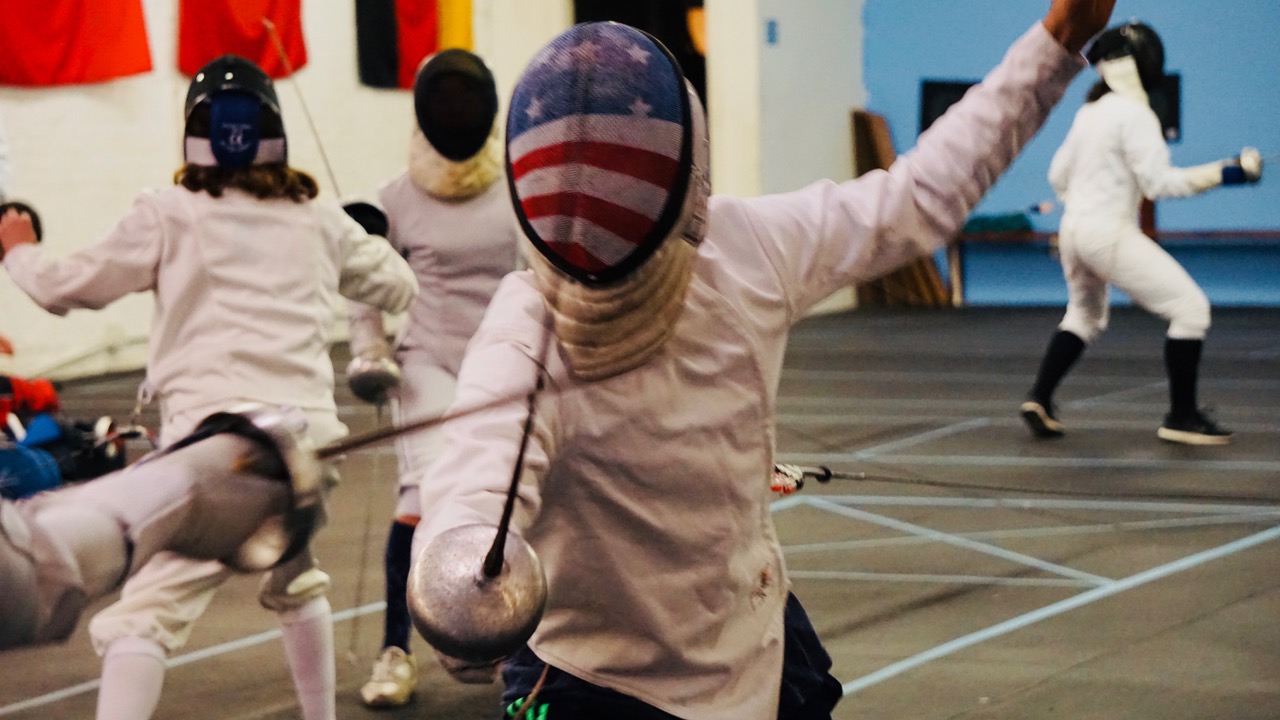 Events details
Wine and cheese reception

Live music

Fencing demonstrations

Free fencing lessons

Discounted MFA and Ludus programs sign-ups.
The fall is an especially good time to try out one of the greatest (and oldest) Olympic sports. Children and adults of all ages are welcome. We have students as young a 5 and adults in their 80s. This is a lifetime sport that provides…
Health and wellness

Mental agility

Scholarships at the finest universities

Discipline in every-day life

Fun
Sign up now so we can plan on accomodating everyone!