Description
The Ashes is the name given to a special cricket series involving England and Australia.
The two nations meet roughly every two years, with the winners claiming one of the most famous (and smallest) trophies in sport, the Ashes urn.
The matches are held alternately in England and Australia. They consist of a series of five test matches, each lasting up to five days.
Why are they called The Ashes?
The story of the Ashes began way back in 1882 when England was beaten at home for the first time by Australia.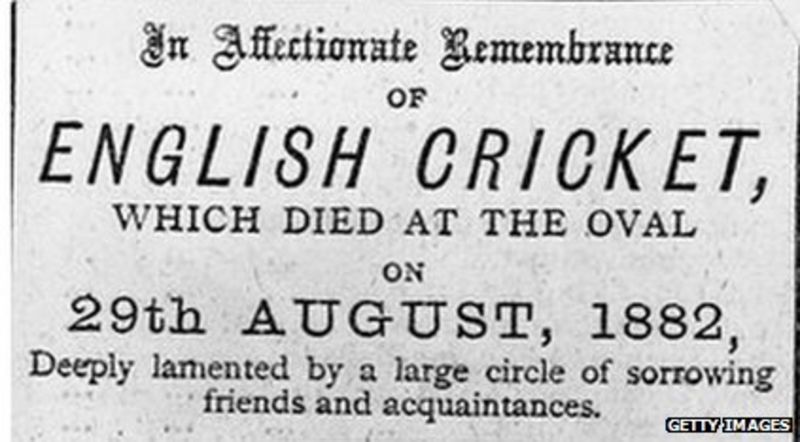 The series defeat shocked the sporting world at the time, and prompted The Sporting Times newspaper to print a joke story on the 'death of English cricket'.
The newspaper said English cricket would be burnt down and the ashes sent to Australia.
When England next toured Australia those ashes became real - a pair of bails were burned and the ashes put into the now-famous urn.
The winning players are given a replica to celebrate with, as the real trophy is far too fragile.
We at Marin Cricket Club host a smaller Ashes tournament every year as well. It consists mainly of British & Australian immigrants in the United States. THIS IS ONE OF THE BIGGEST EVENTS OF OUR CLUB.
RSVP & Join us for lunch & beer!
Thanks
Nick Lynam
President & Chairman
https://www.marincricketclub.com/