About this Event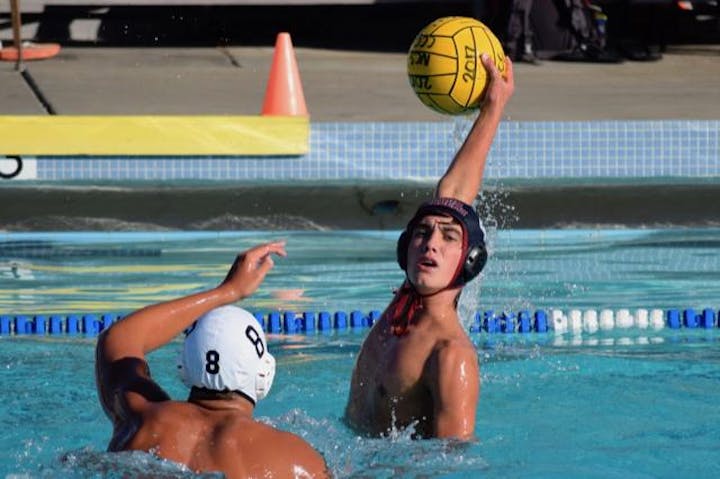 Marin Academy Water Polo Camp 2019
This program is designed to prepare students for the upcoming fall high school water polo season. Participants will learn aspects of the game from passing and shooting to strategy in a supportive and fun environment. Male and female participants are welcome.
The camp is led by Zvi Gvishi, Marin Academy Boys Water Polo Head Coach and former Israeli National Team player and junior national coach. Zvi has amassed more than 20 years of experience coaching in Europe, Australia and the US.
Who: Girls and boys grades 7 and up
Where: Marin Academy Pool (Located at 1600 Mission Ave., San Rafael next to the faculty and staff parking lot)
When:
Week 1: July 30 through August 2 from 10:00 a.m. - 12:30 p.m.
Week 2: August 5 through August 9 from 10:00 a.m. - 12:30 p.m.
Cost: $150 per camper for two weeks OR $100 per camper for one week
Questions? Please contact Coach Zvi directly at zvi.gvishi@yahoo.com or (510) 384-1777