About this Event
Last January, we celebrated the 40th Anniversary of Marilyn's Backstreet in an unforgettable evening with friends, family and original Marilyn's DJs and "Powermix Duo", Boris and Chris. On January 4th, 2020, we're doing it again! This time Boris and Chris will dazzle us with music from Marilyn's Saturday nights, including the greatest disco, freestyle and pop from the 70s and 80s. The night will also feature special guests and an opening set by Pasadena's favorite party band, Mercy and the Merkettes. Bring your dance shoes and get ready for another night to remember!
Also by popular demand, reserved seating is available!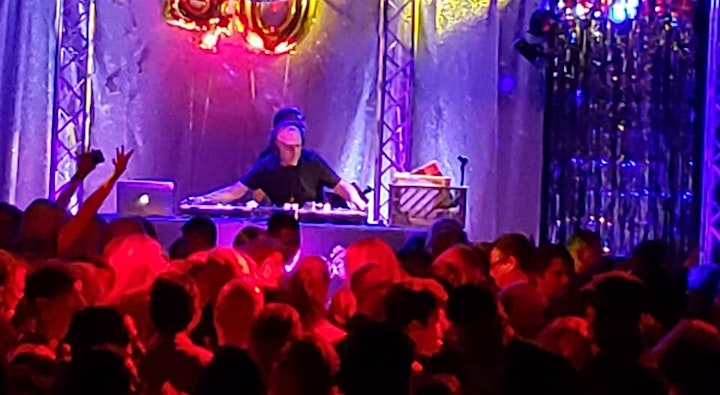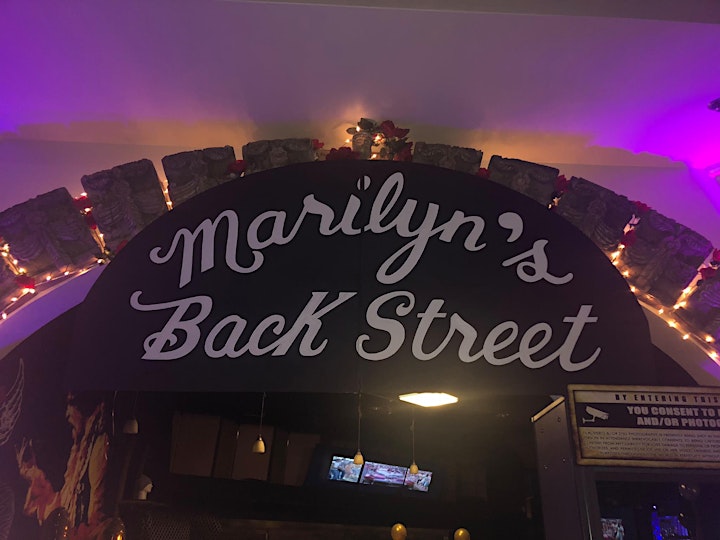 Video courtesy of Jesse Viray. Thank you, Jessie!