Mariel Sol - Live @ Ears and Gears

Saturday, December 15, 2012 at 7:00 PM
Event Details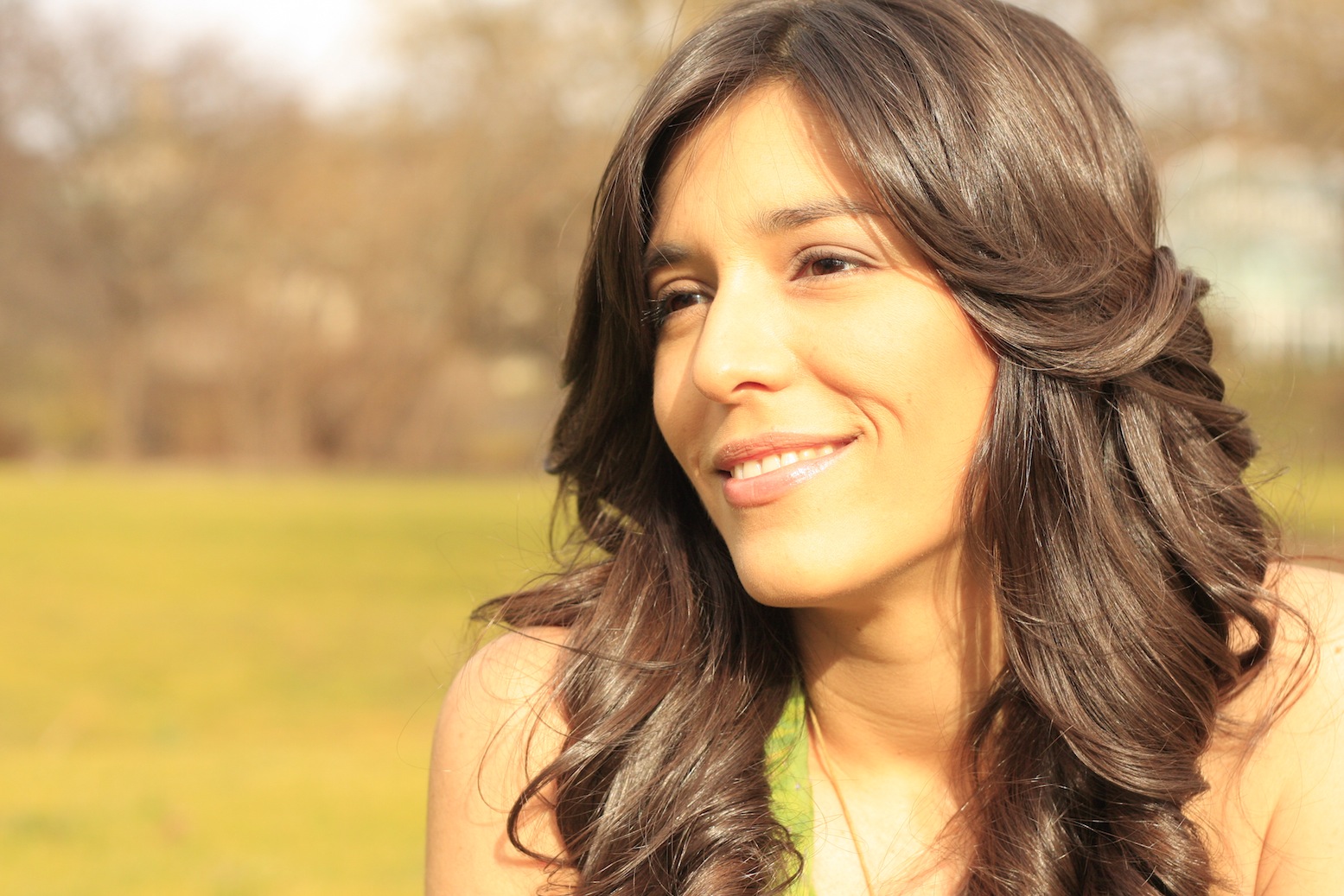 Join us: 
Live at Ears and Gears
Featuring Argentinean singer and songwriter Mariel Sol
December 15, 7pm
Location: Ears and Gears Studio, Astoria Queens (RSVP for address)
About Live @ Ears and Gears:
Once a month, Ears and Gears Studio presents a unique opportunity for music fans to participate in a live, intimate music performance series, Live at Ears and Gears. This free, RSVP only event exposes audiences to up and coming artists in a professional studio environment.
On Saturday, December 15th, Mariel Sol Quartet will perform original songs from her upcoming album "De Nuevo a Mí" featuring seven string guitar virtuoso Richard Miller.
More information: 
To be kept up to date about Ears and Gears Studio and to be invited to attend upcoming Live at Ears and Gears concerts join our mailing list. 
NOTE: The concert will be recorded and video footage will be filmed. 

MARIEL SOL 
Mariel Sol is a singer and songwriter, based in New York City.
Born and raised in Argentina, she has Ecuadorian roots and lived in Israel for over a decade. As a result of her cultural mixture, Mariel has been performing for the last 17 years in varied Latin American music styles and languages, and singing with distinguished international artists.
Currently she is producing and recording her first solo album, "De Nuevo a Mí," comprised of her original compositions, and performing regularly with different musical projects in and around NYC.
"Mariel Sol sang several tango classics admirably, with crystalline diction and wonderful graduations between loud and soft" - New York Times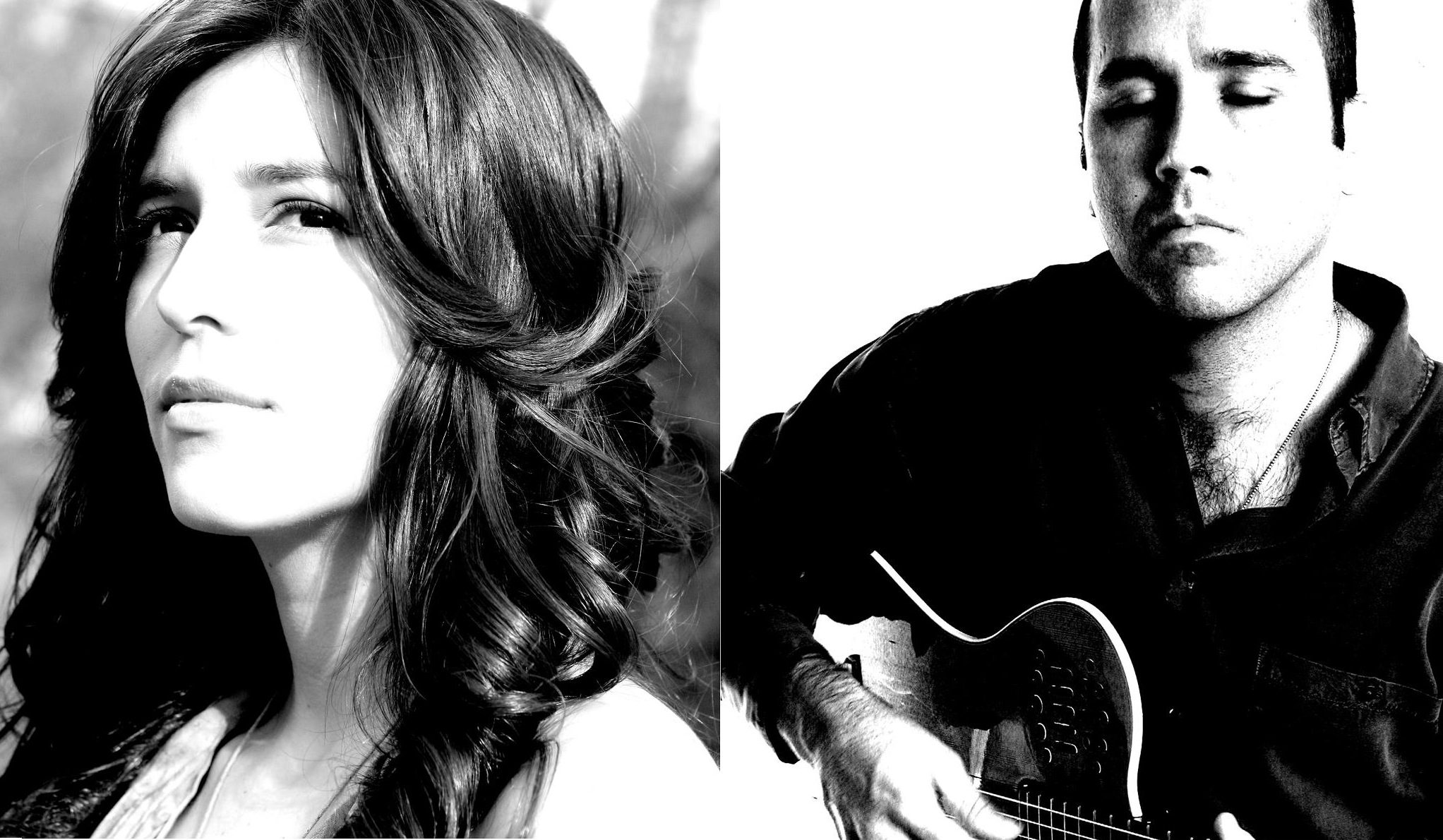 Mariel Sol - Live @ Ears and Gears