James Beard nominated chef Maricela Vega visits Harvest Roots in Birmingham for a pop-up dinner you do not want to miss.
About this event
Maricela Vega is an Atlanta based chef currently focused on tamales, and her familial roots, in a project with the title of *Chico*.
Join us June 26, 2021 for a multi-course meal (with beverages, dessert and gratuity included) 'Cena En Avondale' centered around Vega's relationship with southern agriculture, and blend of her Mexican heritage.
Read more on Chef Vega below.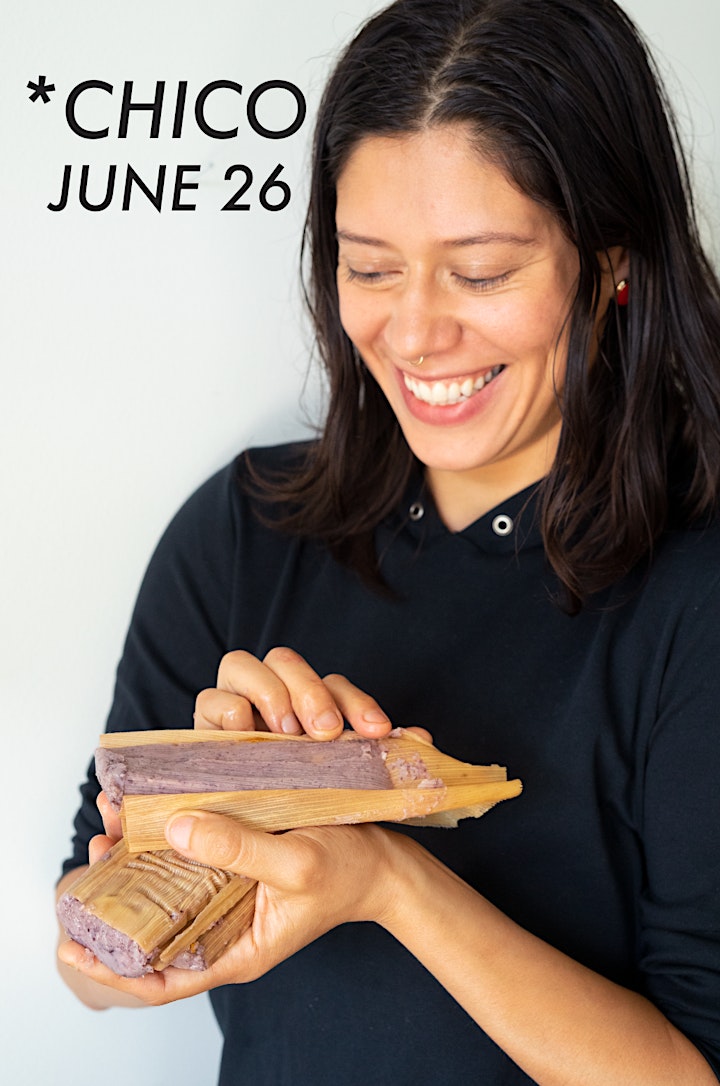 Once on her way to becoming an immigration lawyer, she saw the system from the inside, and decided her power was within a dialogue surrounding food politics, culture, the idea of borders, and the development of genuine connection with her farmers and growers.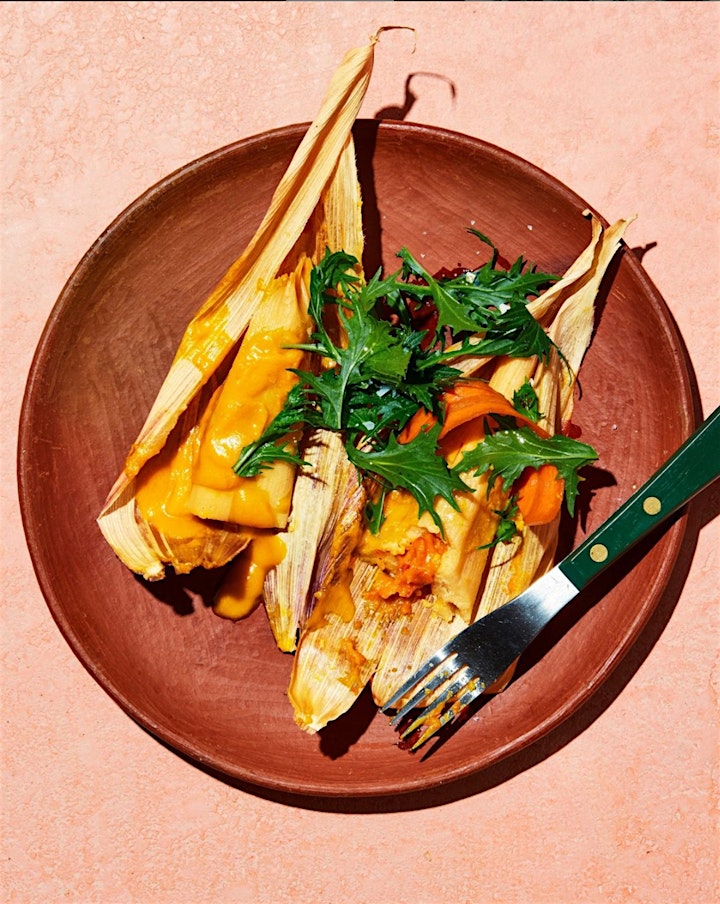 Her colorful food is nearly vibrational, and is guided by not only the culinary, but is also specifically and dedicatedly seasonal in such a way that the sourcing is an activism in itself.