Marianne Leone Celebrates the Release of Her Book "Ma Speaks Up." In Conver...
Description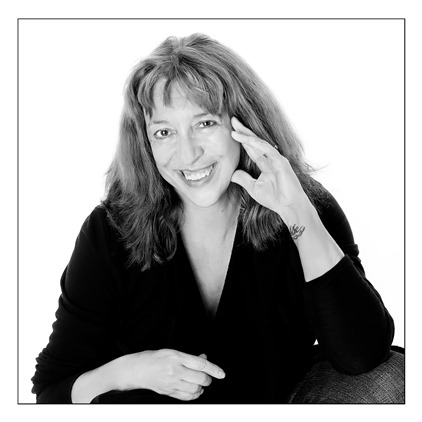 Celebrating the Release of "Ma Speaks Up: And a First Generation Daughter Talks Back" by Marianne Leone. In Conversation with Michael Patrick MacDonald.
Michael Patrick MacDonald, author of All Souls: A Family Story from Southie will be in conversation with Marianne Leone, author of Jesse: A Mother's Story and the newly released, Ma Speaks Up. Both authors will read from their works, before sitting down to discuss memoir-writing and the transformation of personal loss into a voice and platform for empathic civic discourse and grassroots action.
Both Michael and Marianne have turned painful lived-experience into community-building on the very social justice issues that impacted their families--from the violence of poverty to the violent exclusion and erasure of people with disabilities. Having devoted their work to equity, justice & healing on and off the page, the authors will discuss the power of Story in building grassroots movements for change. An overarching theme of the evening will be Empathy and the role of "pay-it-forward" activism, stemming from their own immigrant families and an insistence on seeing their own people in today's immigrant families. Finally, the role of humor in making a message resonate will be displayed in the readings and discussed.
Seating is first come, first served. Doors will open at 5:30 p.m.
Books will be available for purchase in lobby and Marianne Leone will sign books after reading.