Description
UPDATES:
A REMINDER FOR OUR OUT OF TOWN GUESTS: You have less than one month to book your room at the Hotel Angeleno at our special guest rate.
We highly recommend that you stay with the Hotel Angeleno. They offer the best price in our neck of the woods and have a wonderful list of complimentary services. See below for booking information. The deadline for the secial group rate is May 9th!
Also, see below for a more detailed outline of the schedule. More information will be posted as we approach the date of the event.
---
Please join us in celebration of more than 50 years of mariachi music at UCLA.
Mariachi de Uclatlán will be hosting series of events that will include:

Saturday, May 25 2013
- A pre-conference gathering held at the Hotel Angeleno
Sunday, May 26 2013

1:00pm-1:30pm Check-in and Registration (Schoenberg Lobby, near the Music Library)
1:30pm-2:30pm Academic papers (SMB 1345 Band Room)
2:30pm-2:45pm Break

2:45pm-4:15pm Roundtable (SMB 1345 Band Room)
4:15pm-4:30pm Break
4:30pm-5:00pm Keynote and Concert Introduction (Schoenberg Hall)
5:00pm-6:30pm Concert (Schoenberg Hall)

5:00 Mariachi Tesoro de San Fernando
5:30 Mariachi Chula Vista
6:00 Mariachi de Uclatlán
7:00pm-9:00pm Following our event, Mariachi de Uclatlán has been invited to perform with
UCLA's Grupo Folklórico at Royce Hall for Fiesta Mexicana.This annual spring
showcase features traditional music and dance from the various regions of
Mexico.This event is not ticketed, and is free and open to the public. Seating is
first-come, first-served.

*Guest speakers include Daniel Sheehy, director of Smithsonian Folkways and the Center for Folklife and Cultural Heritage and Smithsonian Folkways; Mark Fogelquist, mariachi educator; Jonathan Clark, mariachi historian and Russell Rodriguez, mariachi historian.
*Registration for the conference is free and open to the public. To help us better plan, please be sure to register by Friday May 10th, 2013.

Guests from out of town are encouraged to stay at the Hotel Angeleno, located conveniently close to campus (public transportation and a shuttle service are available). A special discounted rate ($152 per room plus 15.565% tax) is available to guests attending the 50th Anniversary Celebration.
If reserving your room by phone, please call 310-476-6411 or toll free 866-264-3536. Make sure to mention that you will be attending the UCLA Mariachi de Uclatlan event. For your convenience, you may also make reservations at the special discounted rate by registering online here: http://tinyurl.com/b7839sp. All reservations must be made by May 9th, 2013 to receive the special rate.
About Mariachi de Uclatlán
Mariachi de Uclatlán began in the 1960s, making it one of the first mariachi groups to be formed in an academic university setting. During this time, the UCLA Ethnomusicology Department granted ethnomusicologists who researched jarocho and mariachi music with academic space to form a mariachi ensemble. The group developed as a way to explore the Mexican culture outside of the borders of Mexico. The current Mariachi de Uclatlán was revived in 2006 through the collaborative efforts of Mary Alfaro, Lauryn Salazar and Leticia Soto. These three teamed up with other talented mariachi musicians at UCLA to restore the campus group.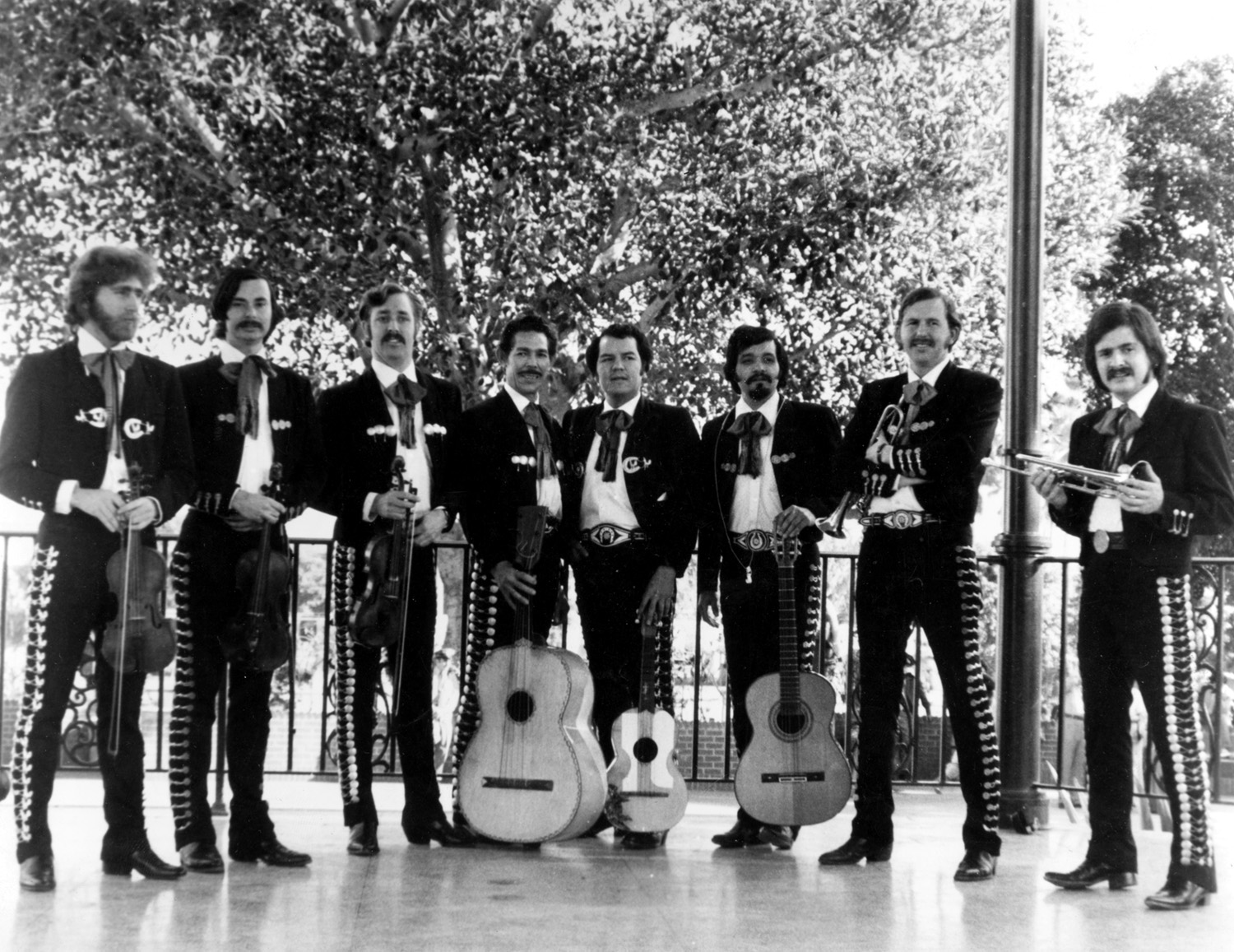 Mariachi de Uclatlán is closely linked to the UCLA Ethnomusicology Department, and was born under the auspices of the music of Mexico ensemble, currently taught by Grammy Award-winning Jesús Guzmán. Mr. Guzmán is the artistic director for the world-renowned Mariachi Los Camperos de Nati Cano, and has been teaching the music of Mexico ensemble since 1991.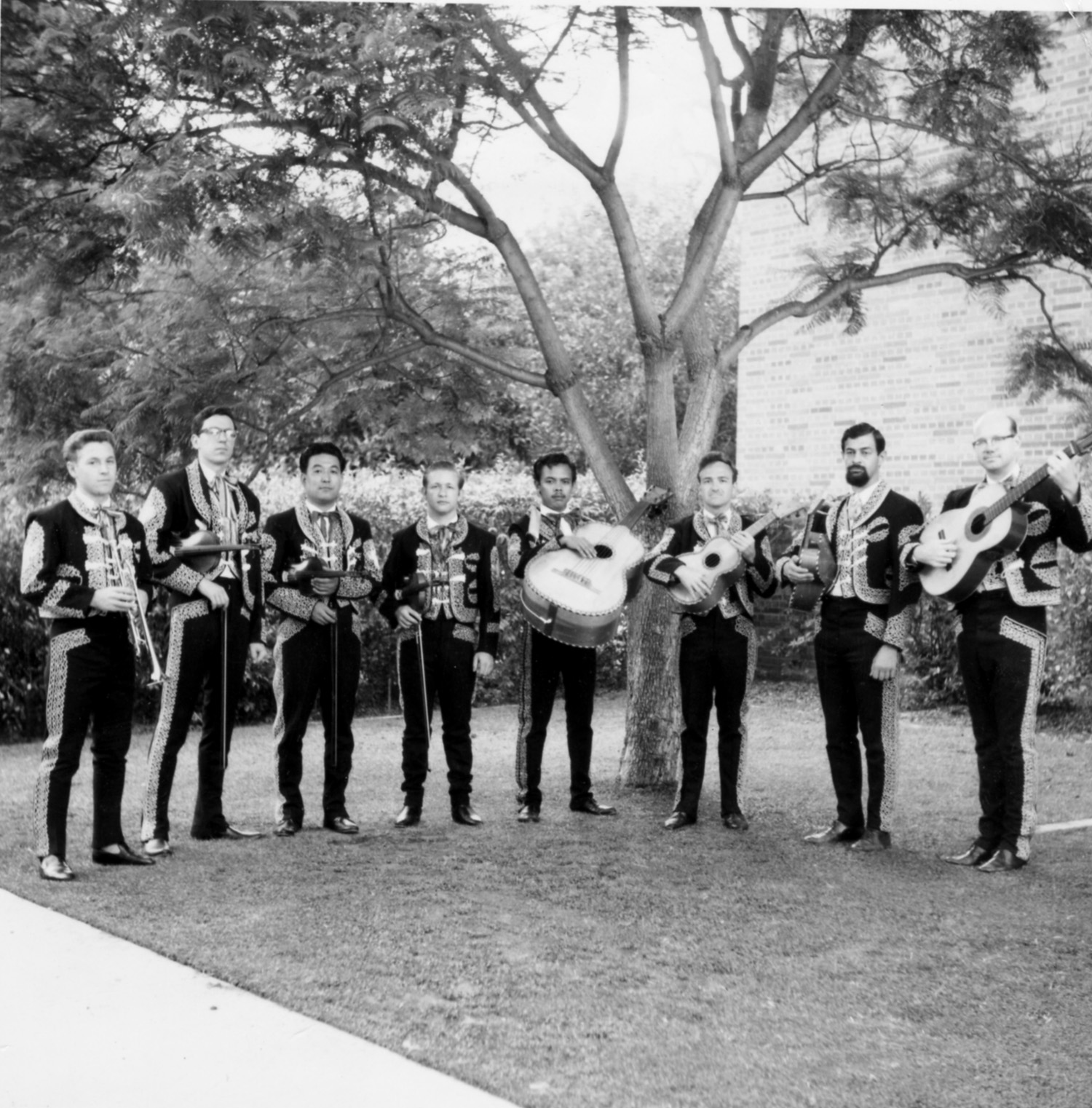 Since its revival in 2006, Mariachi de Uclatlán has delighted audiences within the UCLA community performing annually as part of the Fowler Out Loud series at the Fowler Museum and gracing the stage of Royce Hall for Fiesta Mexicana. Off campus, Mariachi de Uclatlán has proudly represented UCLA, and the city of Los Angeles, at performances, conferences, and competitions from Rosarito, Mexico to Sacaramento, California and all over the southland, earning awards and accolades along the way.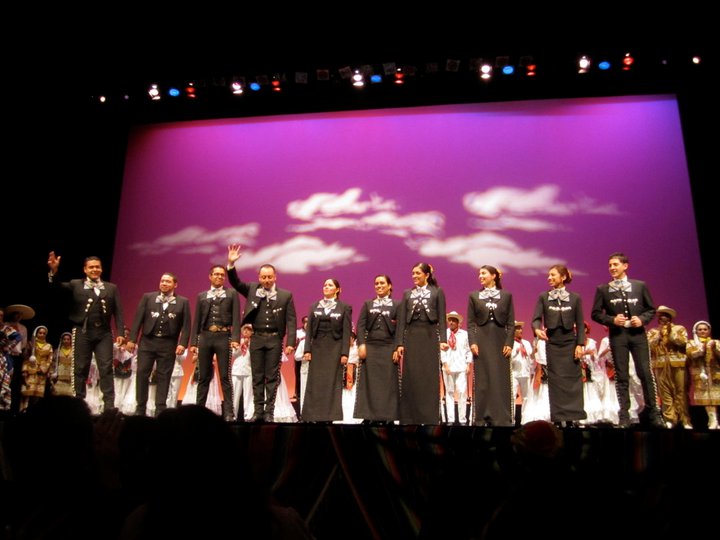 As an academic ensemble, Mariachi de Uclatlán is uniquely positioned to communicate the importance of arts and education through music and further exemplify the rich Mexican-American cultural narrative thriving here in Los Angeles. This 50th anniversary celebration is a time for us to reunite with former members, share our love of mariachi music with fellow educators, and nurture a new generation of musicians and scholars.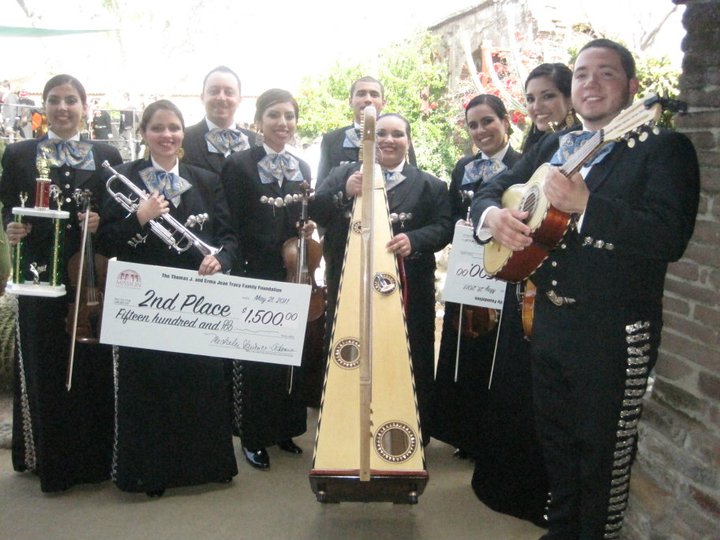 Stay tuned for more information about conference/workshop registration, hotel booking, schedule of events, and more.
*Photo in top right hand corner taken by Jaw Lee.