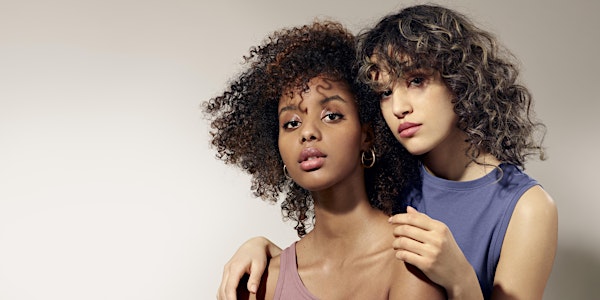 Maria Nila Brighter Times Bleach Collection Lab
Learn everything you need to know about the Maria NIla Bleach Collection and why you should choose a friendly bleach!
About this event
We dive into the chemical process, and everything about mixing ratio and ingredients. We will discuss best practices, how to's and some do's and don'ts. By understanding all the products, you will have all you need to create amazing results! We will give you inspiration on how to work on different textures and hair types.
Welcome to the world of friendly bleach! The Maria Nila Education Team