MARGARET ROSE VENDRYES: THE AFRICAN DIVA PROJECT A SOLO EXHIBITION
About this event
Join us for the solo exhibition of Margaret Rose Vendryes : The African Diva Project from June 5 to July 13, 2021
It opens the over the weekend: Saturday June 5 and Sunday 6, 1pm - 6pm
"The African Diva Project is a painting & mixed media series that began in 2005 and has grown to over 75 works of art that include public, interactive, and social practice exhibitions. Informed by my scholarly interest in, and collection of, African arts, I see clearly the ancestral legacy of Africa retained in popular Black music and visual culture over the centuries since Africans were taken from their homeland. I also animate my African Divas with words so that encounters with my paintings, which represent extraordinary Black talent and resilience, will inspire remembrances of, and admiration for, the gifts they have shared with us all."
Margaret Rose Vendryes is an art historian, visual artist, and curator. She received her BA in fine arts from Amherst College, MA in art history from Tulane University, and Ph.D. in art history from Princeton University. Among several honors, Vendryes was an American Association of University Women Fellow and a Scholar-in-Residence at the Schomburg Center for Research in Black Culture. In 2008, University Press of Mississippi published Vendryes' book Barthé, A Life in Sculpture, the first comprehensive monograph on the late African American sculptor Richmond Barthé. The African Diva Project, a multimedia body of work that reveals Vendryes' engagement with African art and aesthetics and its intersection with Black celebrities and visual culture. The Project began in 2005 and has grown to over 75 works of art including paintings on canvas and paper, digital compositions, collage, interactive installation, and outdoor art exhibitions.
Vendryes is currently Professor of Art History, Performing and Fine Arts and Director of the Fine Arts Gallery at York College, City University of New York.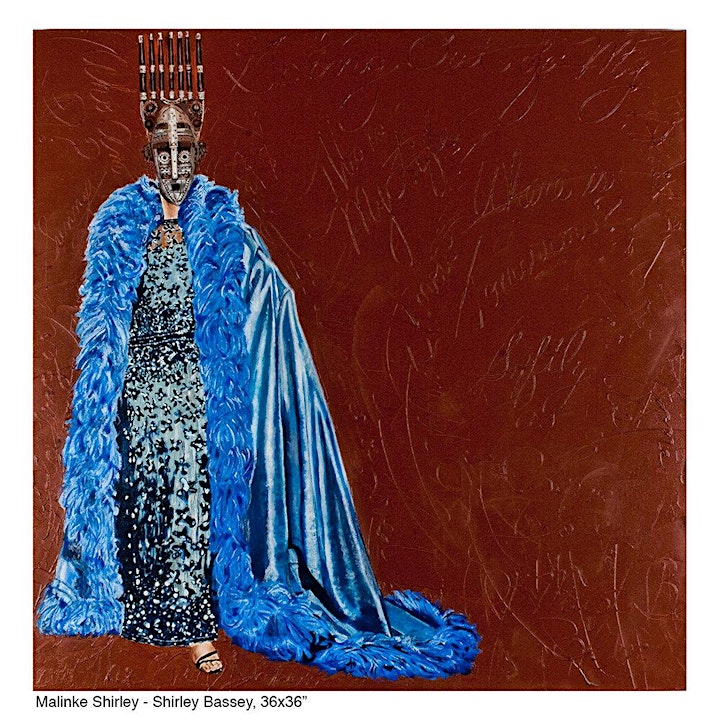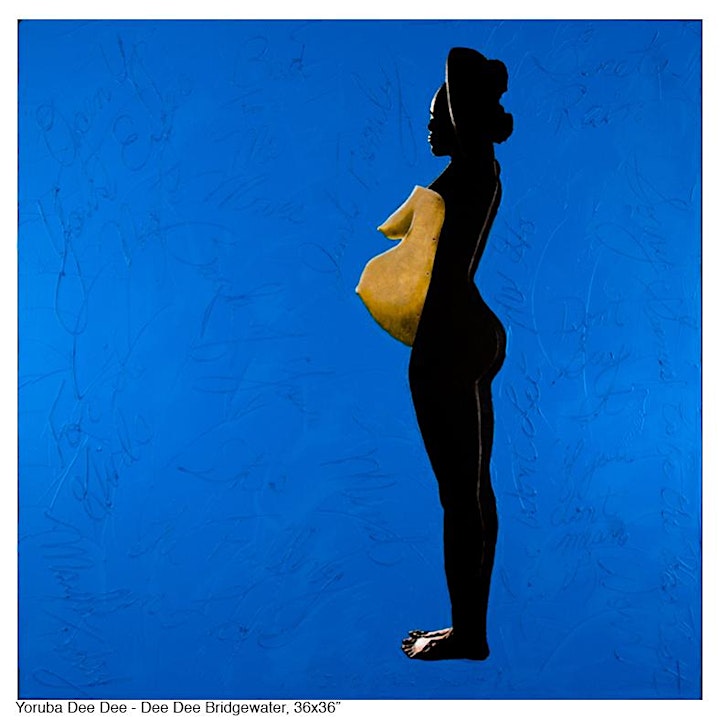 Organizer of MARGARET ROSE VENDRYES: THE AFRICAN DIVA PROJECT, A SOLO EXHIBITION