Description
Celebrate with friends at the Mardi Gras & Valentines Ball
Dance away the evening with
Zydeco Favorite - Horace Trahan and the Ossun Express
Cajun Masters - Blake Miller and the Old Fashioned Aces
Local Zydeco - Li'l Anne and Hot Cayenne
Two Event ticket types available: Dinner and Dance $80 | $40 advance / $50 at the door
5:00 pm Dinner and Dance Ticket ($80) includes a Buffet style, sit-down meal of Louisiana inspired Cuisine & desserts
Cucumber Wrapped Mixed Green Salad, Chicken & Sausage Gumbo, Shrimp Étouffée, Chicken Tchoupitoulas, Grilled Cajun Spiced Vegetables, Creole Green Beans with Bacon, Dirty Rice, Cajun Potatoes, Bananas Foster with Vanilla Ice Cream. All three bands, reserved tables, Meet and greet with bands, Door Prize, Mardi Gras Beads and Valentine Chocolates. (Dinner and Dance tickets only available until February 8, 2019)
7:00 pm Concert and Dance Ticket ($40 advance / $50 at the door) - includes Concert and Dance with Blake Miller and the Old Fashioned Aces, and Horace Trahan & the Ossun Express.
Casual Cocktail dress admired, but not required / Mardi Gras Costumes Encouraged
This is an all weather event - since it's indoors at the beautiful Danversport Yacht Club, with thousands of feet of real dance floor, 2 full bars, plenty of parking.
Doors open for dinner at 5 pm / for dance at 7 pm.
---
The Mardi Gras Rate is no longer available, but these hotels still have great rates, especially if you have AAA
Courtyard Boston Danvers, 275 Independence Way, Danvers, MA Call 888.686.5064
Boston Marriott Peabody, 8A Centennial Drive Peabody, MA Book your group rate for Mardi Gras Band
---
Horace Trahan & the Ossun Express

Horace Trahan is a world renowned Cajun and Zydeco artist, respected for his ability to "pull the hell" out of an accordion and belt out powerful vocals. He is known as the creator of the much-covered zyde-cajun classic, "That Butt Thing", and no stranger to controversy when, in the middle of a successful career in the early 2000s, he defied stereotypes and switched his focus from Cajun to zydeco music---something relatively unheard of in his Louisiana Cajun community at the time. Horace began playing the accordion at 15, and by 18 he was on the road touring with the great D.L. Menard. These days, Horace Trahan and the Ossun Express is known as a quintessential zydeco dancers' band, playing not only tunes that are a joy to dance to, but are musically sophisticated as well. HoraceTrahan.com
Blake Miller & the Old Fashioned Aces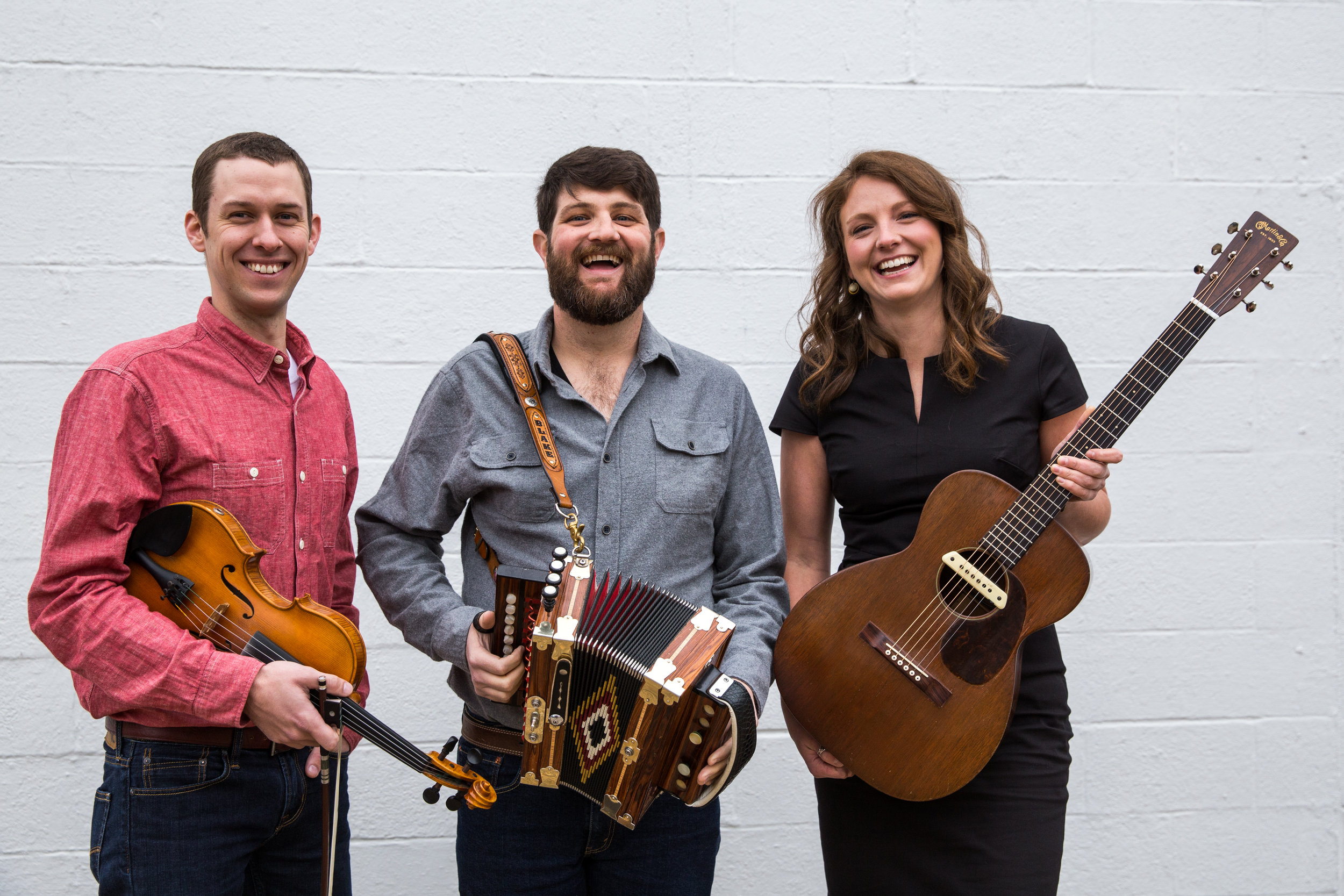 Blake Miller & the Old Fashioned Aces are breathing new life into an old sound. It's traditional Cajun music in a traditional setting, but more than that, it's a powerhouse trio having fun. Whether they appear as an acoustic trio or a full electric band, finer musicians playing Cajun music cannot be found. In a world where it seems everyone is continually stretching the boundaries of Louisiana French music, the Aces nest comfortably inside the well worn tracks of Cajun Music. From old fiddle tunes, to classic dance floor packers, to bilingual country classics, their music is comfort food for the Cajun music fan. oldfashionedaces.com

Dinner and Zydeco Dance with Li'l Anne and Hot Cayenne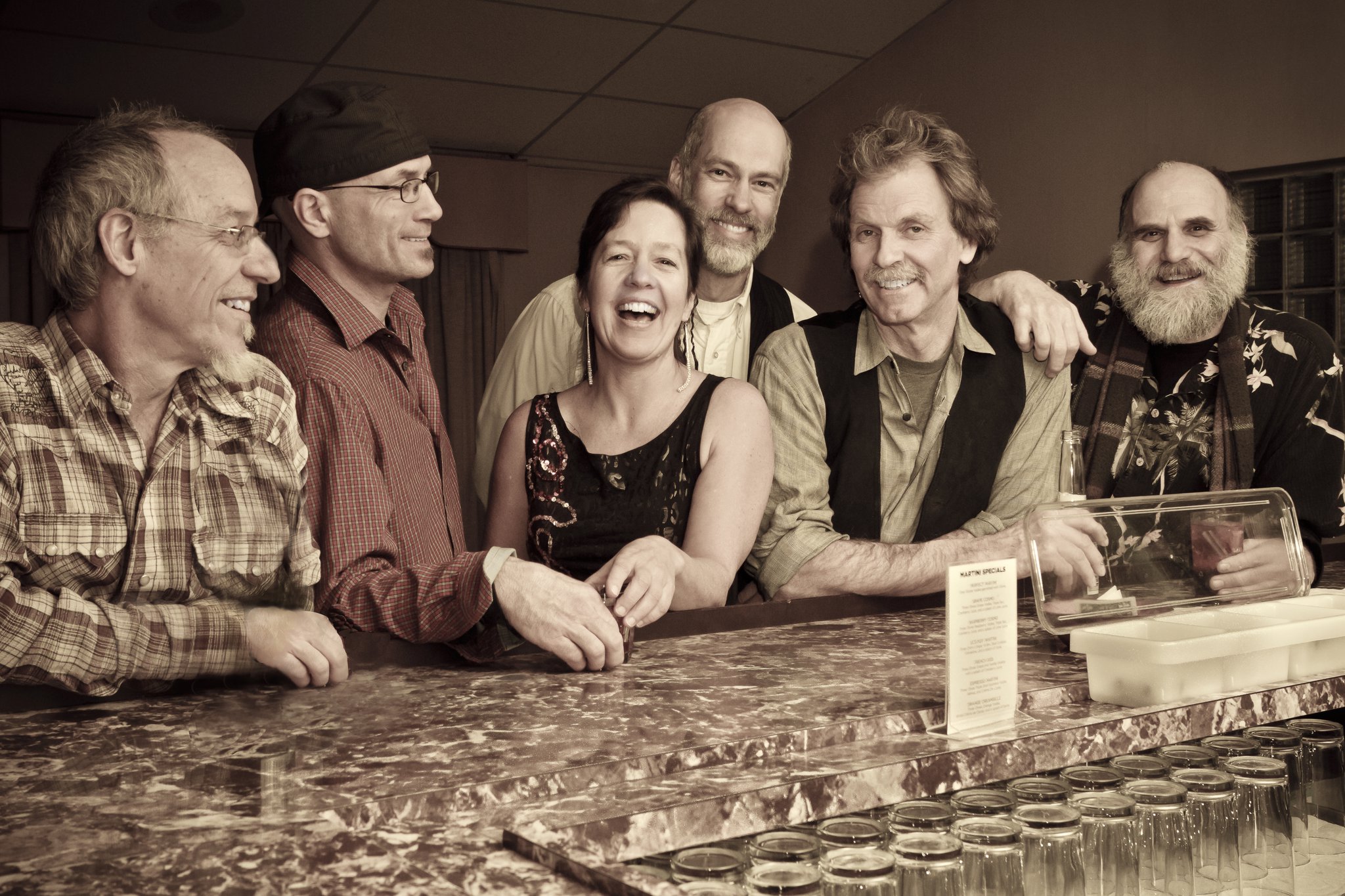 Lil Anne & Hot Cayenne
Take six groovemasters, add a spicy blend of rock 'n' roll, blues, and funk to the up-tempo Zydeco beat, and presto, you have Lil Anne & Hot Cayenne, one of the Northeast's hottest regional bands. Lilanneandhotcayenne.com
All patrons require a ticket for entry.
No Refunds.
Schedule subject to change.
Email Shawna at Folkadelicaevents@gmail.com or call 978-308-2191